Looking to multiply its keys, India's Accord Hotels and Resorts found its technology match in STAAH. Read more about its growth here.
---
Spread across some serene locations such as Chennai, Puducherry, and Ooty, Accord Hotels and Resorts is widespread in South India. Redefining affordable luxury, the group which began operations in 2006 with 162 keys has grown to 452 keys with another 240-key project near completion.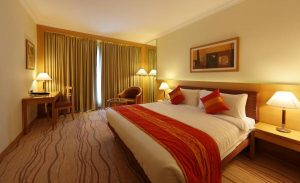 What sets Accord Hotels and Resorts apart is the ability of each of its three properties to offer an authentic yet immersive experience. Guests to the Accord Hotels and Resorts are treated to warm spaces, fine dining, and prompt service.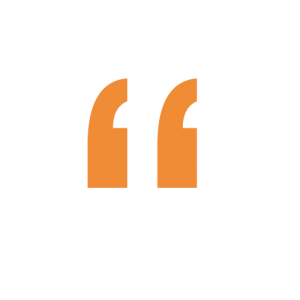 Each of our hotels is built specifically to make sure that guests are treated with utmost attention," says Ravi Sankar .R, General Manager, Accord Chrome. "Our hotels are located in prime destinations and offer a homely and indulgent experience.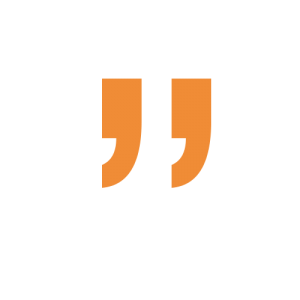 Modern technology for a modern hotel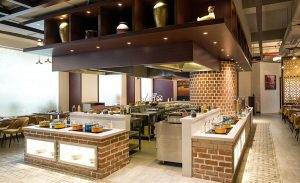 Every hotel's success story has a few key ingredients – an experience that guests aspire for, service that is second to none, and technology that drives efficient and effective growth.
Accord Hotels and Resorts offers the perfect mix of these ingredients, creating a dish that guests love.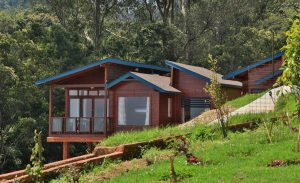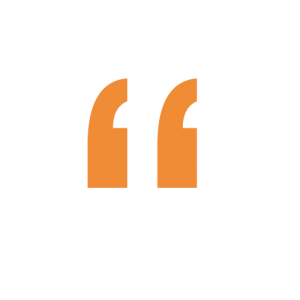 Technology plays a key role in our experience," says Ravi. "Every room in our hotels is equipped with the latest technology. From finding us on key online channels to a two-step booking process and online check-in, it is the right technology that enables us to deliver a seamless experience.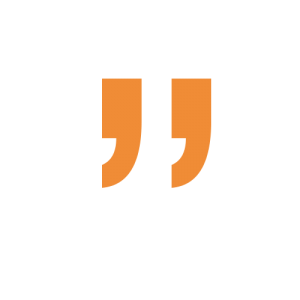 STAAH has been a part of Accord's growth journey through its cloud-based channel management platform (STAAH Max Channel Manager) and top-of-the-line guest booking solution (STAAH Max Booking Engine).
"The STAAH platform is something you can set and forget. It is very easy to get started – by almost anyone in the team – and support, when needed, is almost instant," says Ravi. "We greatly value the human touch STAAH provides, much like our own ethos when it comes to customer service."
Responding to challenging times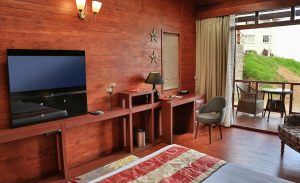 COVID-19 has left very few untouched. The Accord Hotels and Resorts with its mix of leisure and domestic audience that extends within and beyond the Indian subcontinent is also reeling from the economic and travel standstill due to coronavirus.
"Guest safety and comfort are at the forefront of our response," says Ravi.
"Along with making adjustments to our operations in response to the guidelines set forth by the government, we've had our hotel audited by multiple agencies, including Deloitte and Parikshaan to ensure no health and safety standards are compromised."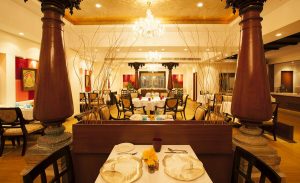 Rigorous cleaning and sanitization, social distancing, wearing of PPE and regular training of employees are carried out to fight the virus.
Still aiming high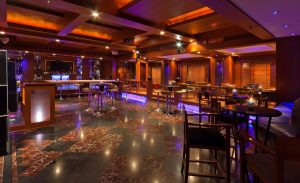 The virus may have slowed down the pace of growth for Accord Hotels and Resorts, but the group still has lofty goals.
"We are aiming to have a minimum of 3000 keys and 100 hotels in the next five years and at least one hotel in every continent," says Ravi. "With the right partnerships and a continued focus on guest experience, this goal is well within our reach."
---
Accord Hotels and Resorts offers supreme amenities and dedicated services to all its patrons to make their stay an unforgettable one. To find out more visit www.theaccordhotels.com