What does it take to be a successful serviced apartment operator? In this blog we share some tips and tricks to attract more guests and grow your business.
---
What are serviced apartments and why are they rising in popularity?
A serviced apartment is a fully furnished apartment available for short or long-term stays. What sets them apart from hotels is the space – serviced apartments typically have more space. They are also equipped with better equipment and typically booked out for extended stays as a more affordable option to hotels.
These factors combined with the authenticity of a serviced apartment makes it attractive to modern travellers and a good investment opportunity.
7 Tips to make serviced apartments' business more profitable
1) Offer modern equipment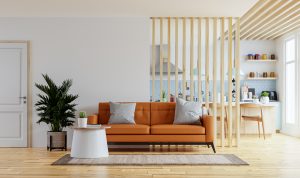 Guests expect serviced apartments to be furnished with not just necessary amenities, but also some luxury ones. The necessary amenities such as free Wi-Fi, housekeeping services, 24*7 security, kitchen, heating/ cooling, etc are the minimum standard for guests to consider your apartment.
Luxury amenities such as a smart TV, voice control gadgets, spa, gym and similar premium facilities shows you are ready to go the extra mile to keep your guests happy. This will build you a loyal customer base that returns and also refers your property to friends and family.
2) Be smart about space utilisation
No one likes to live in cramped spaces. Make sure you furnish your apartment in a manner that leaves it feeling spacious and inviting.
3) Outsource maintenance
Sometimes it's simply good business to outsource. Hire an accountant if you are drowning in financial paperwork. Enrol a property manager for the everyday maintenance of your apartment, cleaning, check-in, check-out, ensuring rates and availability are updated etc. This becomes more important as you build a portfolio of serviced apartments.
---
Say goodbye to managing properties manually! Did you know you can manage your Serviced Apartment seamlessly with STAAH MAX Channel manager? Find out more here
---
4) Invest in the right technology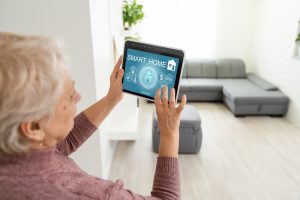 Investing in the right technology is important to grow your business. Starting from a property management system (PMS) to effectively manage operations to a channel manager for improved distribution and a booking engine to garner more commission-free direct bookings, your tech stack may seem expansive, but it all comes together to improve bookings and revenue. 
5) Create a good website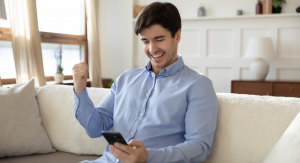 A guest's booking journey typically involves multiple digital touchpoints, including your website. A good website is more than an advertising billboard; it's a way to reach more people.
For guests who do arrive on your website, it should be able to convert them into bookers by providing a taste of what a stay with you looks like in the form of good images and videos. It also needs to be quick to load, easy to navigate around and easier still to book on. With a greater proportion of website traffic coming from mobile devices, ensuring you have a mobile-friendly design is essential. Your booking engine needs to fit in seamlessly into the website and be smart enough to push a user further into the booking funnel.
6) Invest in marketing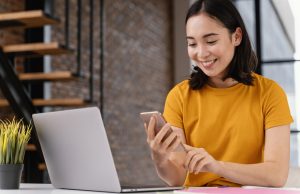 Having enticing content and technology is great. Marketing helps take your story to prospective guests and drive booking. Whether it is your listing on OTAs, presence on social media channels, Google Hotel Ads, Google search marketing or any other channel, make you develop an effective mix of marketing channels for your property.
7) Partner with local businesses for the whole experience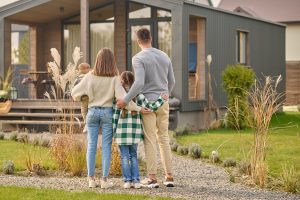 Modern guests are not just looking for a place to stay. They seek authentic experiences. Partner with local businesses to offer this experience in the form of packages or becoming advocates for local attractions. Consider cross-promotions, joint competitions, etc to combine your marketing prowess with that of local businesses to ensure best results for both.
---
Do you have a tip or trick to share with other serviced apartment owners? Email marketing@staah.com.