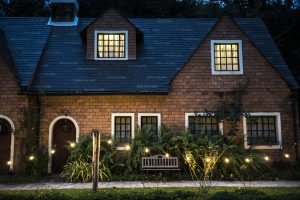 With studies estimating that 91% of users rely on an online review before booking, you probably don't need to be sold into their importance.
---
For the reason above, online reviews are vital for the marketing strategy of any vacation rental. Let's elaborate a bit more.
Online reviews establish something called social proof, which is important in influencing someone based on feedback from people they trust or are well known (read credible). So when guests like your vacation rental and write a good review, it influences their friends and other readers who assume they can expect the same experience. These reviews particularly come in handy when you want to hold your rates – guests are likely to be okay paying slightly more for a vacation rental that has good reviews because they trust that the experience will be good.
According to a TripAdvisor survey, 83% of the respondents found that the right reviews helped them choose the right accommodation, directly correlating reviews and bookings.
Reviews help improve your service and business. They are a way for you to evaluate your performance, filling the gaps where needed and talking up the areas your guests love about your rental.
Now that we've established the need for them, how can you get more reviews?
1. Ask for reviews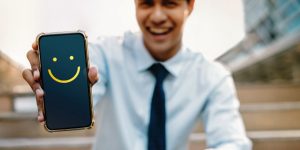 Ask for a review when the experience is fresh in your guest's mind. For instance, if a guest has really enjoyed a meal at your accommodation or a spa treatment, request them to leave a review at that time. Another good time to ask is checkout. Asking for a review when the memory is fresh in a guest's mind leads to genuine and heartfelt feedback coming through.
2. Make it easy to leave reviews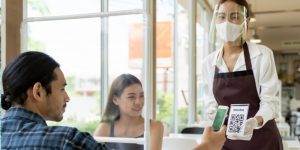 Use technology to your advantage when seeking reviews. Modern travelers want everything at their fingertips – enable this when seeking reviews too. You could provide them a digital guidebook to leave reviews. Use QR codes that take guests to a review site to leave comments.
If you've missed the opportunity to ask for reviews at the time of checkout or during their stay, send the link to a review site in a thank you email soon after.
3. Review your guests the same day as they checked out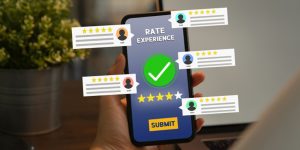 Along with guests, you as a host have the option of leaving reviews about your guests. You can do this soon after they check out. Your guests will be notified and could intrigue their curiosity and perhaps incentivize them to leave a review of their own.
4. Be responsive to reviews
Good or bad, all feedback must be acknowledged. Thank those who say kind words about you. Listen to those who had a less than optimal experience and seek to improve. Always respond to every review you get. Tools such as the STAAH ReviewMinder are a great way to manage online feedback.
5. Promote the reviews you get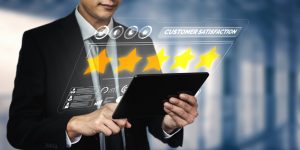 Your property is typically listed across multiple online platforms where guests could leave a review. To effectively leverage, and thus encourage more reviews, you should promote the reviews you get to other channels. Include reviews as part of your listings and pull them out into testimonials for your website.
Don't overdo it
Overstepping the boundary to get reviews can do more harm than good. Never pay for positive reviews – it's a strict no-no and against some OTAs' terms of service. Equally don't pester your guests via WhatsApp or phone calls – even too many emails – requesting reviews. This could even prompt them to write a negative review!
What to take away?
Guest reviews have many advantages in helping boost your business. Keeping it on your radar at all times is important. Proactively seeking reviews is definitely recommended, but do it without pestering your guests for these.
---