Inviting strangers into your vacation rental can be nerve-racking for even the most seasoned host or property manager.
---
While most travellers are well-meaning customers who intend to use your rental legitimately, there are some bad actors. This is why guest vetting – BEFORE you accept a booking is essential.
Why guest screening is important?
Reduce your anxiety and any stress associated with hosting strangers with a quick background check of the guests.
Minimise the risk of damage to your property or that of your neighbours. It also helps improve your local reputation – you really don't want to be known for having that vacation rental known to be party-central
Avoid fraudulent bookings or credit card activity. You don't want someone who has stolen an identity or credit card to book with you. Or any criminals using your property for dodgy dealings.
Aligning better with your guests. Vetting your guests brings you on the same page as your guests in terms of property use terms. In the long run, without any misunderstandings, this process could be beneficial for improving the guest experience.
What OTAs offer to help you, screen guests?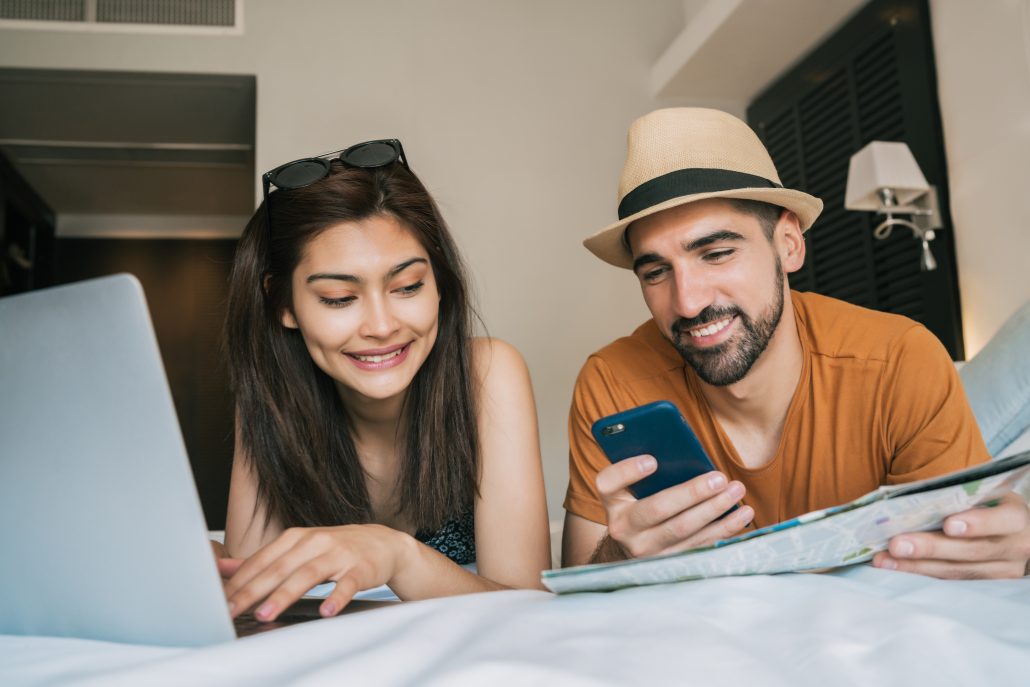 All OTAs have a guest screening process. However, these are not as robust as you'd want to help alleviate your stress. Let's look at what some of the popular OTAs offer.
Airbnb. They may ask for an identity check, however, this check is not part of the sign-up process as a guest. Hosts/ property managers do have the ability to only accept verified guests. Background checks such as police verification, etc. are not available globally.
On Booking.com, hosts can ask for verification of guests. This includes having a verified phone number or address in addition to a valid email address, credit card info. Maintaining a good track record for their stays is also required.
Vrbo encourages guests to obtain Verified Identity badges by asking users to submit first and last name, email address, mobile phone number, physical address and birth date. Vrbo then checks to see if the information is accurate.
Don't rely on only OTAs. Do you own checks?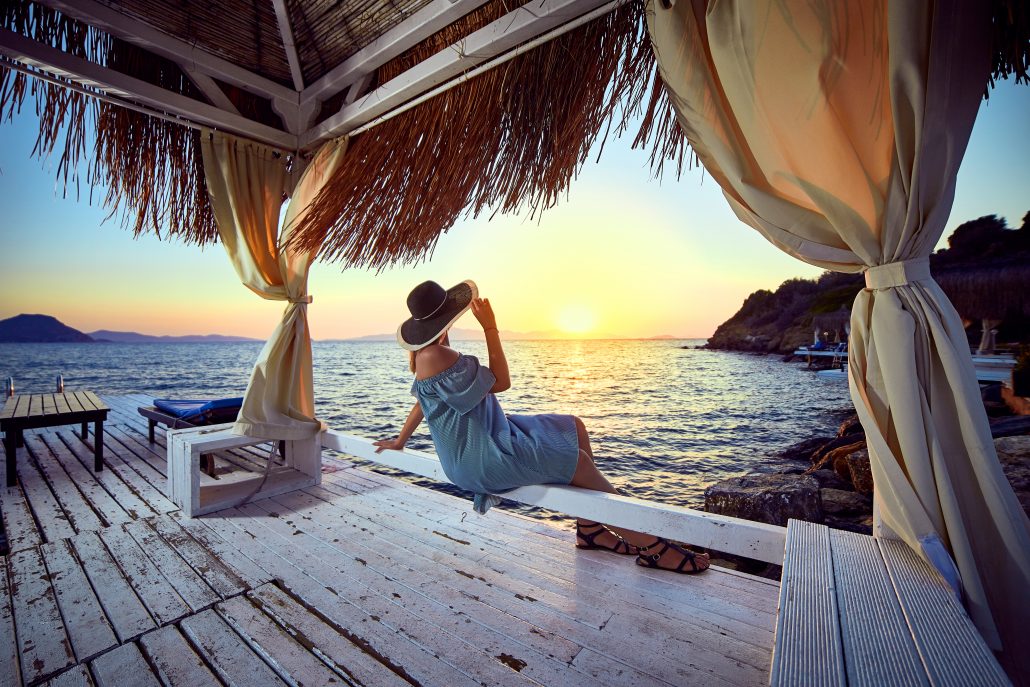 Since OTA screening is not robust, it is recommended that property owners and managers set up their own processes to vet their guests. Here are a few additional checks you must carry out before accepting bookings.
Start out by creating a profile of your ideal guest. How do they act? Do they have kids and pets? This will help define who makes your criteria of a "good guest".
Review the guests' profiles on the OTAs – are they verified? Scan their IDs where available. You could make verification mandatory for accepting bookings too. Keep in mind that some people just don't like to complete information in profiles. If you find gaps, don't judge them to be undesirable as guests – continue your quest for verification.
Ask the right questions such as what brings them to your town? Why they chose you? What they are planning during their stay? Have they read the house rules?
Check past reviews. How have other hosts rated them? Are the guests noisy or dirty? Again, if you see a negative review, don't just decline the booking. Give the prospective guest an opportunity to explain what happened.
Social media verification is acceptable where you have doubts. Visit their Facebook, LinkedIn and Instagram accounts to see if they are the sort of guests you'd like to host and verify their profiles.
---
Read more Tips & Trends on Vacation Rentals Here
---
Parting words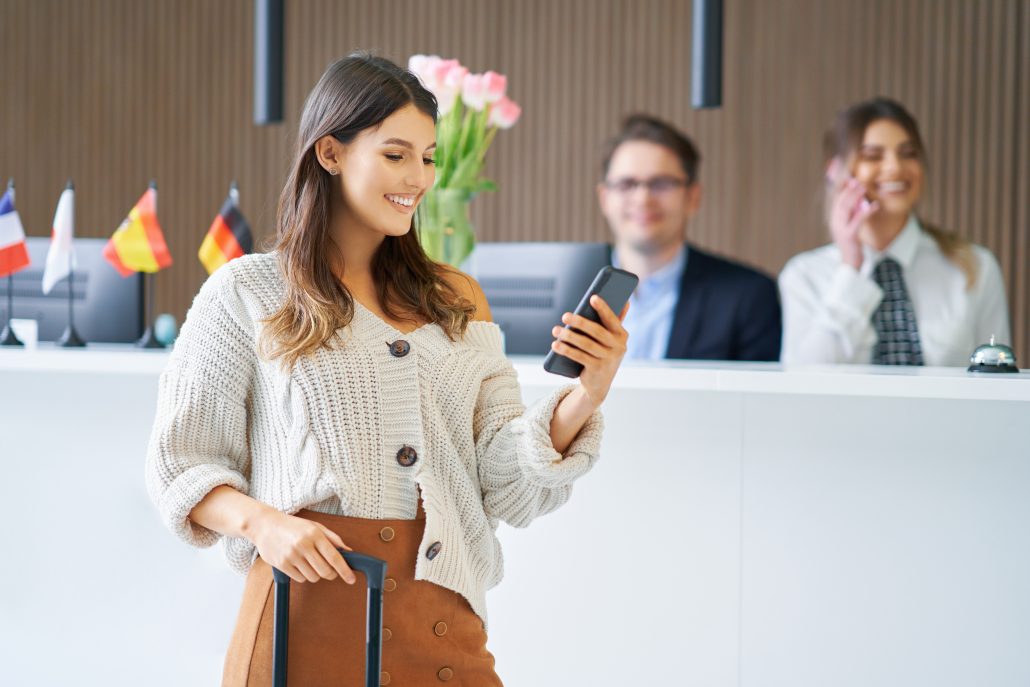 Vetting guests is important for peace of mind and integral to run a successful vacation rental business. However, there are some other assurances that hosts and property managers should consider. Don't discount deposits with the money being used to fix any unwanted damages. Insurance is a must too – think of it as an investment into your business.
---
Do you have tips to share on how you ensure only the best possible guests book with you? Share it with us at marketing@staah.com
---
Drive more Direct Bookings via Google Now with STAAH GET GOOGLE