It takes a team to win a match. Together, STAAH and RedSKY Hospitality have been winning the revenue game for several properties.
---
Would you like to see exponential growth in revenue for your property? The relationship between STAAH and RedSKY Hospitality have successfully been driving massive revenues for a property over the years.
This is because of some key changes the RedSKY Hospitality team made when they brought this property on board in 2013 and moved them to the STAAH channel manager for their distribution.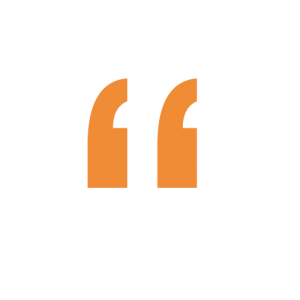 "We have been working with STAAH for more than seven years," says Kamal Kishore of RedSKY Hospitality. "The value they bring to our business and clients is substantial and quantifiable in via revenue growth."
He adds that while there are cheaper channel managers than STAAH in the market, that doesn't always equate to the smartest or most valuable, even profitable partnership.
"If you buy a cheap phone and are unable to talk properly on it, there is no point in getting it," says Kamal. "Likewise if you partner with a channel manager but have to manually check that updates have been correctly made on all channels or are getting overbooked because of channel manager errors, it could result in revenue loss making your 'cheaper' channel manager more expensive in the long run."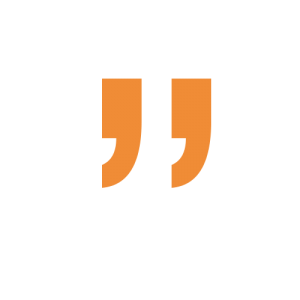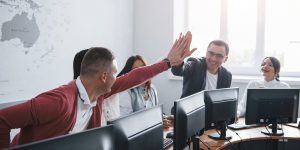 The foundation of every good business partnership is reliability, quality of service, and most importantly a collaborative approach towards a common goal. In the case of STAAH and RedSKY, this is acquiring guests for partner properties profitably in order to grow revenue.
Citing the reasons they chose STAAH, Kamal says foremost is the support. "Our queries or issues are dealt with promptly via a handy ticketing system. Every property we manage has a dedicated STAAH account manager who understands our pricing strategy and best possible set-up."
STAAH's Commercial Director – India, Tarun Joukani quips in with how the STAAH Customer Support Programme works in a two-way format – providing the support needed to keep partner properties up and running, while also serving as a bridge to inform product development.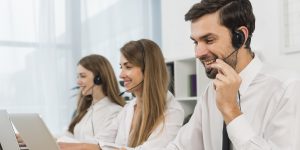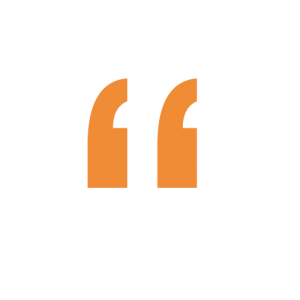 "Our technology has always been ahead of the curve thanks to this system of constant data gathering on market needs and gaps. We're very appreciative of partners such as RedSKY Hospitality that support our inclusive approach towards technology development."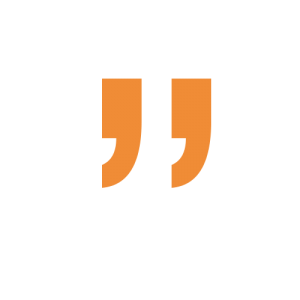 "STAAH is always available."
"When you can rely on your partner, that's half the battle won. In the last seven years of our partnership, I have not come across any day when the STAAH system was down," says Kamal. "We also don't waste precious resources to constantly check if the website and OTAs have updated with the rates and availability pushed through STAAH. We spend our time generating business, not fixing connectivity issues – we know STAAH has that covered."
Performance is directly correlated with understanding. STAAH goes the extra mile to ensure that their technology and platform is designed with a user-first approach. "STAAH's back-end set-up is very simple and easy to understand. Daily management is a breeze via the Master Rate set-up. When combined with the training provided to our properties, achieving the desired results is well within reach."
"Many of us in the team are passionate hoteliers who now wear technology hats," adds Tarun. "When we design our products and its features, this becomes an advantage as we think like hoteliers. The result is something users completely relate to."
Finally, a successful partnership is about getting the results. RedSKY and STAAH have been doing that successfully for many years.
Stressing on this point Kamal says, "The STAAH platform and network come with a promise to deliver revenue growth. Combined with the data-driven strategy provided by our team, properties who sign on to the RedSKY Hospitality and STAAH combined relationship have seen exponential growth – even in triple digits."
---
Are you looking for a high-performing partnership to improve your revenue? Connect with the STAAH or RedSKY Hospitality teams that bring together advanced hospitality marketing technology with sharp data-based insights that are aimed to multiply growth.