Travellers are increasingly turning to their phones to plan and book – more than 40% of them. What are you doing to capitalise on this trend? Here are some ways you can grow your bookings from mobile.

---
1. Get Ahead on Mobile Search
Today's travellers are constantly connected and more than half of them search travel using their mobile device. Even search giant, Google, has acknowledged this with an algorithm that favours mobile-friendly sites and reflected in their higher ranking.
One of the primary ways to improve your ranking on mobile is speed. You must have fast-loading pages; if possible mobile pages. When creating content or web designs, follow a mobile-first approach (all STAAH websites are responsive). Consider investing in a mobile app or even a mobile site – the results can be fantastic.
---
2. Make Call to Actions Straightforward
When computing for a 4" x 6" screen, the first thing to keep in mind is the ease of use. People come to your website with a specific intent; it is important to help them complete their intent with minimal effort. Use easy language and buttons to push your message when meeting this intent. For instance, give your booking call-to-action prominent positioning. Have few call-to-actions but make them clear.
If you're using features such as WatchMyRate (a way to show competitor rates alongside your own within the STAAH booking engine), make sure they are displayed correctly.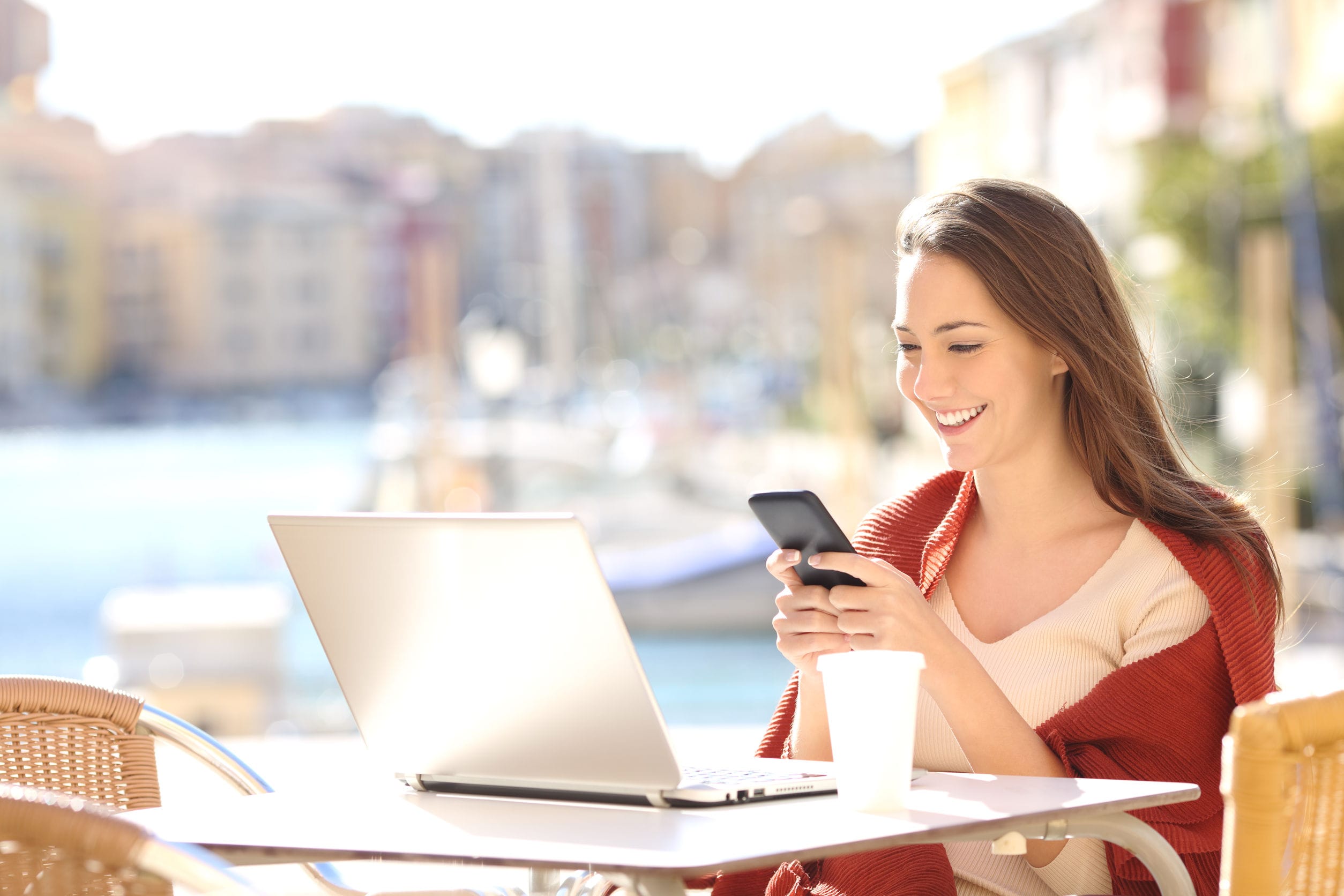 ---
3. Simple Site Search and Filters
If they can't find your room types at the price they want, they won't book it. To achieve this make your site search simple and effective by using the right filters. It is also important to ensure that the search bar is clearly visible.
---
4. Safe and Easy Booking and Payment Process
Smartphone displays may grow larger and mobile payment forms get simpler. Nevertheless, an error at any stage of the payment process can scare users off and push them towards booking on the desktop or a different platform altogether. If you want to prevent your users from switching to a different website make sure your processes are clear and unambiguous.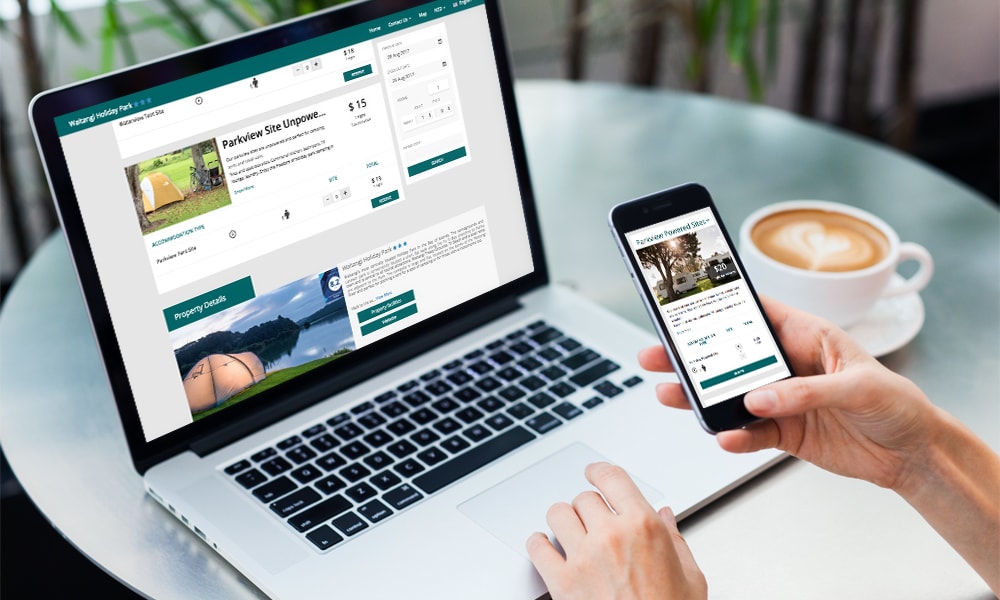 It is also important to ensure booking via your mobile is secure and has as few steps as possible. STAAH's PCI-certified booking engine has a three-step booking process – keeping this simple and quick for users across devices. Other ways to make the booking process simple are having multiple payment options, credit card scanning and currency converter.
---
5. Content Prioritisation
While designing a search results page, keep your business priorities in mind and align them with the way you display content.  In a mobile environment, this means putting content that you want people to most view at the top and centre.
It is also important to keep content inspirational and visual.
---
6. Informative Push Notifications
These are a great way to offer valuable information to users. Some notifications to be considered (across your app, mobile site or website) are check-in reminders, navigation notifications, searching nearby activities, language selection assistance and weather and/or disruptive information.