From being a devoted father to embracing a passion for travel, Shoaib's unwavering interest has always revolved around the captivating world of the Travel and Hospitality industry. Meet Shoaib Ali, National Sales Head – STAAH India
---
Tell us a bit about your career in hospitality/ technology and the journey to STAAH
After my graduation in Hotel Management, I started my career with the hospitality space in the front office and worked for multiple Hotel brands, predominantly in sales and operations.
After gaining much-needed experience with hotels and working for different departments, I took a bold step of moving to the digital space and that's where my journey began with STAAH.
What do you like most about STAAH and your job?
I was an amateur in the digital space when I joined STAAH. But with the opportunities and experiences I gained here has helped me hone my skills and grow exponentially. My seniors have been more like my mentors and have given me the space and knowledge to grow and upskill in the right direction.
I am proud of the credibility and self-confidence that I have achieved in the past 8 yrs. It has helped in transforming myself as an industry professional meant to be in the innovative hospitality sector. The best part of being in STAAH is the environment that nurtures self-growth, learning along with work-life balance.
Your success mantra?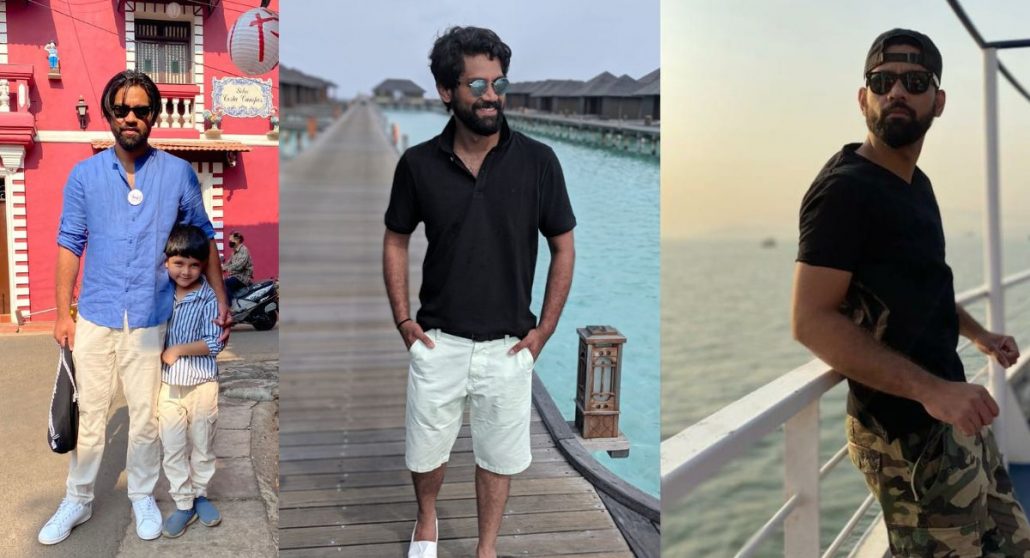 I believe that learning never stops. As long as you have the hunger to learn & grow, you'll be successful in life. Taking criticism in my stride and mistakes as stepping stones are the true reasons for my success.
Your interests outside STAAH. Do they help you do your job better?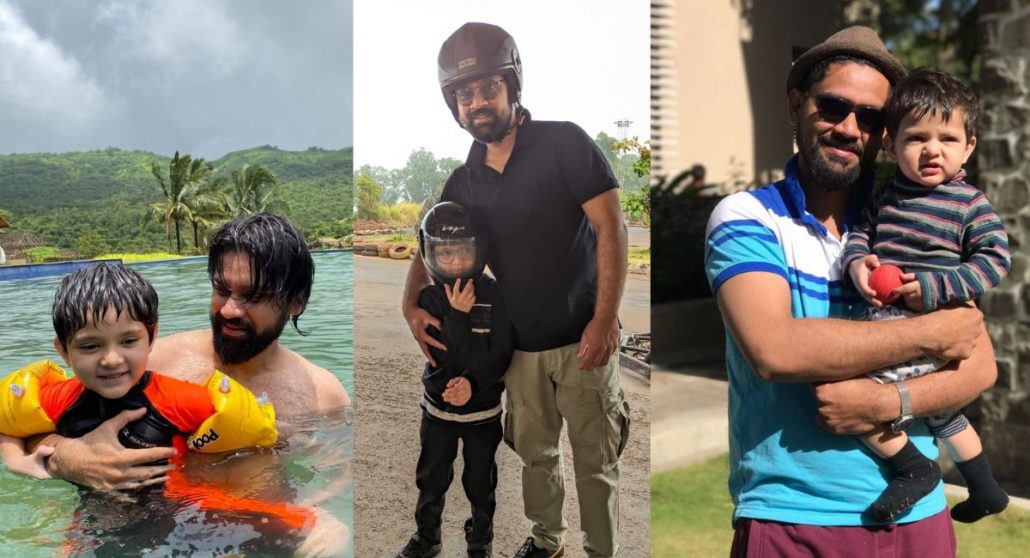 My physical health hit a huge roadblock in 2017, when I had to undergo a surgery for slipped disc. Since then, my priority has been to exercise daily and this dedication towards fitness reflects in my work. Spending quality time with family and I enjoy playing the role of a father while we travel and play, these are the things that fill my cup and help me stay happy at work!
I am also very well updated with the contemporary news and trends not only in hospitality sector but even in other sectors like infrastructure, development & politics.
---
Get in touch  with Shoaib at shoaib@staah.com