Distribution automation has helped the newly opened resort save time, minimise the risk of overbooking & increase online visibility. Now they focus on delivering an excellent guest experience & growing a loyal customer base.
Located in the Vuda Point area of Fiji, a short drive from Lautoka (Fiji's Sugar City) and Nadi town, Nila Beach Resort is a quintessential tropical paradise for travellers looking to get amidst nature and on the beach.
Inside the boutique 22-villa property, guests can enjoy the luxury of space and views that vary from azure waters and beach to lush gardens. Amenities include an on-site spa, a restaurant and bar, picnic spots and wedding facilities.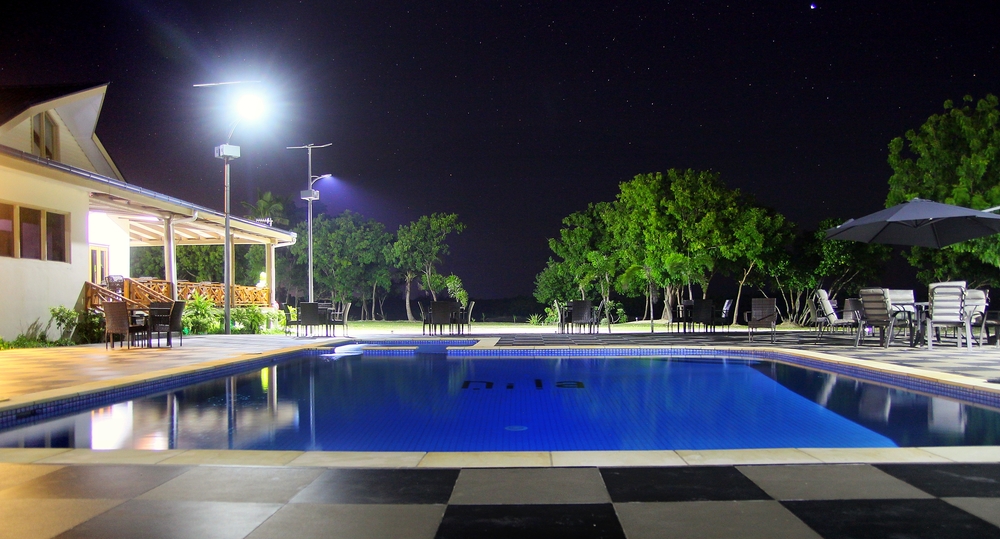 With so much to offer, the busy Nila Beach Resort team relies on automation to stay on top of key processes, including inventory and rate management.
"Distribution is a critical aspect of hotel management. We want to ensure that we're spending enough time and resource on it, whilst not making an all-consuming task," says Nila Beach Resort owner, Mohan Chinnusamy.
"We did not want to spend time on extranets updating inventory and rates, and ensuring rate parity. At the same time maintaining presence across multiple OTAs is critical to improve online visibility and market our property to key audience groups," he says.
"STAAH's Instant Channel Manager was an ideal and affordable option to meet our needs."
The STAAH Instant Channel Manager easily plugged into the resort's existing booking management system, so the team can now manage bookings from one platform. Updates are made in real-time across all chosen distribution platforms and are quick, with almost no double booking errors. Insightful and detailed reporting is available at your fingertips (literally, if you're using the STAAH Mobile App) so Nila Beach Resort makes informed rates decisions at all times.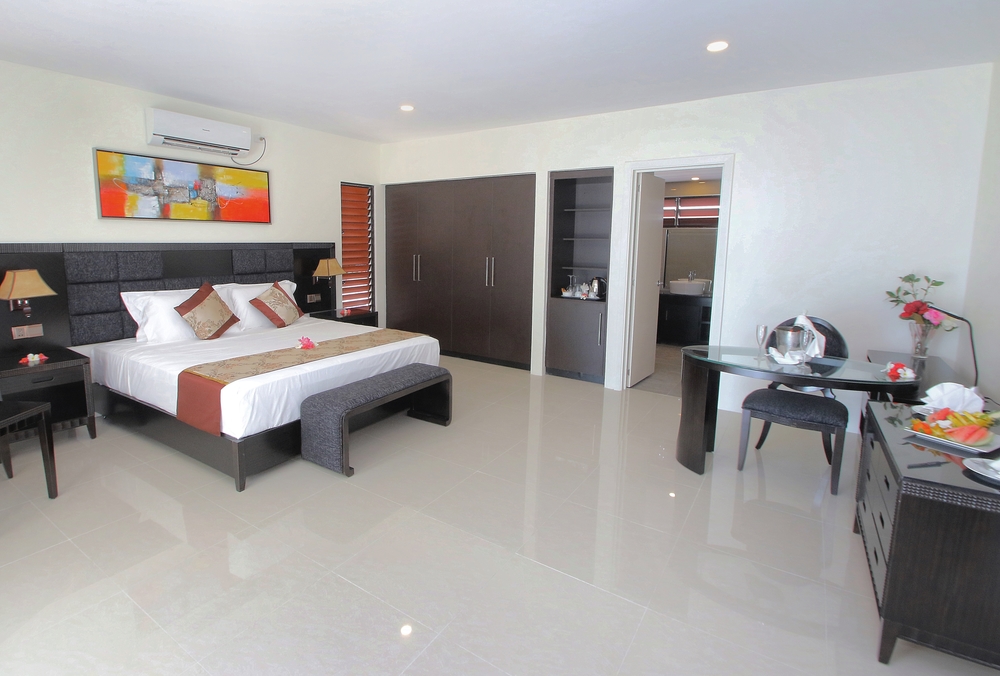 The resort is currently connected to five OTAs (Booking.com, Expedia, Agoda, Pacific Bed Bank and Air BNB) and a GDS (Travelport) via the STAAH network.
"Managing listings via the STAAH interface is a breeze – it is very simple to use and understand. And if we do need assistance the team is always on-call and very helpful," says Mohan.
The resort has already processed close to 600 room nights using the STAAH system. But with the right tools in their basket, including the STAAH Instant Channel Manager, a fantastic offering and well-planned marketing activity, this is set to grow to higher figures.