It's time to look into the crystal ball and see what the travel and hospitality industry can expect in 2022.
---
For this blog we ditched the crystal ball and relied on the views of industry experts on trends that will shape – or re-shape – travel in the coming year.
After the roller coaster that the last two years have been, the industry is breathing a collective sigh of relief as people have started thinking about travel more seriously. With vaccines and digital health passports in place, travel dreams can finally become a reality again.
But, you can expect some changes in travel outlook. Your marketing plans need to keep up. Here's what you need to know.
Travellers crave "trip of a lifetime".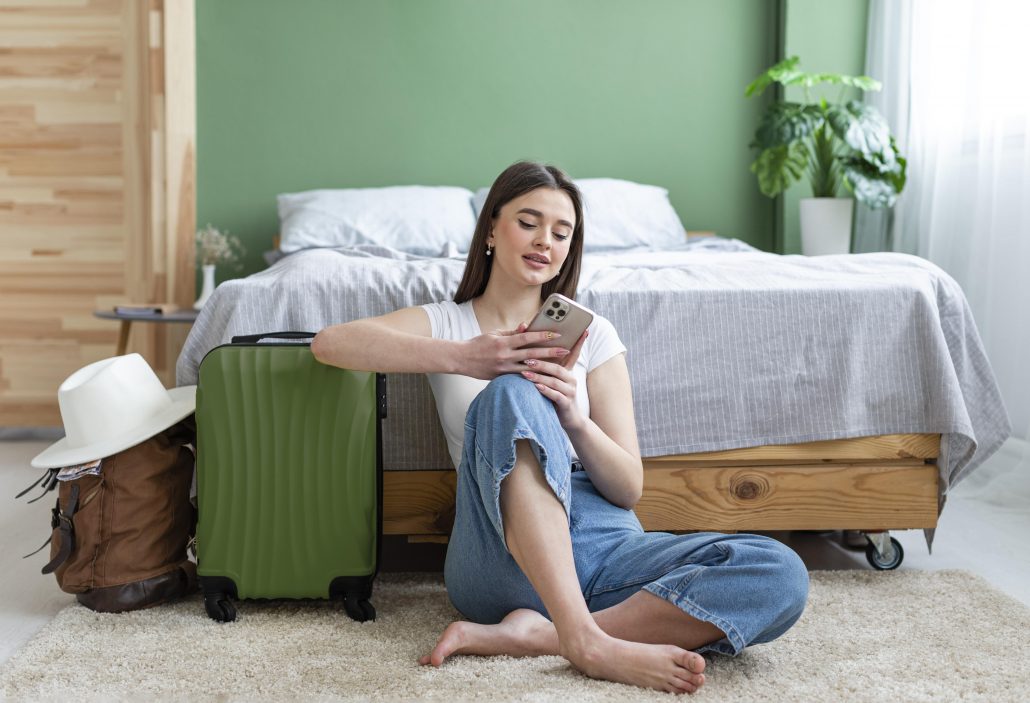 After months at home, an increasing number of people are realising there is no time like the present to make that trip of a lifetime. As a result searches for epic destinations and experiences is up. From biking across the country closer to home to getting away to far-flung destinations, it's all about making travel dreams come true. How dreamy can you make a stay at your hotel? Or how can you tap into this travel segment that may be dreaming of visiting your location as their once-in-a-lifetime experience?
Group holidays are on the rise.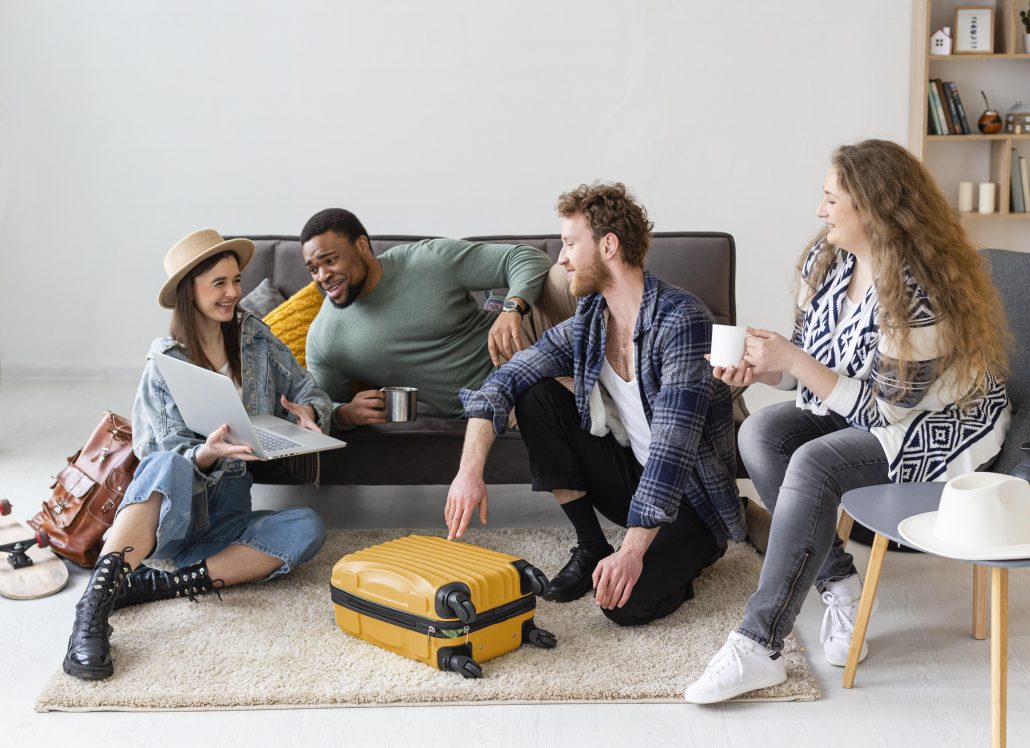 Zoom, WhatsApp, Facetime and Teams may have helped us stay connected with friends and family, but nothing replaces the face-to-face connect. In 2021, we already noted a surge in friends and families holidaying together as a group. In 2022, this trend is expected to rise. Grab this opportunity to lure these small groups with value-added propositions they can't ignore. Froward bookings from these groups are just the cash injection many struggling hospitality businesses may have been waiting for.
Guest expectations are reset.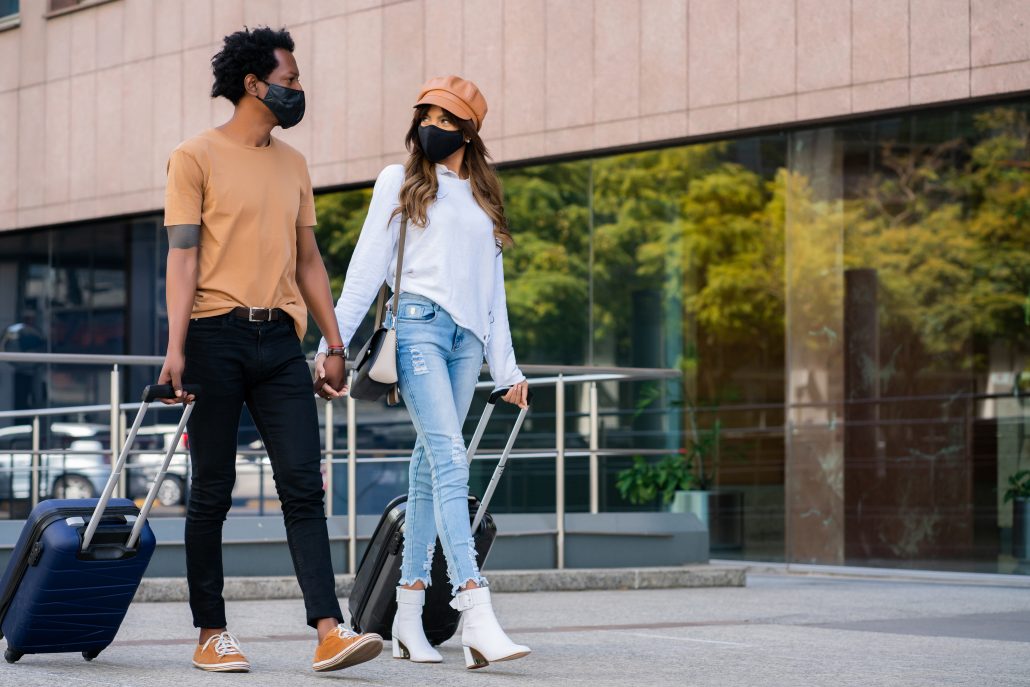 Flexibility in bookings, i.e. cancellation policy, and enhanced cleaning and disinfection are high the demand list of guests. A number of studies show that guests value flexibility and cleanliness over low prices. They also expect a contactless experience, from checkout to uncrowded public spaces and guest service. Your operations and marketing communications need to align to meet these needs and talk about them.
A changed audience mix.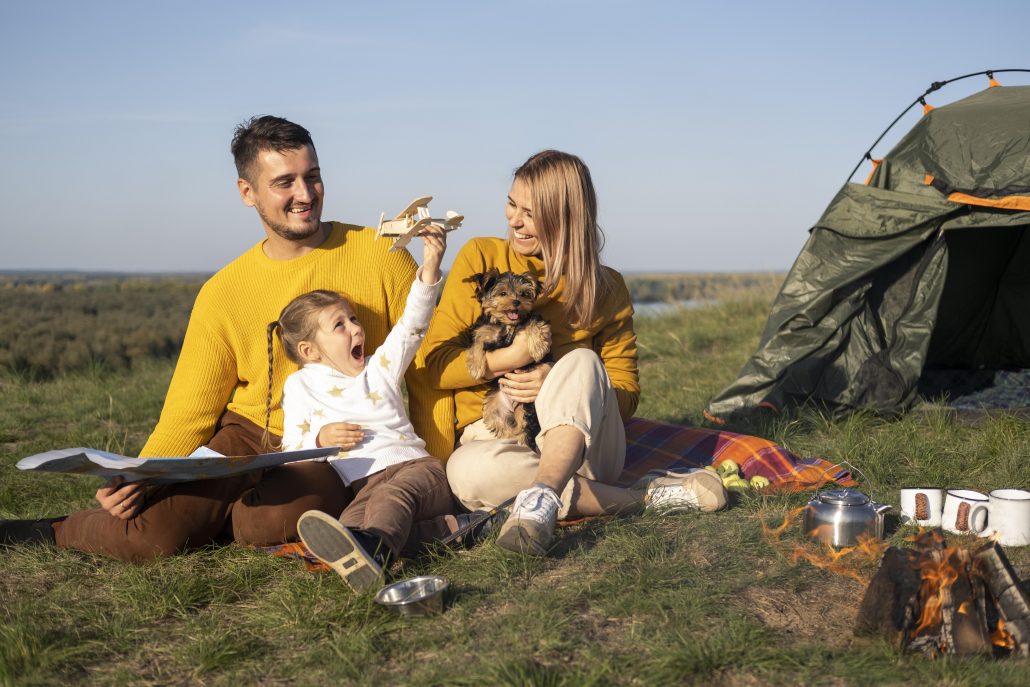 International travel is expected to pick up from 2022, but don't just rely on your old markets for bookings. Understand the shift, see where airlines are headed and get ready to welcome travellers from new regions. Domestic travel saved the day for most hospitality businesses during the worst of the COVID-19 crises. It will continue to dominate in 2022, so locally relevant deals and experiences (staycation) are still relevant. Business travel is also expected to pick up, but leisure travel is expected to be the stronghold – align your marketing efforts to these adventure seekers.
---
Read more tips and trends to attract local guests here
---
Direct bookings remain strong, but OTAs make a comeback.
As international travel picks up, so will bookings via OTAs. Especially as OTAs assume the role of traditional travel agents by selling more than flights and hotels – experiences are now bookable on OTAs and travellers are showing their preference to this convenience of booking in one place.
Capturing guest imagination is important.
Influencer marketing, virtual tours and videos, sustainability programmes and personalised offers all come together to make a big impact on guests and where they book.
Emails make a comeback.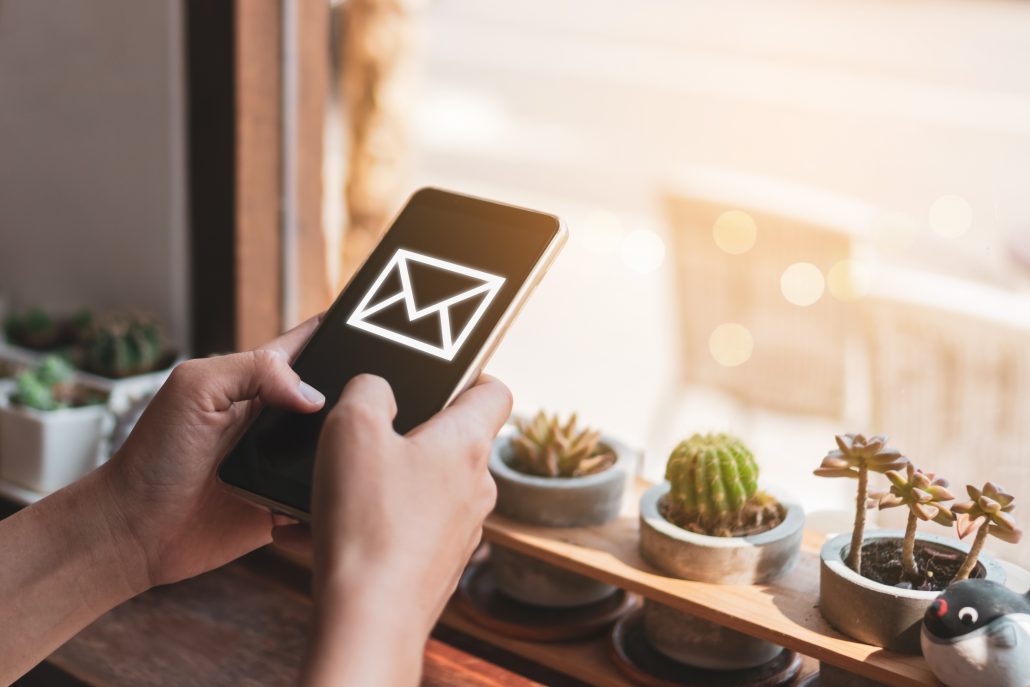 In a world where cookies will be redundant and social media channels can block off up to 95% of the content you post on your pages, one-on-one communication via emails and newsletters is more pertinent than ever. Make sure your website and marketing drives data capture to secure current and future marketing efforts.
---
Parting words
There are a number of changes occurring in the travel and hospitality industry that require monitoring and adjustments. These include disruptions and changes that have transformed the hospitality experience over the last two years of the pandemic – and they continue to evolve.
Before you complete your business and marketing plans for 2022, review the macroeconomic data and trends shaping travel to your location. This should be the starting point for any 2022 planning.