As for most industries, it's important for the hotel industry to adapt to the digital age in order to remain successful, especially with the expansion of people searching for the best hotel deals online. To remain competitive means constantly being up to date with the latest digital marketing trends.
---
From SEO to adding video marketing into your strategy, there are a number of digital marketing trends to stay on top of for the New Year.
When it comes to standing out in the travel and hospitality world, it's essential for your business to remain keenly aware of the most recent and relevant industry data. We've listed just some of the things that stand out to us for you and your business to keep track and add to your marketing strategy for 2020.
1)  Google is testing search results without URLs
Recently, Google has been testing completely removing URLs from search results in favor of only displaying the website name. After the introduction of breadcrumbs a few months ago, Google has been slowly moving away from showing full URLs, which are currently only visible to select users. Normally, the URL shows beneath the title, which often includes the name of the website. While Google continues to test, it's important to keep a pulse on this change.
Right now, this appears to be affecting very few users, so it's only in the testing stages. But what you all should be monitoring is how the removal of URLs from search queries affects your company's click-through rates. Will you see lower click-through rates because your URL isn't displayed?
2) Video reigns supreme!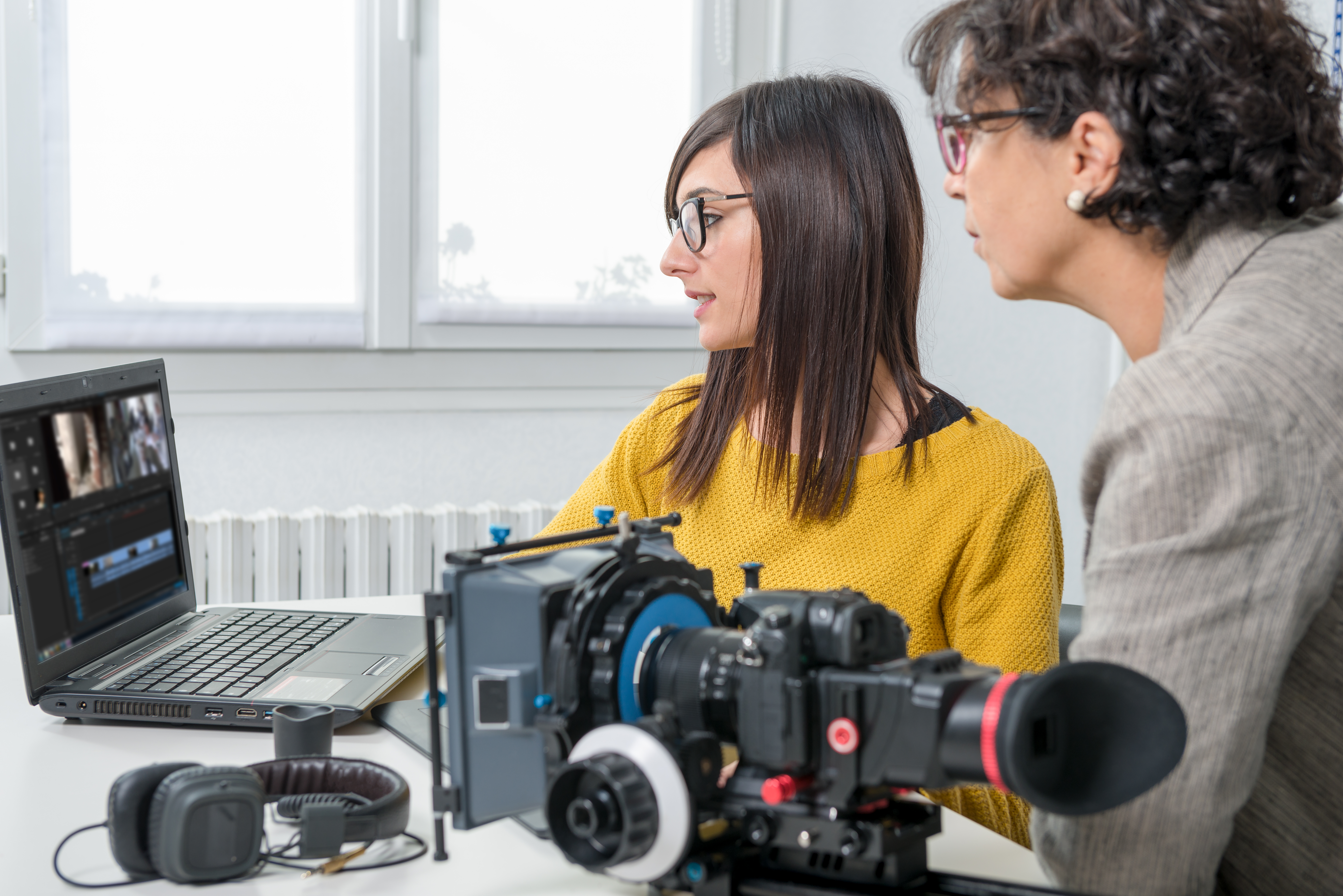 You always hear the phrase 'content is king'. Video content is a step up from any other content and should always be part of your marketing.
When it comes to advertising your hotel, customers want to see what they will truly be experiencing. Images have always been a good way to display your hotel's rooms and facilities, but a more effective way to give your customers a visual representation of your hotel in its truest form is by using video.
According to Worldhotels, 80% of internet users prefer to watch a video than to read the same content in text. Moreover, videos encourage social media shares, in fact, 76% of social media users would share a video if it was entertaining. So give it a go, and get behind the camera. "Action"!
3) Facebook is changing how it measures organic Page impressions to be more closely aligned to paid ads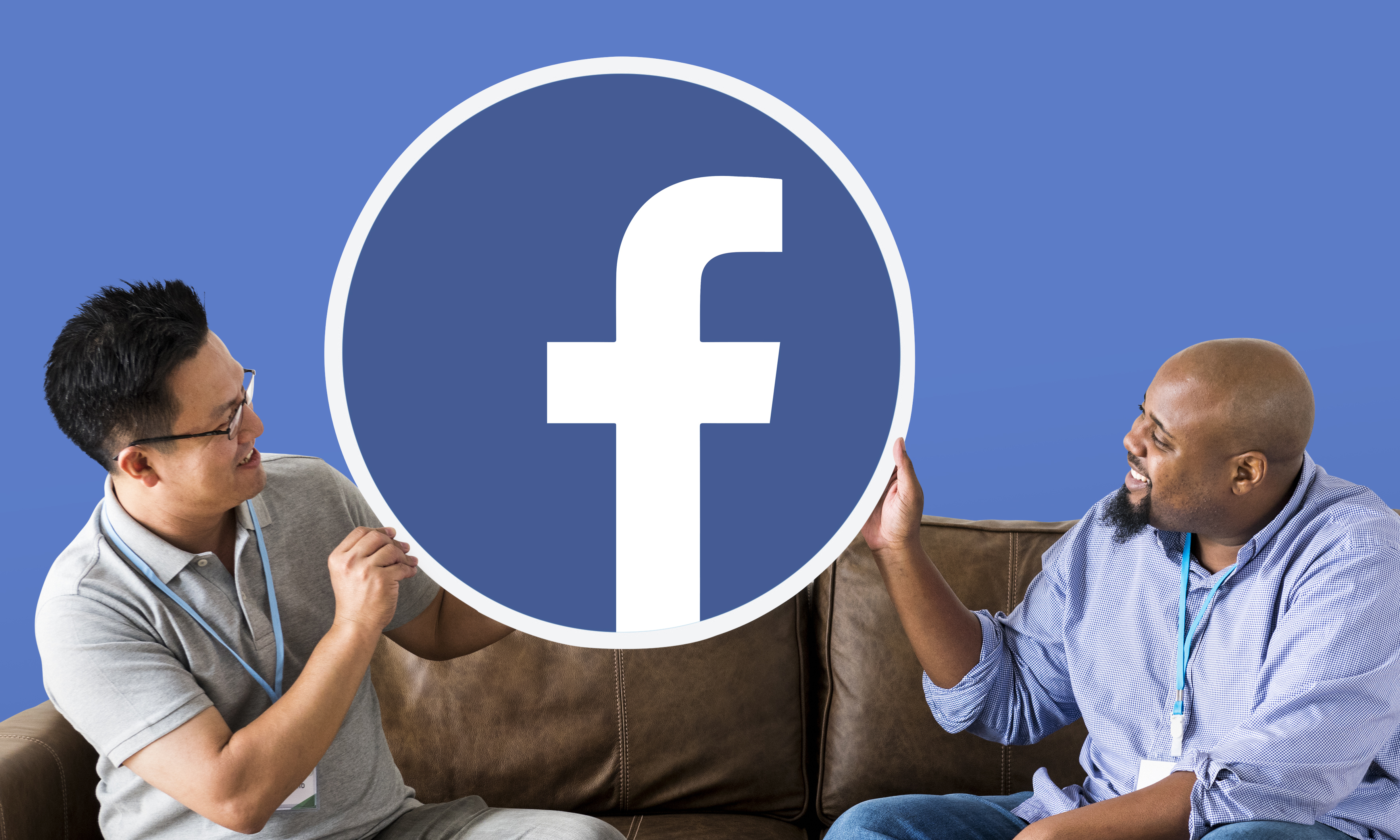 This update is noteworthy as it clarifies that a drop in impressions isn't necessarily a drop in the Page's performance, but a result of Facebook changing how it calculates organic impressions. For marketers measuring their organic engagement metrics against their impressions — the updated metric may reflect improved engagement rates, as impression numbers may drop without impacting engagement rates.
According to Facebook, the update is designed to, "Make it easier for businesses to make comparisons across paid and organic channels." In other words, creating a more of an apples-to-apples comparison between organic and paid results.
4) Have a mobile optimised website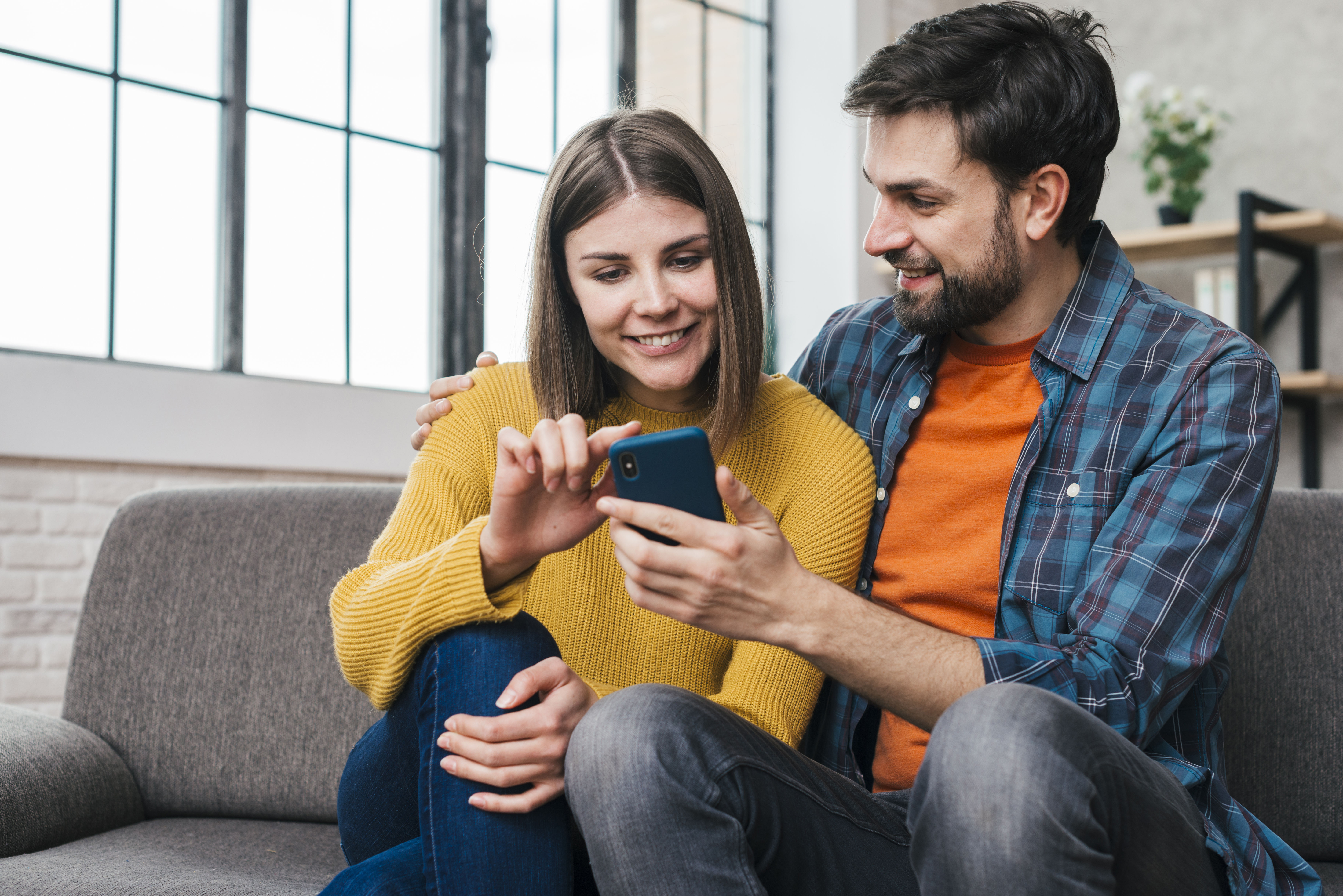 This may seem like an oldie but you'd be surprised by how many businesses still haven't jumped on the mobile friendly website band-wagon! Creating a mobile-friendly website is a necessity for growth in the Hotel industry. With more and more people using their mobile phones to initially search several different hotels at once and book their hotel stays online, the importance of an accessible website via mobile is clear.
You want your website to be available to as many users as possible to increase potential bookings, regardless of the device they are using. Not only should your website be accessible by all devices, but the quality of the website on all devices should be the same. This prevents any of the users avoiding booking a stay at your hotel because the site isn't of great quality.
5) Trending colors are set to make a splash
As the new year quickly approaches, do you know which design colors are trending? The design palette usually follows fashion trends and colors that make it to the runway. Here's a quick rundown of the colors that will make a splash in 2020:
Neo-Mint: This soothing shade of green evolves from the popularity of soft pastels, established by Millennial Pink.
Cassis: Cassis fuses the pinks and purples that have made such a huge impact over recent seasons, capturing both the gender-neutral appeal of pink and the modern appeal of purple.
Mellow Yellow: After being a popular trend in fashion design, yellow is set to hit mass appeal in 2020 with this deeper, more grounded hue, which taps into the ongoing popularity of baked, earthy tones.
While embracing your hotel's brand guidelines and color palette is key for a cohesive presence across digital channels, don't miss out on subtle opportunities to sneak in playful pops of these trending colors.
6) Artificial Intelligence (AI) and Machine Learning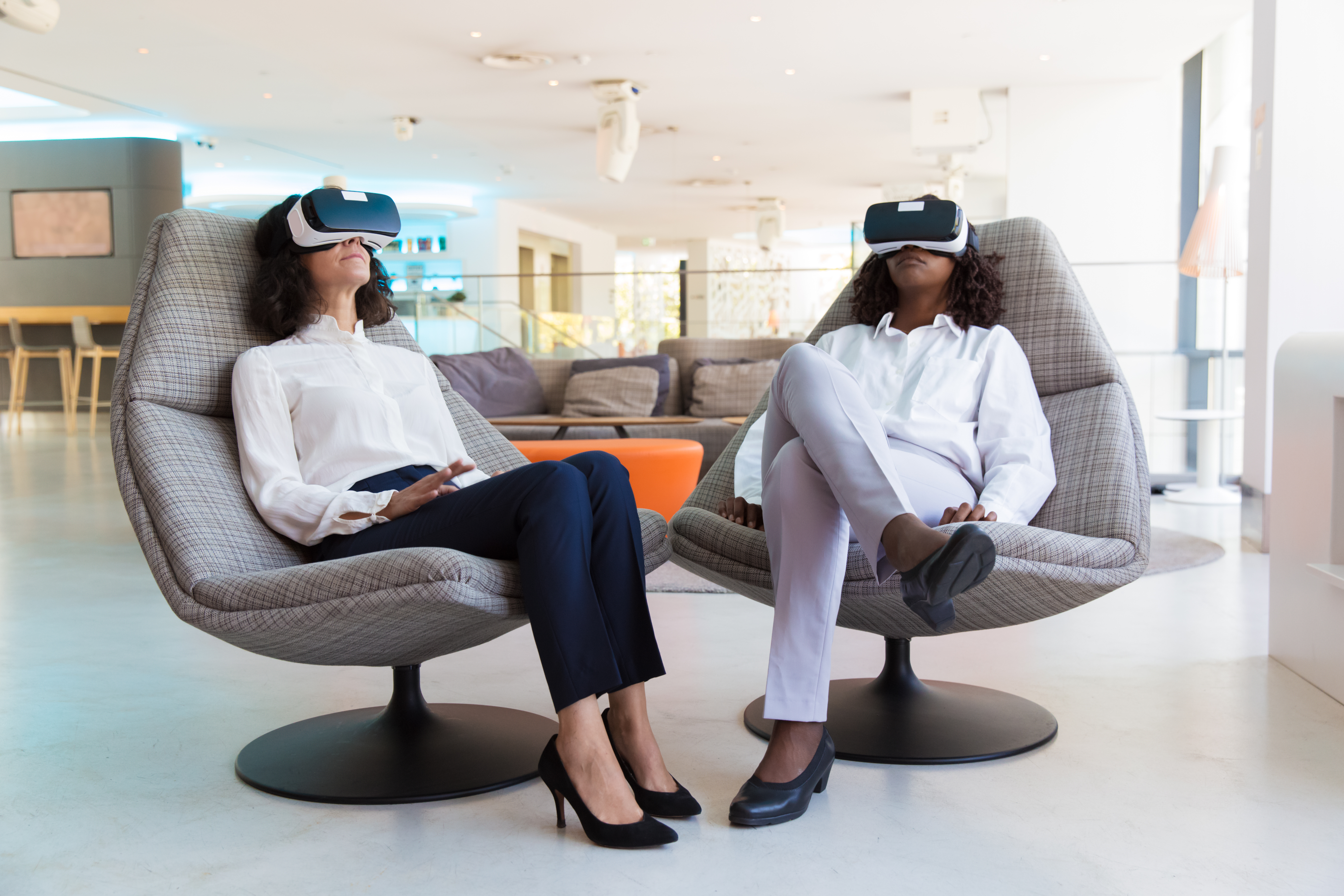 Digital marketing for hotels and all hospitality organisations must be reliant on advanced technology. Artificial Intelligence in the hospitality industry will be a game-changer in the coming years for sure.
Artificial intelligence (AI) has already reached every element of the trip. Today, chatbots websites, personalised search platforms and virtual assistants in the room are being implemented to improve customer engagement, increase conversion rates and personalize the guest experience.
Thanks to the AI, reaching a destination is becoming easier. For example, this year Google Flights began to predict delays and announce them before the airlines themselves. How far can we go with artificial intelligence?
7) Voice Search
Another hot trend to look out for. The concept of smart speakers in hotel rooms is still in its infancy, but early adopters are gaining when it comes to the best measure of a hotel's success – guest experience.
It's another way for people to find you and it's growing leaps and bounds. SearchEngineLand.com says there are now 35% more search queries than a decade ago – and still growing. You need to start preparing for it now and optimise on it so you can be on the front foot.
Alexa for Hospitality is now being trialed by vacation rentals such as Properly. It's ready for the next phase in its growth and founded on technology (voice search) which will be the next big thing in the world of the Internet. Are you ready for it?
---
Marketing plays a crucial role in helping businesses to maximise bookings and revenue. It is the main way in which those in the hotel industry are able to reach out to potential customers, conveying their unique selling proposition and brand values. Don't miss an opportunity to convert more bookings!