Your website is your property's shop window. How well it is doing its job can be measured by user engagement on the site and conversion rates. Is your website converting lookers into bookers?
---
Here are some actionable insights to make your website work harder to convert bookings
1) Safe, Secure Browsing
For Secure browsing an up-to-date SSL certification is a must. No one wants to visit unsecure websites. Secure payments are critical too. Always ensure that your booking widget follows the highest security protocols.
2) Build an Engaging, Informative and Easy-to-navigate Homepage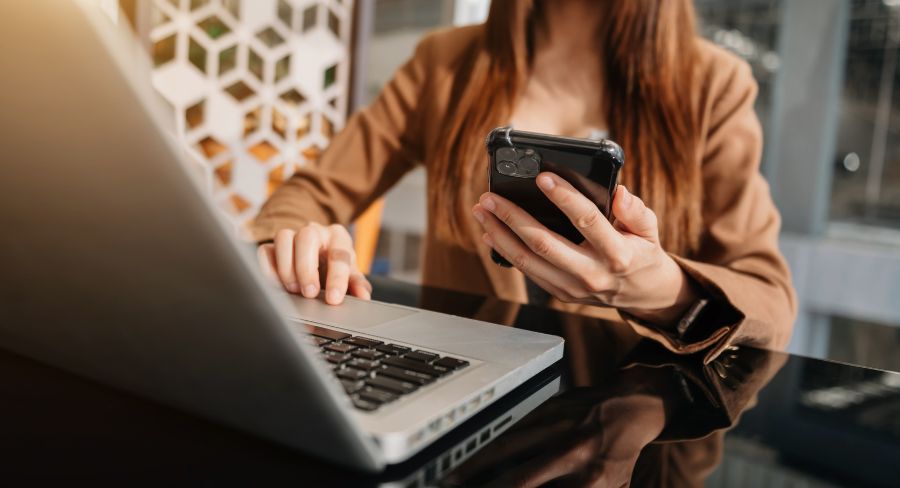 Properties need to have an engaging homepage along with other key pages of the website. This includes your cancellation and booking policies, attractive images, social proof (online reviews) and bold call-to-actions to your booking engine
3) Ensure Your Website is Mobile Friendly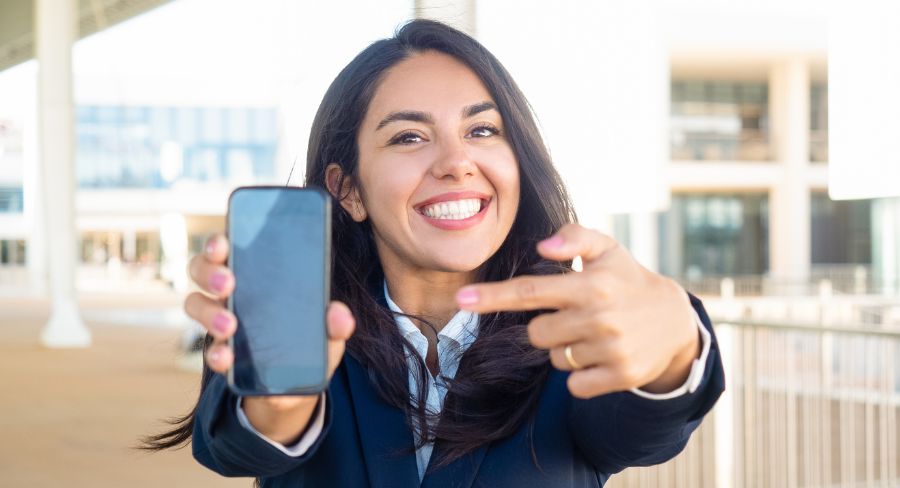 Today the majority of travellers book hotels on the go, using their mobile phones. Hence having a mobile-responsive website is a must.
Read an in-depth blog on Mobile-friendly Hotel website
4) A Seamless Booking Experience
Your booking engine or widget must plug right into your website and brand. It is important for the booking widget to be customisable as per your brand, including features such as URL masking (when your booking engine URL remains the same as your website and doesn't change to a third-party URL) for increased user confidence. Fewer the clicks to a booking, the better.
5) Booking Engine Placement
This point is important enough to be called out on its own. If a user has to spend time finding how to book a room on your property, you've lost the booking! Place your booking engine centre, front, top – whatever makes it the most important thing on your website. Link to your booking engine frequently from content on the site – promotional banners and pop-ups are a great option.
6) Content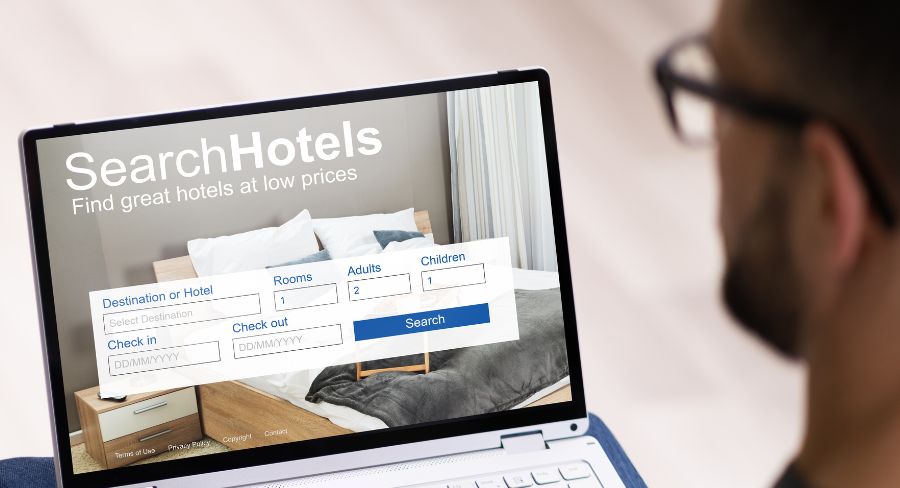 Remember, the post-pandemic traveller has high safety and health & hygiene considerations. Your policies on this subject should be easily accessible. Flexible bookings and cancellation policies are also important and calling them out is imperative. Of course, these functional content needs aside, fill your website with rich images and videos that inspire users to book now.
Read an in-depth blog on Content Marketing for Hoteliers
---
Make the most out of STAAH's Get Google feature
Get Google helps you appear in Google hotel searches just below paid ads, maximizing your visibility and helping you drive direct bookings. STAAH Booking Engine has a direct connection with Google, enabling properties to push their rates and availability in real-time and helping them compete for a higher share of commission-free direct
bookings. This feature is available only for STAAH Booking Engine customers and can be enabled from the extranet.
---
This blog has been taken from STAAH eBook on The Expert Guide to Drive More Bookings