When surveyed in 2021*, 81% of the travellers said they plan to use a sustainable accommodation option in the coming year.
---
This statistic is still big news for hoteliers and a reason why many are making sustainability front and centre of their growth strategy. Among those surveyed, Gen Z came out as the strongest supporter to go green with 47% also willing to pay more for hotels that are better for the planet. For those of you still to get onto the sustainability boat, it is not too late.
Here's a look at what the eco-friendly traveller seeks on their travels.
1) Eco-tick from accommodation providers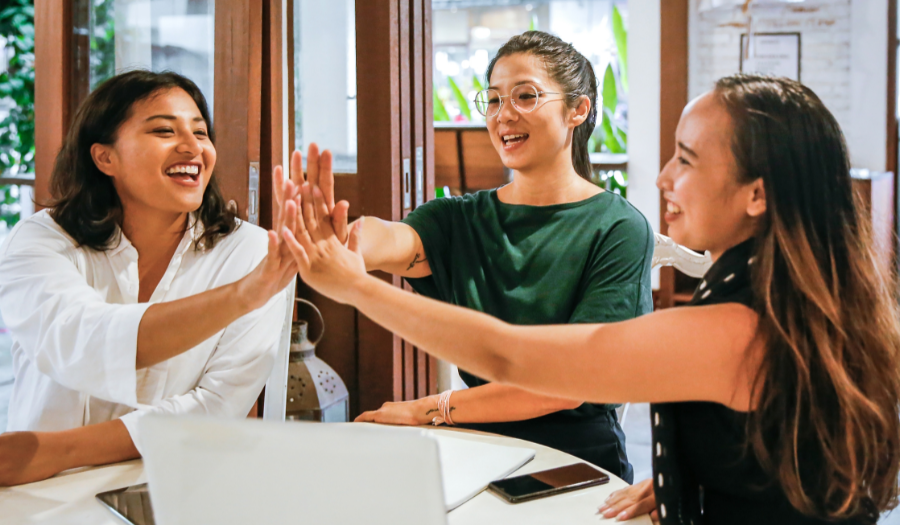 Staying in a hotel that comes with an environmental tick of approval from recognised authorities is a huge incentive for travellers to book (typically called green certification). This tick can be earned through environmentally-friendly practices such as energy-efficient lighting, water conservation, and waste reduction and recycling programmes.
Among the popular green certification programmes being adopted by hoteliers around the world are – LEED (suitable for new properties or those undergoing a significant rebuild), Green Globe Certification, TripAdvisor Green Leaders, Green Key Global, Global Tourism Active recognised by GSTC and Audubon Green Lodging Program, among others. Similar programmes are also offered at a local level – check what's most valid for your location and most importantly property type.
2) Using sustainable transport
The planet saviours would rather walk or use a bike on their local explorations, or at least opt for public transport. Air travel is a necessary evil in the scenario and increasingly passengers are choosing to offset the carbon cost of their trips, paying the extra. Airlines around the world have doubled up their efforts to offer a robust carbon offsetting offering.
Transport also comes into play when choosing the destination to travel. Many travellers choose local to save the air carbon emissions, or at least minimising air travel and choosing more exotic domestic destinations that don't require an aircraft to transport them.
---
What is Sustainable Hospitality? Read the in-depth blog here
---
3) Mindful of water and energy consumption
The electricity and water being used is always top-of-mind for the eco-friendly traveller. Hoteliers can support this by installing water-saving devices in the bathrooms, using smart lighting and temperature controls and encouraging reduced laundry such as reusing towels and sheets.

4) Staying away from plastic
The planet saviours would rather refill their bottles than buy a plastic one. They carry their reusable coffee cups and will steer clear of any plastic disposable items, unless absolutely necessary. Be aware of these demands.
5) Go local
Choosing local destinations or consuming things that have been made using locally produced ingredients are given preference because of their lower carbon footprint. So, if your hotel's restaurants are using local ingredients to create their menus, sing it out loud for eco-friendly travellers to hear.
To wrap up
Sustainability comes at a cost – for the traveller and accommodation provider. But the return on investment is attractive enough to warrant careful consideration to adopt, including the risks of not going green and being left out.
---
What are you doing to become sustainable? Tell us about it at marketing@staah.com.
*Statista (https://www.statista.com/statistics/1055777/sustainable-travel-travelers-staying-in-green-lodging-in-the-next-year/)