Are you ready to hit the ground running with SEO? Arm yourself with these tools to start attracting search traffic to your website. Guess what!? Many of them are free.
---
Let's start with the tools from Google. Guess what, they want you to invest in SEO – it's good for them too. So they have a suite of tools to support your efforts. 
This is not a nice-to-have. It's a must if you want to get started on your SEO. The GSC helps you visualise how your site may appear in the search and teaches you how to influence different appearance elements. You can pull data on top search queries, pages, location, devices and a lot more. It is also good from a technical perspective as it provides a status of pages crawled, indexed, errors, suggested improvements, site map submission, etc.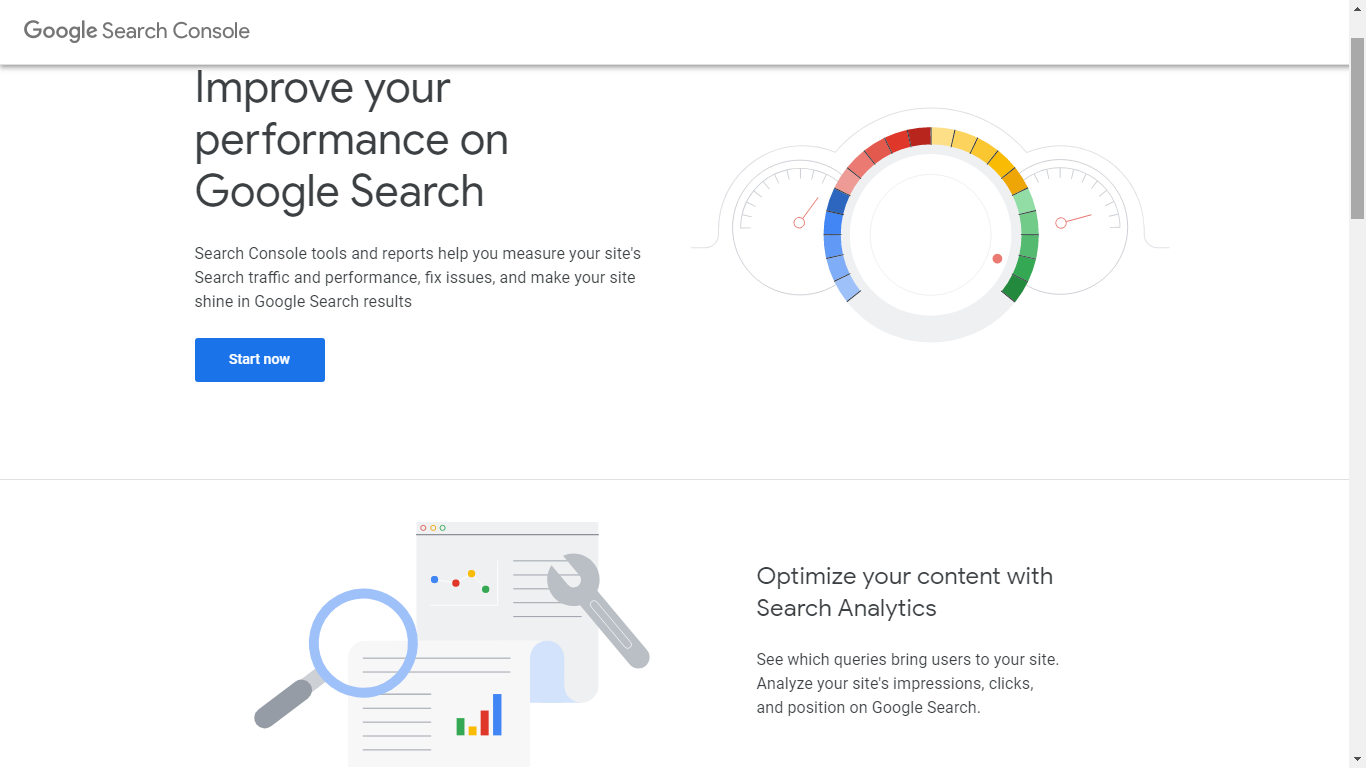 Previously called Google Webmasters Tool, this free platform has recently gone through a metamorphosis to make it even more powerful.
Map words and phrases being typed into Google and get them delivered to your email via Google Trends. It will give you a good sense of where and what type of search queries are users punching in.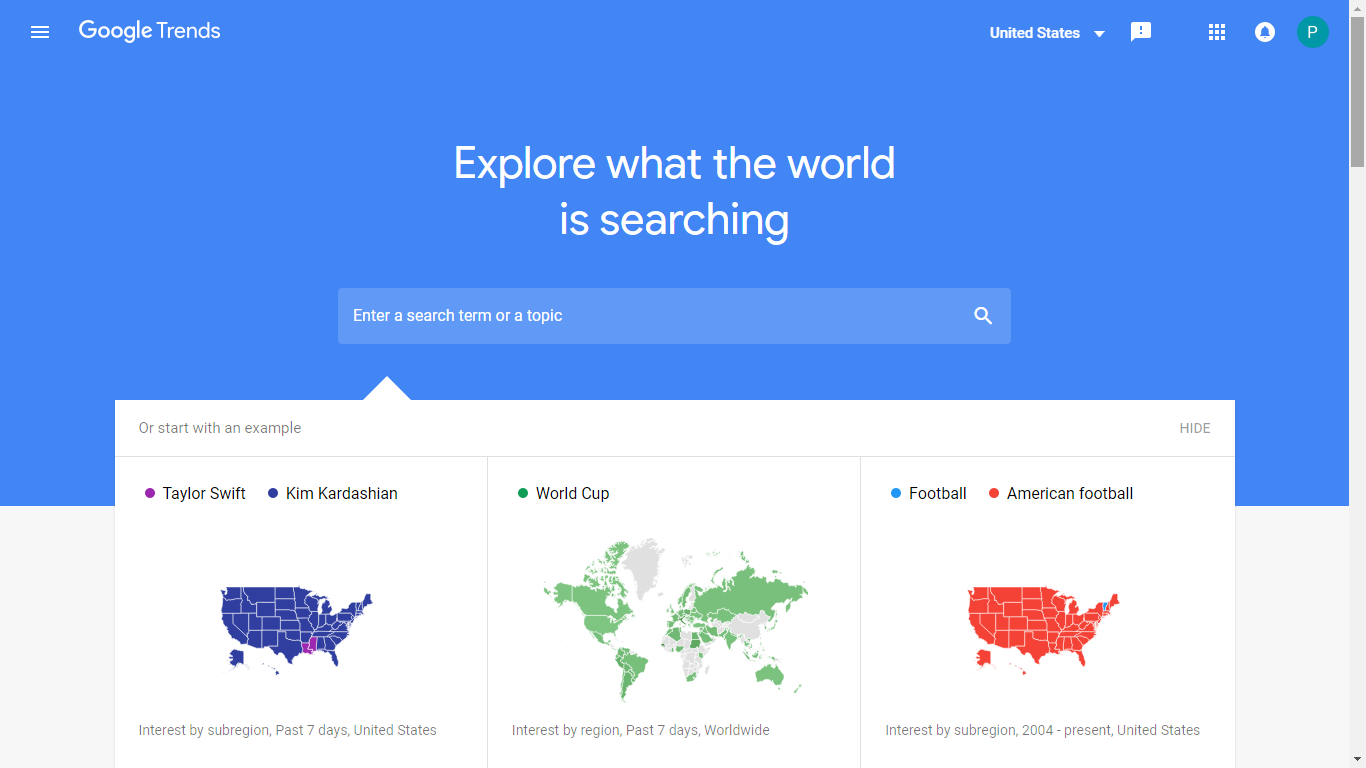 Few tools help you understand your website data like Google Analytics. Best of all, it's free!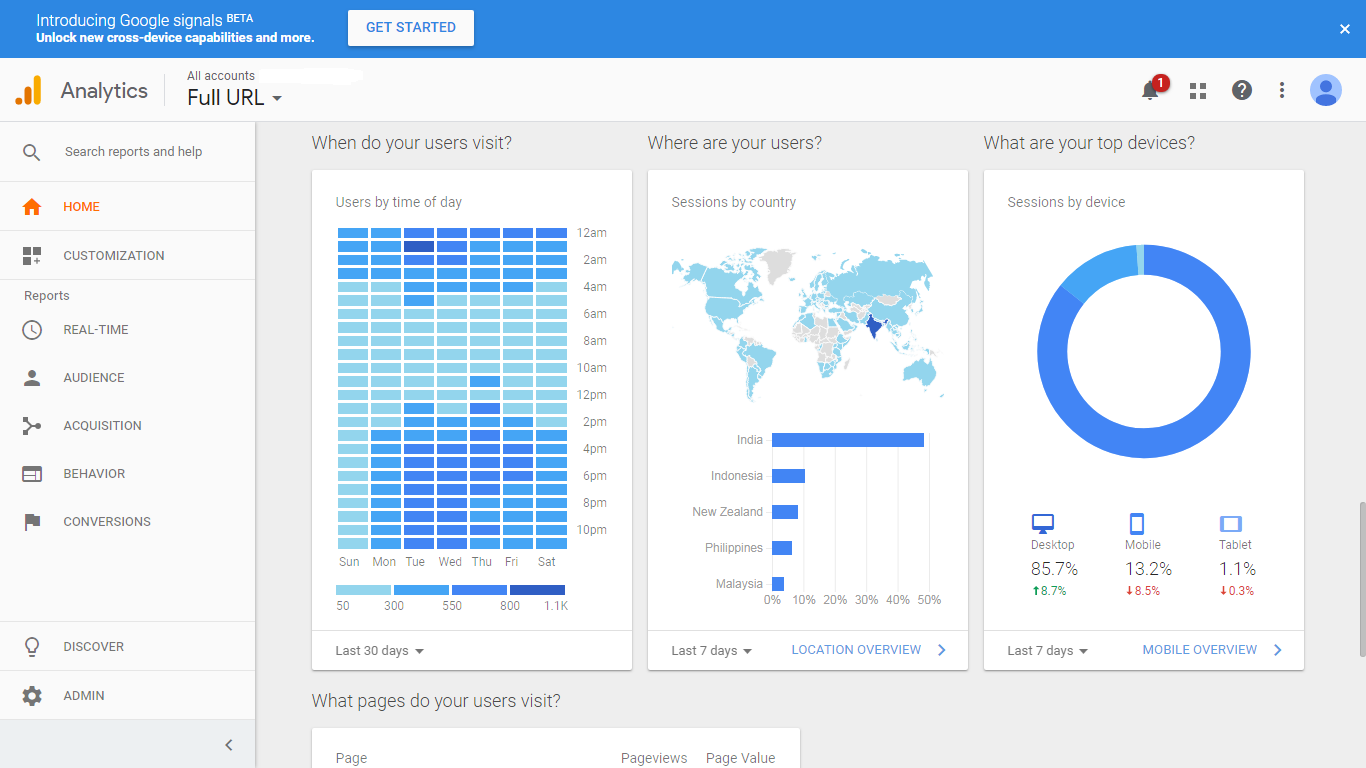 Google Analytics is a great way to see how much organic traffic you're getting and more importantly how they are performing – do they reach your book page and complete the booking? Combine with the keywords from Google Search Console to see what your top-performing pages are and the keywords getting you the organic traffic. Set up custom dashboards and reports to automate the whole process and let data drive insightful decisions.
Also from the Google stable and free, this tool lets you build on your seed keyword. It provides average monthly searches in neatly packed ad groups.

A slow-loading website will suffer in search. Make sure yours optimised by running speed tests regularly. This tool is free and easy to use.


If you can't view it well on a smart screen, you can kiss it goodbye on Google search as the giant continues to push for websites to become mobile-friendly. This comes at the back of nearly 50% of the traffic to the search engine coming from mobile.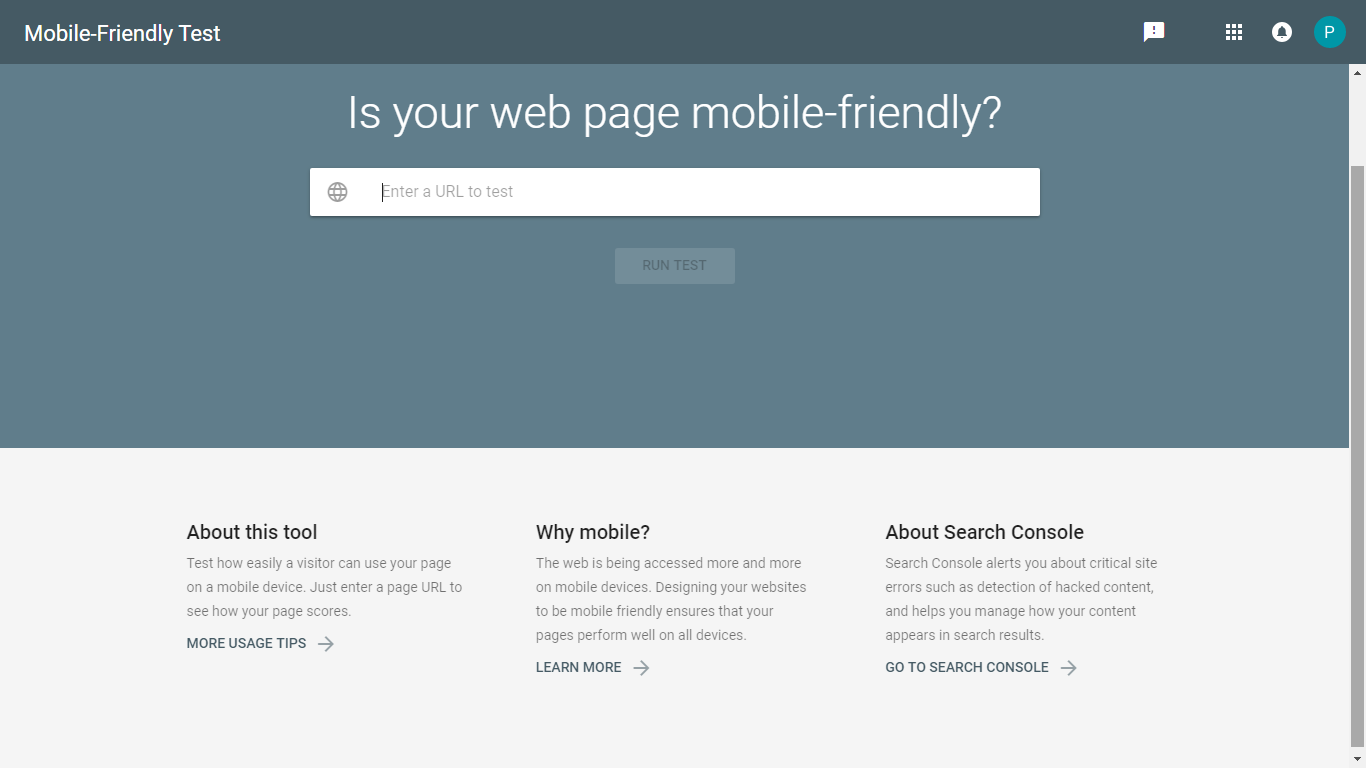 A free extension for Google Chrome that will help you discover HTTP header and redirect errors.  
A favourite of ours, SEMRush packs in a lot of SEO work into one platform. From keyword tracking to opportunities, backlinks, how your search is performing over time, gap analysis, topics you should be looking at and even a writing assistant (!), this tool has it all. It is not free, but certainly worth investing in.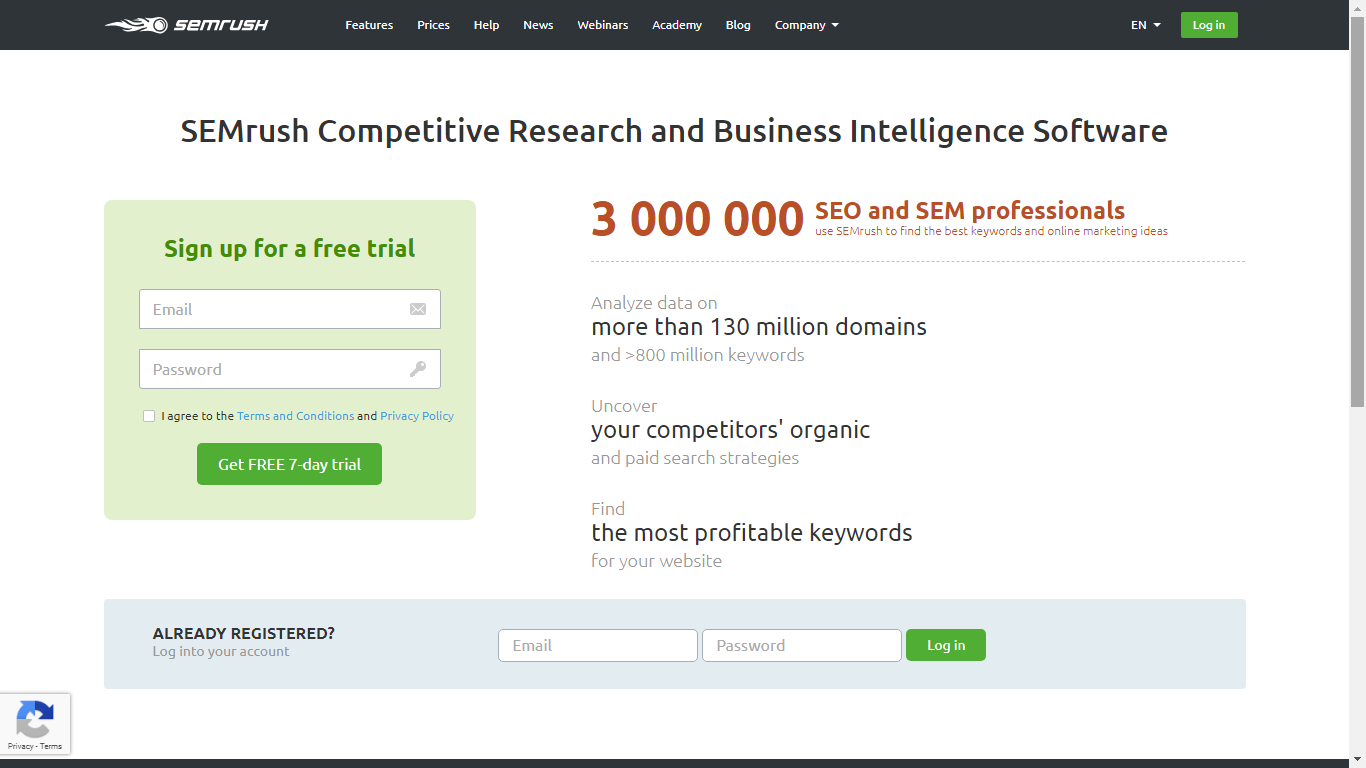 Popular alternatives to SEMRush are Moz and Ahrefs. It has a free keyword planner that is good to use when researching.
This is a browser extension (Chrome, Firefox, and Opera) that allows you to instantly run an on-page audit of a webpage. Your own and your competitors. Imagine the wealth of data you'd get with this!
It's the go-to tool for any SEO professional. Maybe something you can add to your bucket after you've signed up and familiarised with the tools above. But, definitely one you should be getting acquainted with for both technical and on-page optimisation.