Bamboe Inn Homestay's general manager, Jessica Harlina, did not either. Till she completed ARMA's revenue management course.
---
Working with a key revenue management principle that a jam-packed hotel is not always a profitable one, Jessica was bringing her A-game to Indonesia's Bamboe Inn Homestay's revenue optimisation strategy. She did this successfully for several years using popular revenue management levers of forecasting and best available rates.
Bamboe Inn Homestay was doing well. But, could it do better? How?
To take things to the next level required out-of-the-thinking. "Here's where ARMA's course came in," says Jessica. "It changed my mainstream mindset and got me on an advanced level where I was looking into concepts such as revenue thieves, restrictions, stock shifting, bucket system, etc. These are not things everyone is aware of."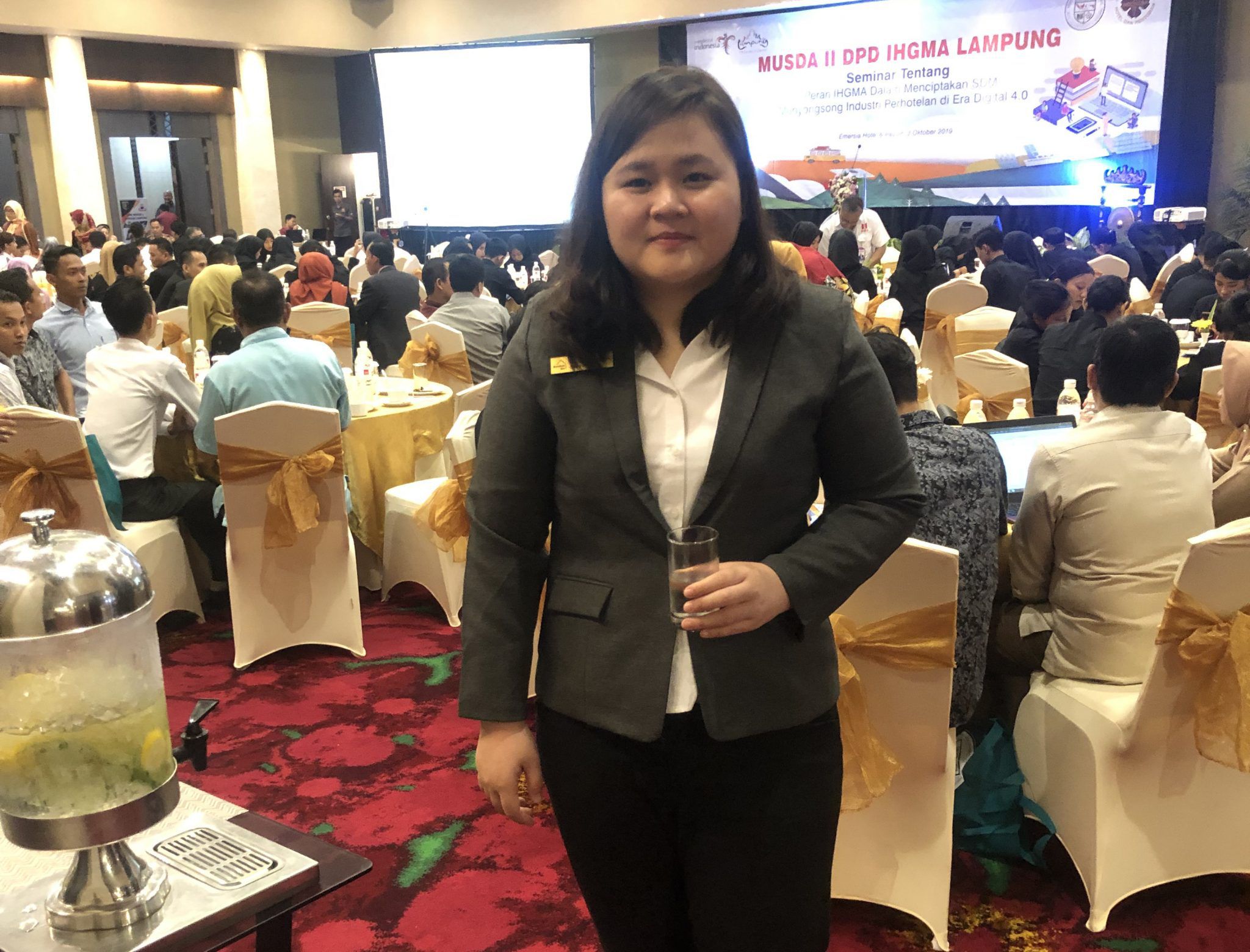 Australian Revenue Management Association (ARMA) is an independent support organisation providing revenue management education and training online. The variety and depths of topics covered in ARMA courses make them attractive for both beginners and advanced revenue management professionals.
 "I loved the Think Change Grow programme. It is applicable to the real industry and helps revenue practitioner not only through insight, but also with new ideas, abilities, solutions and sensitivities to the deeper layers of revenue management important parts," says Jessica.
ARMA's programs are delivered via modules that are easy to understand yet challenging at the same "All modules are explained with examples, illustrations and interactive buttons. The language is easy and structured to keep your curiosity going – inspiring you to finish the programme."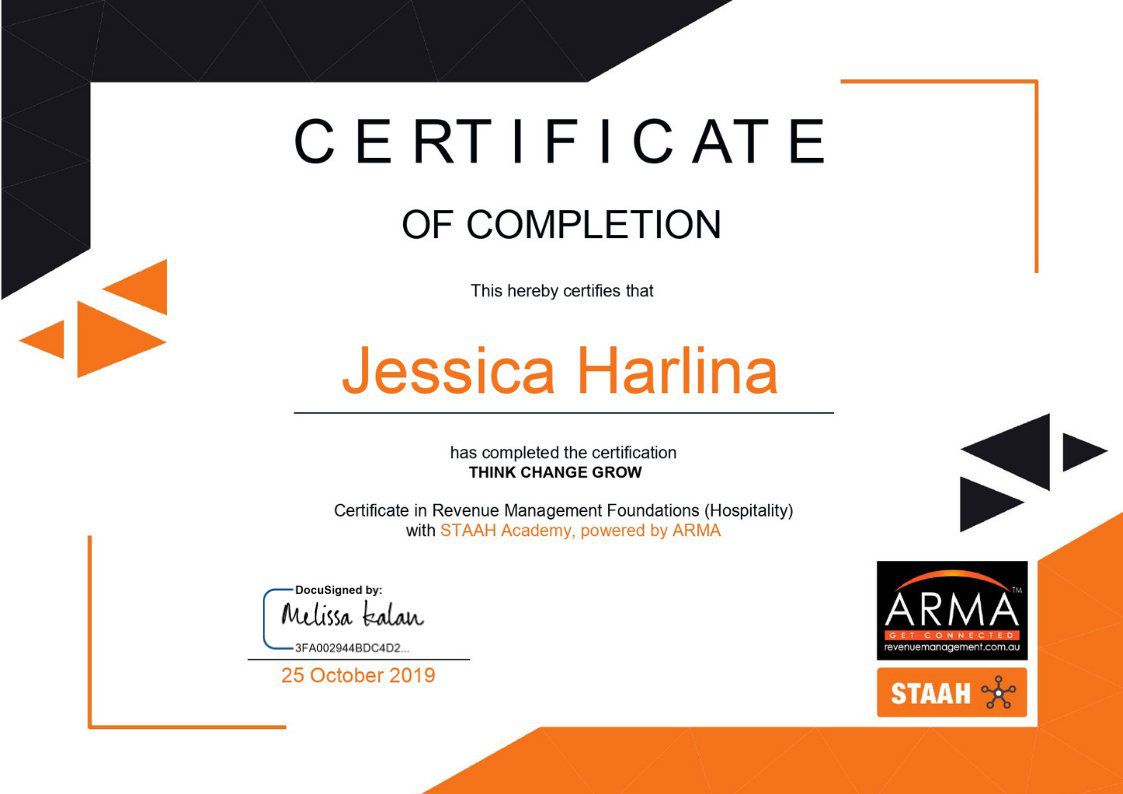 What also helped Jessica was the hands-on application of principles she was learning into her work at Bamboe Inn Homestay. Combined with the powerful applications and insights available via STAAH, Jessica considers this course as an invaluable investment. It has improved her ability to be quick and more sensitive to market movements. The result is a more performant revenue management strategy.
---
To know more about the property visit here.
---