Today's savvy hotel groups are always on the prowl for new ways to generate additional revenue, and the thriving extended length accommodation division is making good on delivering exceptional value for its owners and guests.
---
Hotels often talk about increasing the average length of stay (LOS) at their property. This is a great goal, because the longer guests stay, not only do they spend more on the room but they also spend more on additional services. Here are some ways to help boost your revenue with longer staying guests.
Use your data and analytics to find out who's your specific audience
Better data brings better customer segmentation. For example, which individuals and groups are most desirable to the property and at what times of the year? For example, Knowing the time period between December and March is the slowest for group business allows an extended length property to adjust their mix (perhaps with a keen eye on individual travellers) for optimal results. STAAH Instant Channel Manager gives detailed analytics and insights to measure guest's average length of stay that can help you identify your audience.
Here's a snapshot of the Insights in STAAH Channel Manager and how you can view Booking Stats on the basis of Room Nights, Revenue, Average Rate, Bookings, Average lead, Average Stay, Rate Plan, Geo Report & Promo Report.
STAAH Channel Manager>Insights>Report by Date & Channels > View >Select Average Stay
Be flexible with your Pricing Structure
While traditional hotels with guests staying one or two nights face common pricing challenges, extended-stay properties have to account for guests that stay a week, a month or longer to identify and offer the right rates.
Earlier this year, STAAH released a new feature called "Smart Pricing" for all ConvertDirect Booking Engine users and it is absolutely free for our ConvertDirect Booking Engine users. It is a feature that allows a property to set up deals dynamically and easily by calculating pricing based on applicable conditions and give them the ability to target some specific markets.
One of those specific markets is multi-nights. This is another discount option a property can give its guests. If guest books for multiple nights, the property can set a discount type for a certain number of days. This will encourage a guest to book for multiple nights to avail of a discount hence helping the property to get booked.
Meet the needs of your extended guests with available amenities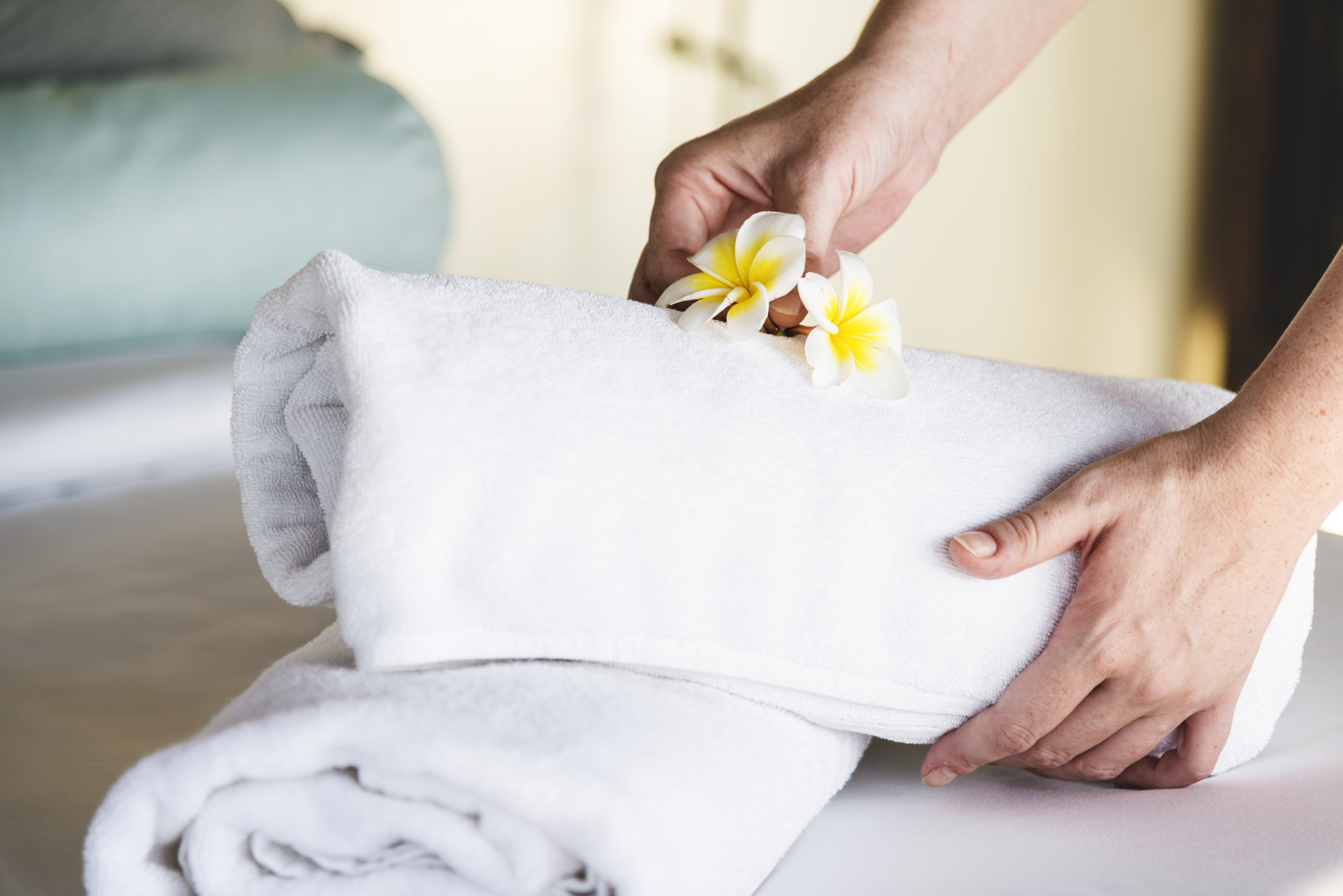 Guests who are looking to stay for longer than seven to 14 days would be considered extended stay guests, and their needs are different from those of traditional leisure travellers.
Extended stay guests may require extra services, such as laundry services and high-end housekeeping services. In addition, they may also be looking for small hotels that offer premier amenities, such as common rooms, fitness centres, and outdoor living spaces.
You can market specific products and amenities to extended-stay guests to motivate them to book with you. What does your property have that others don't? Lean on that and market it well!
---
If you have any queries regarding STAAH products, visit www.staah.com or sign up here for a free demo today!