Setting a price – customers are willing to pay, based on the perceived value to them, is one of the highly recommended pricing techniques. Revenue Management expert and Founding Director of ARMA, Melissa Kalan helps understand this technique and offers valuable tips on executing this strategy.
---
We discussed in our recent article about how room rates remain as the top driver in the booking decision making. Brings up the next question. Are you matching up to the perceived value against your price? Here are tips from Revenue Management expert Melissa Kalan:
I was recently conducting some research into hotel websites, evaluating their offerings across various distribution platforms for a range of brands and accommodation types.  The number one thing that stood out was the inconsistency in the value offering to customers and the communication of value in comparison to other third-party booking channels.
For example, on many occasions I found the terms and conditions via direct booking channels to be more restrictive, this extended not only to booking conditions but also room inclusions for the price being quoted such as the availability of Wi-Fi.  Similarly, I found a large majority of free-to-sign-up direct property loyalty programs to at times be more expensive than other loyalty offerings the customer could book.
Whilst accommodation providers attempt to secure bookings via direct channels as part of a balanced approach to distribution strategy, I was left puzzled after my research; however, the average customer is not. They are left with a very simple choice as to which offer is providing the best value for price relationship or "perceived value". What channel this is, is of no concern to the customer…they just want the best deal right?
Similarly, with loyalty programs, it is just as important the customer perceives the "value" of the program to be of benefit.  Let's face it, customers have an overwhelming amount of programs they can join, often with limited time to try and utilise many of the "benefits".
I recently found myself with a group of friends that were part of a large chain's loyalty program who were deciding to arrange a last-minute dinner that evening.  They logged-on to their member portal to book a restaurant and all were unavailable.
Given this was a Tuesday evening in a city location; I suggested they phone directly and on doing so were immediately offered a table. On arrival, the venue was less than a quarter full and remained this way for our entire evening. My friends were pleased they got to use a "benefit" of their membership; however, they were surprised no online bookings were available.  Had I not suggested they contact the restaurant, they would have assumed all tables were fully booked and they would have missed the opportunity to utilise their loyalty benefit. I sensed they felt slightly hoodwinked….
Knowing what your customers value and how they perceive the "value for price relationship" is very important to convert and retain your customers. "Value" can be offered and communicated in many different ways and value perception also includes the facilitation of the "experience".
A key revenue management strategy is to measure what our customers value and capture their willingness to pay through a range of targeted offerings made strategically available at the right time.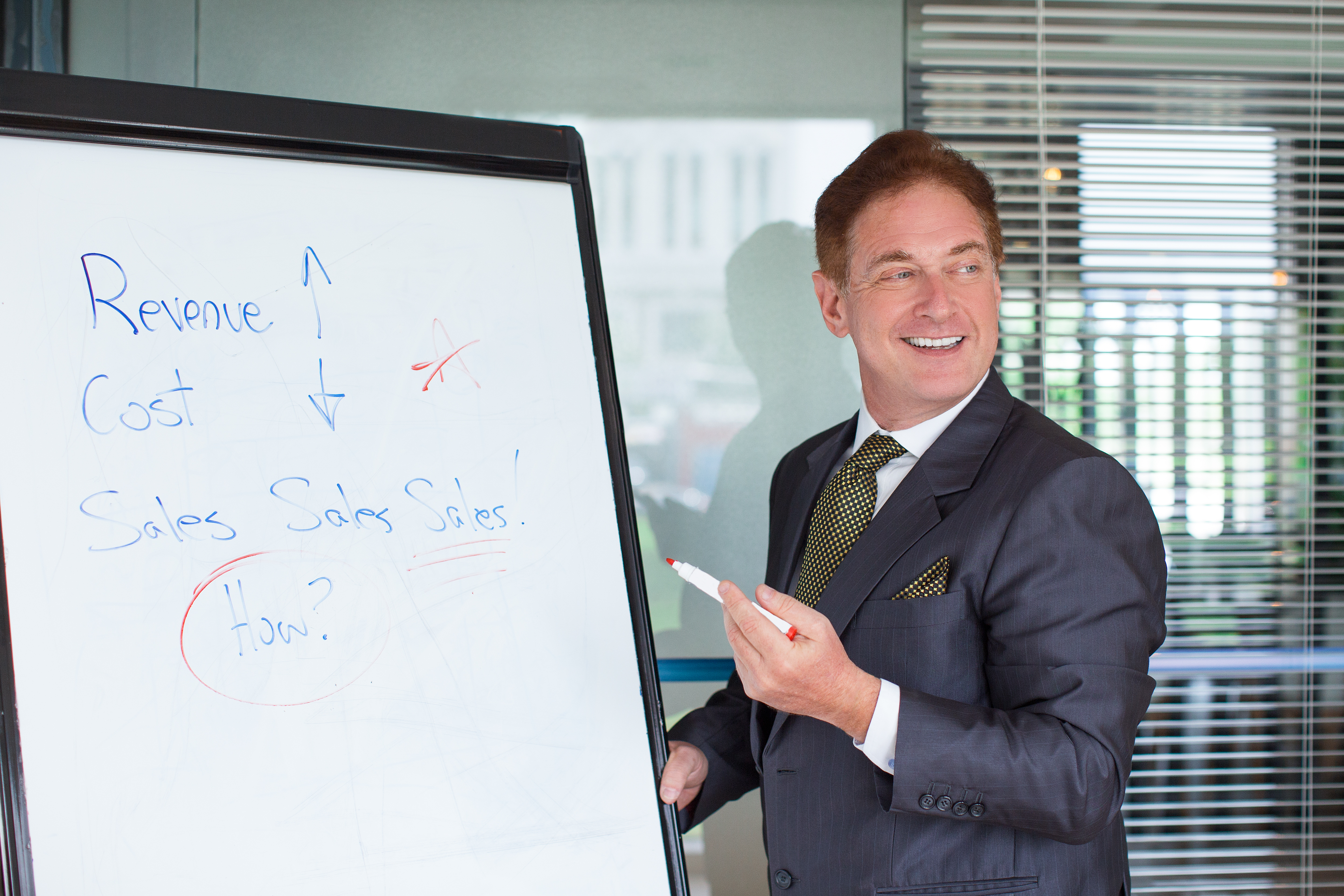 So, let's take a look at some key properties of "Value" –
Value is what matters to the customer – not what the property assumes to be of value
Value is perceived and subjective – the value for price relationship is different across customer groups depending on their needs, wants and purpose of travel
Value is what the customer is buying
When the value is absent, unclear, confusing and/or takes time to decipher, price perception becomes unclear to the customer.
The absence of "value" and/or delivery of "value" can erode reputation and profits
Take a moment to review all your terms and conditions, policies and product offerings. Try and get someone that is not in the industry to provide feedback on the perceived value of your product offerings amongst your competitive-set and across distribution platforms, set a team challenge to brainstorm value add offerings for your guests.
The customer will pay for value – some key value drivers for customers are things like quality, reputation, reliability, a sense of trust and security.  Past experiences (good and bad) become a point of reference from which they measure future value as well as competitor offerings and how they compare to your product. This also extends to your loyalty programs (from both an offerings perspective and in execution).
"Nothing is more expensive than a missed opportunity to sell value" – Melissa Kalan
---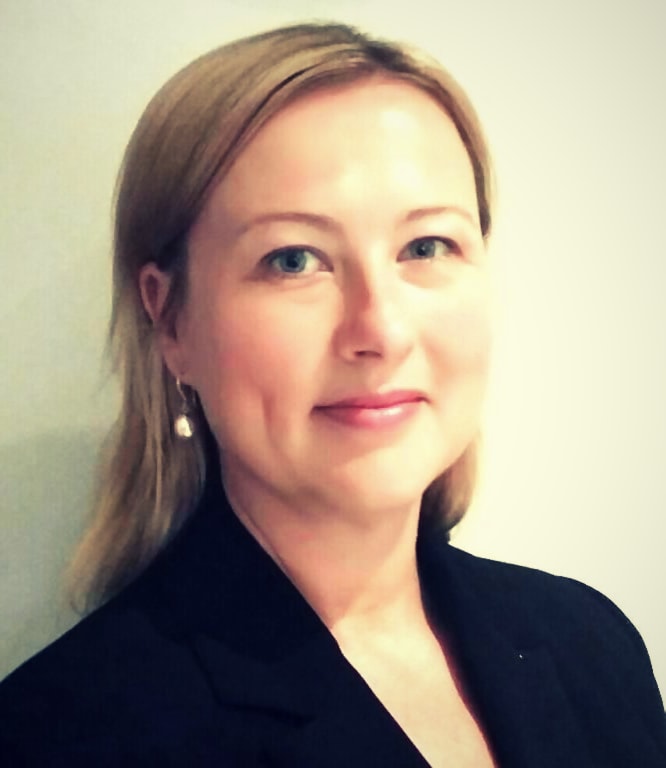 Melissa Kalan is the founder of Australian Revenue Management Association, a provider of accredited revenue management training (via Torrens University Australia) and an online foundations course via the ARMA Academy. STAAH customers receive access to the first unit of the ARMA revenue management foundations course complimentary.