Inventory distribution has never been easier, thanks to the hotel channel manager. But are you making the most of this powerful technology?
There are many reasons to love your channel manager. Primary among them is that bookings made from any platform will reflect in real-time and accurately in your Hotel PMS (Property Management Systems), so you avoid overbookings/double-bookings or do not have to worry about any missed bookings plus ensuring rate parity. Reach and error reduction aside, the hours of operational costs saved by this automation will bring a smile to any property manager's face.
But these benefits are yielded only if you enable the features that your channel manager provide. Taking the example of your STAAH Channel Manager (a cloud-based application – perfect for any type of accommodation provider including Hotels, hostels, BnB, Vacation Rentals, etc.) let's look at some of the features you could enable to be more effective in your distribution strategy.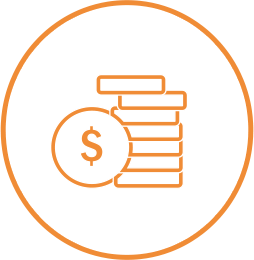 Revenue Control
Optimize Pricing to drive more revenues
A free in-built feature in STAAH Max, this smart dynamic rate management system drives up profitability by optimising pricing, based on total inventory as opposed to the current per room availability structure. So, every room type works harder to get more revenue!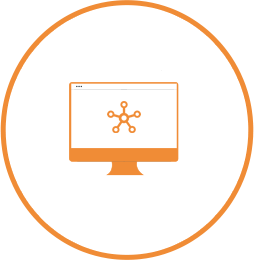 Central Reservation System (CRS)
Manage Availability, Rates and Restrictions at ease
This feature further adds efficiency for your team by allowing you to manage your property's availability, rates, and restrictions. It also enables you to make a reservation within the extranet and view current reservations.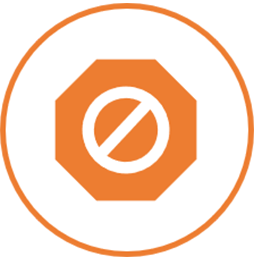 Drip Feed
Control on releasing your inventory to maximize your profits
This feature allows you to set a restriction of maximum rooms available for the OTA(s), for a specific room type or date range. The greater control on how you release your inventory allows better rates management with the objective of maximizing profitability. Drive traffic to your own website and convert more direct bookings.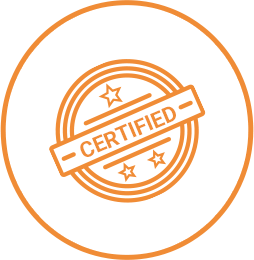 PCI DSS Certified
Protect your guests and data
We don't take security lightly. That's why STAAH is not just PCI DSS compliant – we are PCI DSS certified. What this means? Our platform regularly undergoes a rigorous and comprehensive audit by a qualified security assessor (QSA) to ensure that Card Holder Data (CHD) is always protected.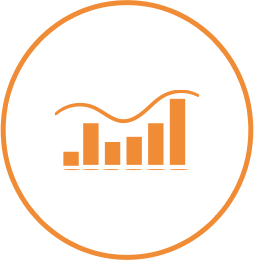 Channel Insights
Make informed decisions with intuitive dashboards and reporting
Be guided by data to make smarter decisions about room rates. With one single dashboard, the reporting saves time and give you insights about your inventory.
STAAH channel insights provide reports you can view and download, providing data such as revenue earned, room nights booked, etc. Make monthly, yearly, or seasonal comparisons to understand your property's booking patterns and forecast better.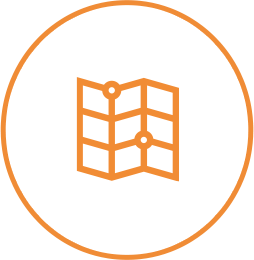 Self-Mapping
Get to market quicker
Take charge of your bookings from the get-go with STAAH's Self-Mapping feature. A built-in interface on the STAAH channel management platform, it allows you to map the rates you've already created on channels such as booking.com to the ones you create in your channel manager. Quicker mapping means you can get selling and optimizing sooner.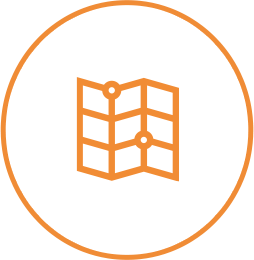 Stop Sell Limit
Pre-plan your inventory distribution
With the Stop Sell feature you will be able to block bookings from being made for a set period of time. But if you are looking forward to cap room availability, the Stop Sell Limit feature allows you to control the availability of your last few rooms on channels. You will find this feature in the STAAH Extranet under RATES. The feature enables you to pre-plan your inventory distribution and maximize your profits.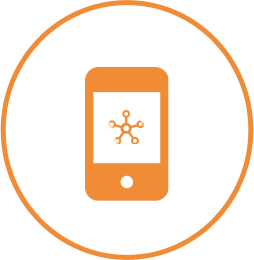 Mobile App
Access Anytime… Anywhere…
The app allows you to manage rates and availability on the go anywhere anytime. STAAH Max customers can also check bookings via app along with availability and rates.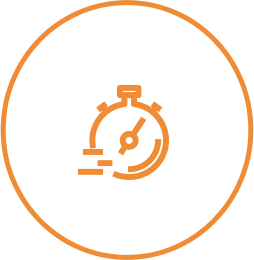 RateSTalk
Good tools when used rightly, produce the best results
Stay ahead of your competitors by tracking their rate changes so you can accordingly adjust your rates. This feature shows rates for up to five competitors in a simple tabular and interactive format. Getting the right software is important. Using it the right way and optimally is even more important to get the desired results.
The STAAH features mentioned in this blog are designed to get properties of all sizes closer to their revenue goals. support.staah.com is an excellent resource to know how these features can be enabled.
If you are unsure, get in touch with STAAH Partner Services to help you enable these and unleash the full potential of your distribution technology.