Continuing the trend of bringing you the best, here is a quick list of product updates, enhancements and features, that you should take note of, for the near future.
---
Last month saw some exciting features and enhancements of our products, and some of the most rousing releases too, that is sure to be a game-winner for you.
Here's the list. Make the most of it.
Booking.com Messaging on STAAH MAX

MAX is happy to support and connect our software to Booking.com messaging feature. This feature will enable properties subscribing to MAX Channel manager to communicate with Booking.com guests using interface available in MAX Extranet rather than having to login to Booking.com Extranet. To find out more, click here.
---
Enhancement – Instant – OTA promotion – Booking.com Mobile Rates
**NEW** Mobile Rates On booking.com
STAAH is pleased to announce we have added another discount type which can be managed via OTA promotion module. This means, you can now manage mobile rates on booking.com via Instant extranet. To find out more, click here.
---
Smart Pricing on STAAH MAX

A tool designed to create and set discounts for direct bookers.
The Smart Pricing feature offers 5 discount types:
Advance Purchase

: Allows you to scale the discount based on number of days booking is made in advance

Device:

 Identify and target bookers using mobile device

Multi Nights:

 Allows you to scale the discount based on number of stay nights

Region:

 Allows you to set discount targeting bookings from specific country(s)

Pay Now:

Allows a property to reward bookers who pay at the time of booking. Properties must have a payment gateway integrated with MAX Booking Engine.
To find out more, click here.
---
ConvertDirect Group Booking Engine – Promo Code Feature

The new version of group booking engine allows Promo Codes to be used at a Group Level. This feature allows a property to set promo code at group level for multiple / all properties within the group. To find out more, click here.
---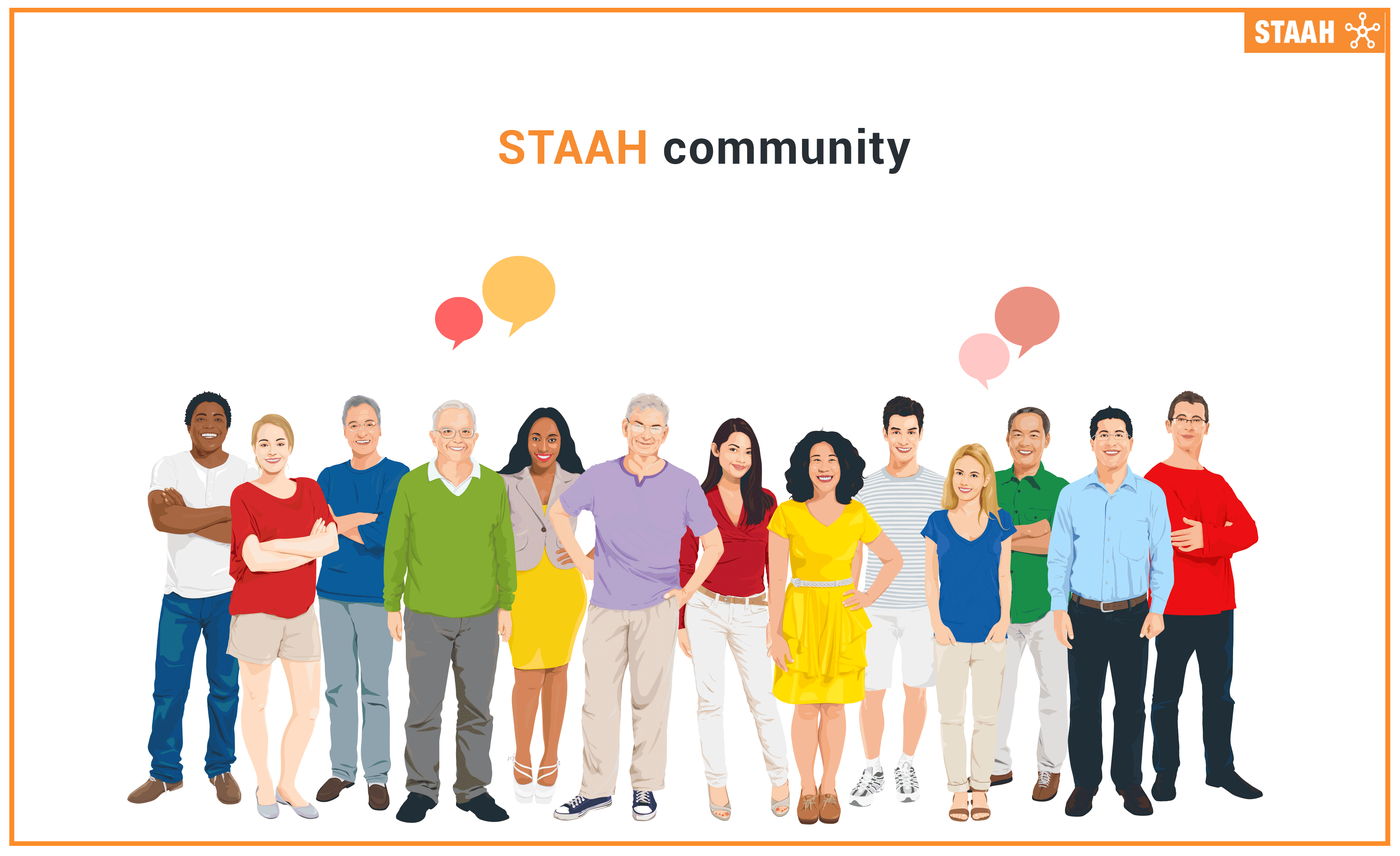 Hope the above excites you as much as it excites us. We will keep you updated on new enhancements, features, and releases, as we continue striving towards building great experiences for our partners. Do connect with us at support@staah.com in case you need any support around our products.
---