The property wanted its payment gateway to be hosted within its booking engine. STAAH enabled this – and more.
---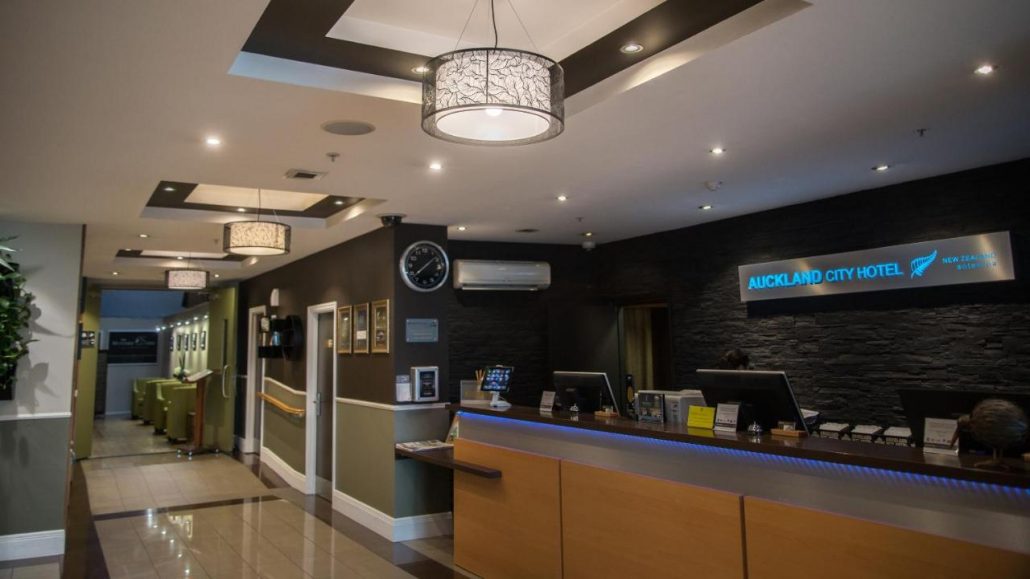 The Auckland City Hotel is a hotel ideally located in the heart of Auckland's entertainment and business district, with easy access to motorways. An effortless five-minute walk takes you to some of the city's most popular attractions.
The hotel boasts 150 modern guest rooms and suites. Every room is perfectly appointed with the modern traveller in mind, offering eco-friendly products, satellite LED TV, free wifi, in-room safe, and kitchenette in all rooms except the Standard Room. Other hotel facilities include an in-house restaurant and café.
The challenge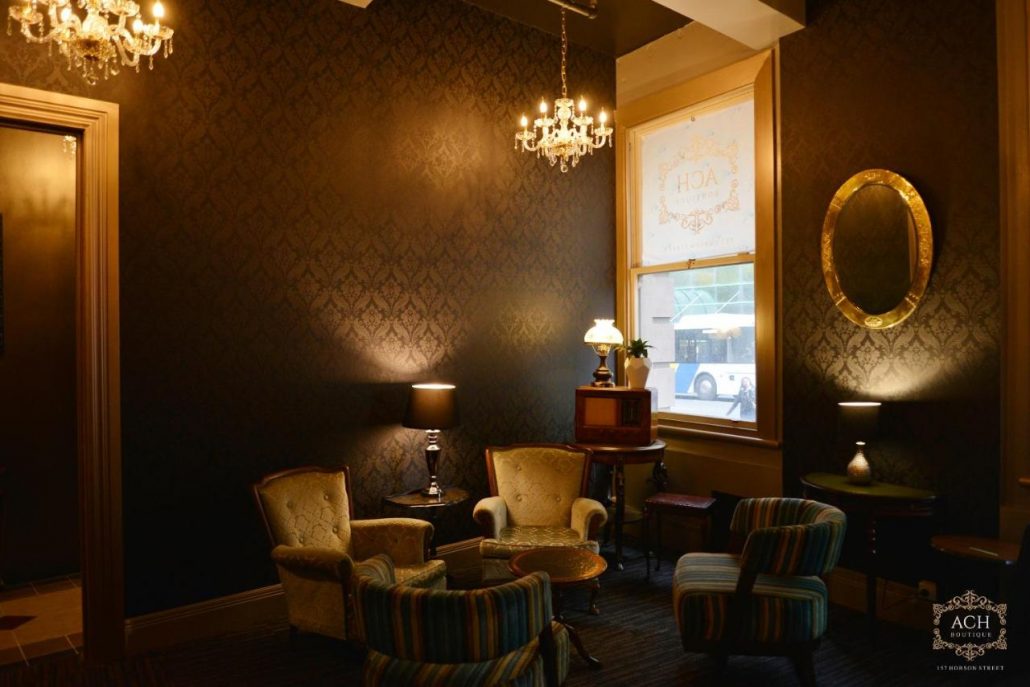 Auckland City Hotel was striving to achieve a unified experience for its guests, from website entry to booking.
"Modern guests are digitally very advanced, typically time poor and bombarded with competing information continually." Says Kevin Brodien. "They can be extremely fickle when it comes to digital journeys, and a seemingly broken user experience where guests were taken off our website to complete the payment for bookings led to a number of reservations not being completed."
"We knew we had to plug this gap in our booking journey and so began our search for a distribution platform that could host our payment gateway."
The solution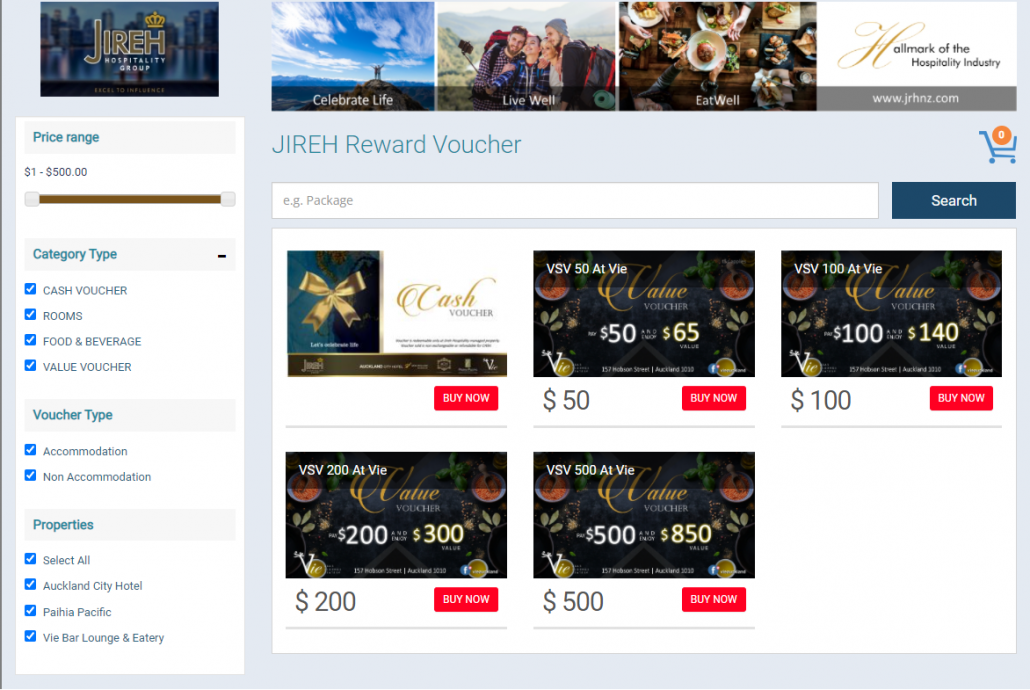 STAAH's ability to host Auckland City Hotel's payment gateway became a trigger for the property to move from another prestigious Australian distribution platform to STAAH. By moving to STAAH, the payment gateway opened as a widget, which was a great way to keep users on the site.
The hotel signed up to the STAAH booking engine, channel manager and GDS to ensure a seamless connection. GDS is a strong channel for Auckland City Hotel, given its city centre location and size.
Like many other businesses responding to the pandemic with agile plans, Auckland City Hotel added a gift voucher engine to its STAAH portfolio.
"The aim with gift vouchers was to get an instant cash injection, strengthen the brand presence and leverage customer loyalty to grow revenue."
The results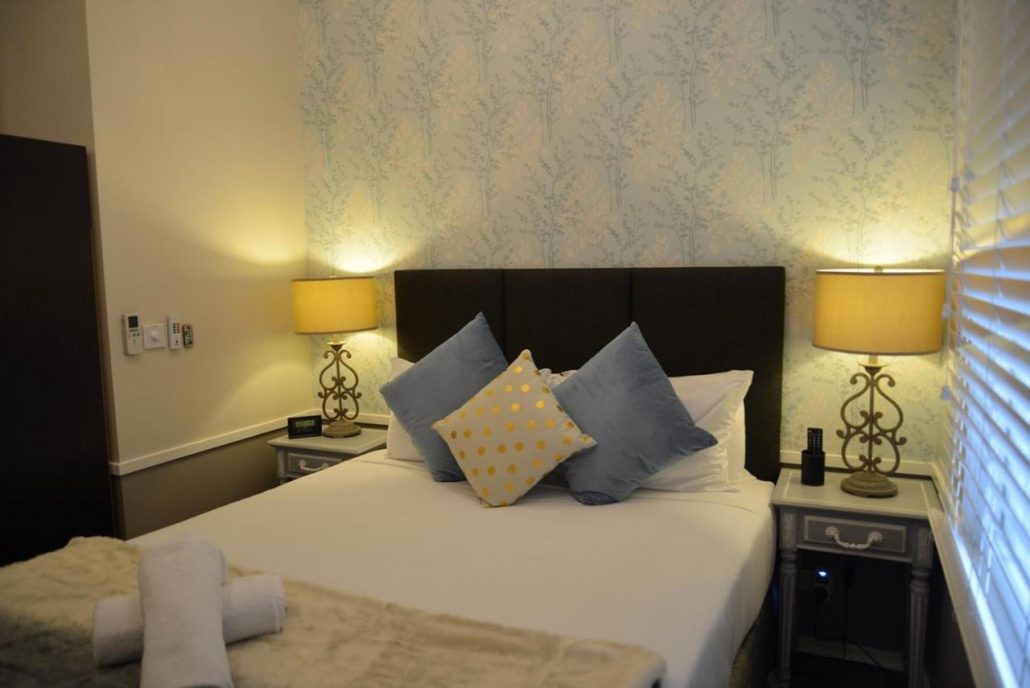 Auckland City Hotel does not have big bang results to share following the integration with STAAH. "It's been quite slow with COVID-19, so we are yet to benefit fully from our connection with STAAH," says Kevin. "However, we can already see slight improvements in booking journeys with fewer drop-offs at the payment gateway point."
Kevin praises the STAAH team, saying their perseverance has been an important reason why they switched from their old distribution platform.
"From an informative demo to set-up and optimisation, the support provided by STAAH has been brilliant," says Kevin. "
We can't wait for the features of our new distribution platform to be used to their optimal best as border restrictions ease and travel becomes more commonplace again. With STAAH we are confident to be in a place where we can attract, retain and grow bookings as soon the travel environment permits."
---
To find out more about this New Zealand hotel, visit here