Care Luxury Hotels & Resorts, Malaysia reported a sharp jump in bookings, despite a softening market since moving to STAAH.
---
Care Luxury Hotels & Resorts
One of the biggest hospitality chains in Malaysia, Care Luxury has four properties in prime locations around Malaysia, including Hotel Granada Johor Bahru, Tunamaya Beach & Spa Resort (Tioman Island and Desaru) and Trove Johor Bahru.
Each property imbibes the group values of delivering genuine warmth and excellence of Asian hospitality. Top-of-the-line modern amenities feature richly in all group properties. Ideal for leisure travellers, the group also offers meetings and events facilities (including weddings).
The challenge: needed to resolve integration issues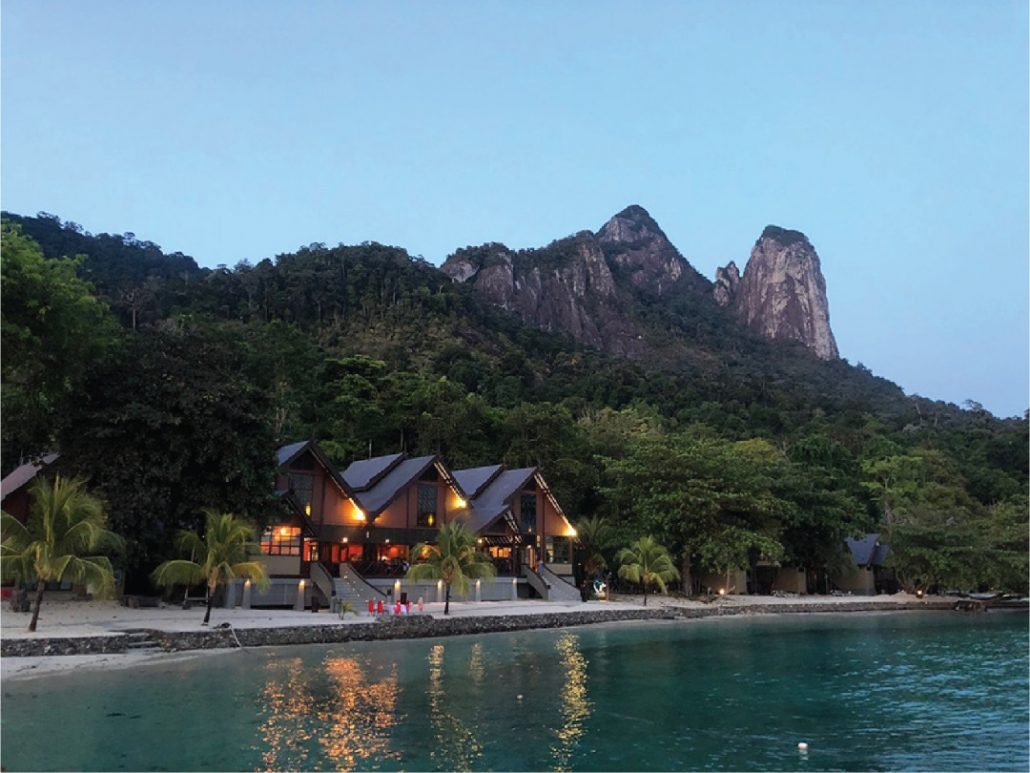 Before moving to STAAH, Care Luxury Hotels & Resorts were on another platform. Integration issues were common on that platform with rates and availability updates not pushing through. Inventory mapping was cumbersome and not user friendly. These issues required constant support from the platform team, however, the customer service too was lacking.
"We were hitting walls with the other service provider and not getting the support needed," says Raj from Care Luxury Hotels & Resorts. "STAAH came recommended by others in the industry and their demo impressed us, so we agreed to give it a go. There has been no looking back since."
The solution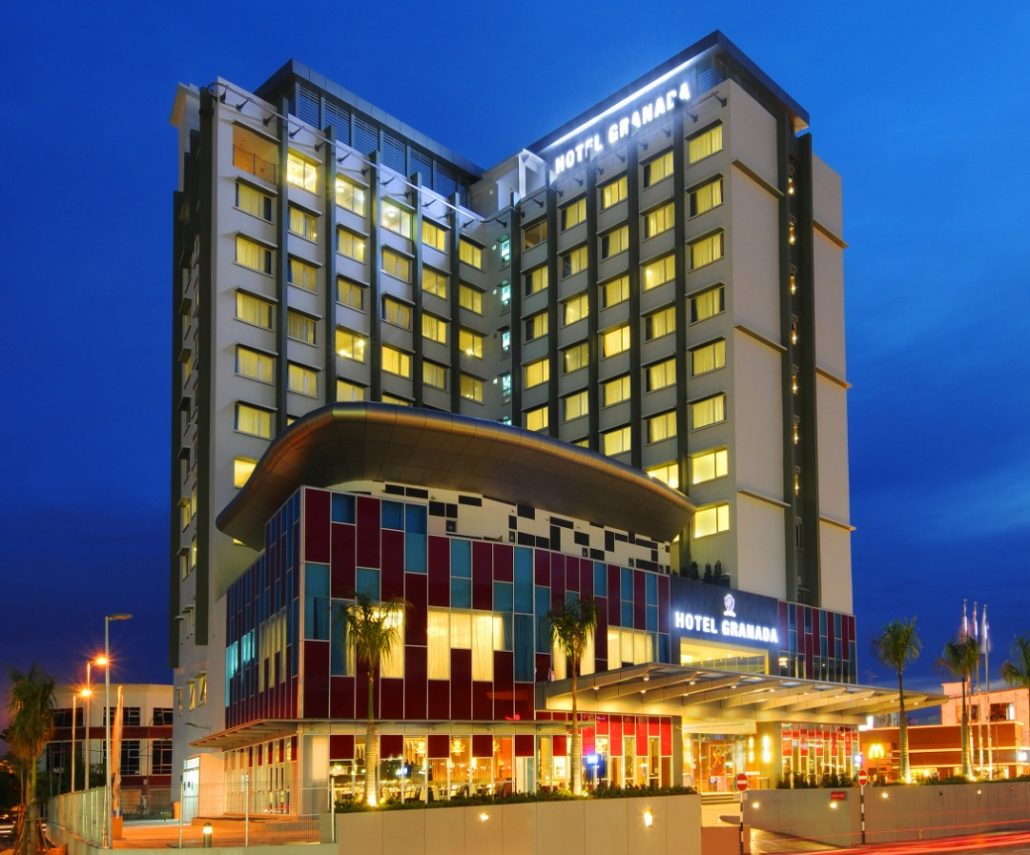 STAAH's channel manager opened up a world of seamless connections via its network of 250+ online travel agents, PMS, payment gateways, etc.
"Along with a seamless connection to all our distribution channels, Shy Ying and Wei Chong have provided a stellar customer service from set-up to ongoing support," says Raj. "Together with our account manager, Michelle, the trio make us feel as though we are their only client."
Mapping to existing and new channels was simple. "Being very user friendly, we were quickly able to upskill our staff make updates via STAAH," says Raj. The revenue management team was thrilled with the insights available via STAAH.
"The rich insights take the guesswork out of rates and inventory management and allow us to make most profitable choices at all times."
The result: 100% increase in revenue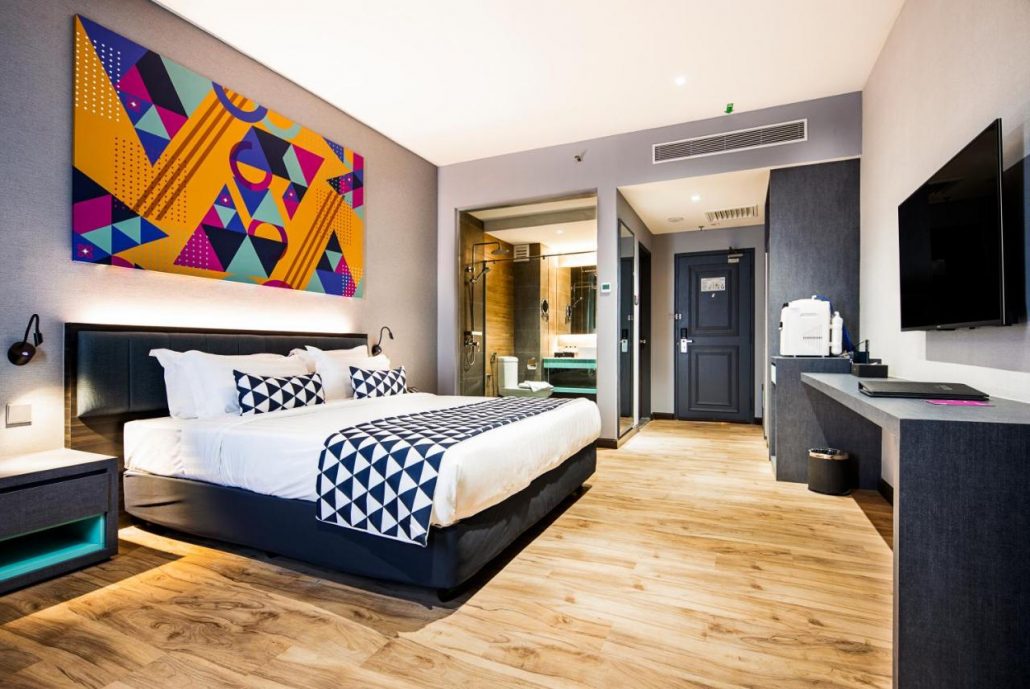 Any former connectivity issues were quickly rectified with STAAH's technology and capabilities, with even more exciting results on the way, according to Raj.
"Despite an unusually low Q3 in 2021 due to the pandemic, we saw some positive revenue growth by 100% in Tunamaya Beach & Spa Resort Desaru," says Raj.
"We believe the seamless integration of rates and inventory to channels has contributed to this growth."
Raj and his team are able to set restrictions per channel, all from STAAH's dashboard rather than extranets of these third-party sites. Updates are immediate and reliable.
The result: within weeks STAAH was driving up revenue
With easy-to-manage connections to the world's most powerful OTAs via the STAAH's channel manager, Care Luxury Hotels & Resorts saw an almost immediate improvement in revenue.
"We are pleased that we opted to go with STAAH as our technology solution, noting its reliability and seamless connectivity, customisable features and advanced reporting tools," says Raj. "These have especially enhanced our ability to run our business profitably."
---
To find out more about this Malaysian luxury group visit www.careluxuryhotels.com