But, STAAH helped boutique country New Zealand property Mariner Suites, Oamaru find its feet by providing the right platform to grow commission-free direct bookings.
---
The only accommodation located in the historic precinct of Oamaru [South Island, New Zealand], Mariner Suites is a luxuriously appointed 22-suite motel. Nestled perfectly between the breath-taking Oamaru coastline and the vibrant Historic precinct, you're never more than a stone's throw from all the best that this coastal country town has to offer, including the Oamaru Blue Penguin Colony, galleries, eateries, and a brewery as well as the famous steampunk playground.
This boutique motel is ideal for leisure travellers, while also targeting niche wedding and business audiences.
Needed the best start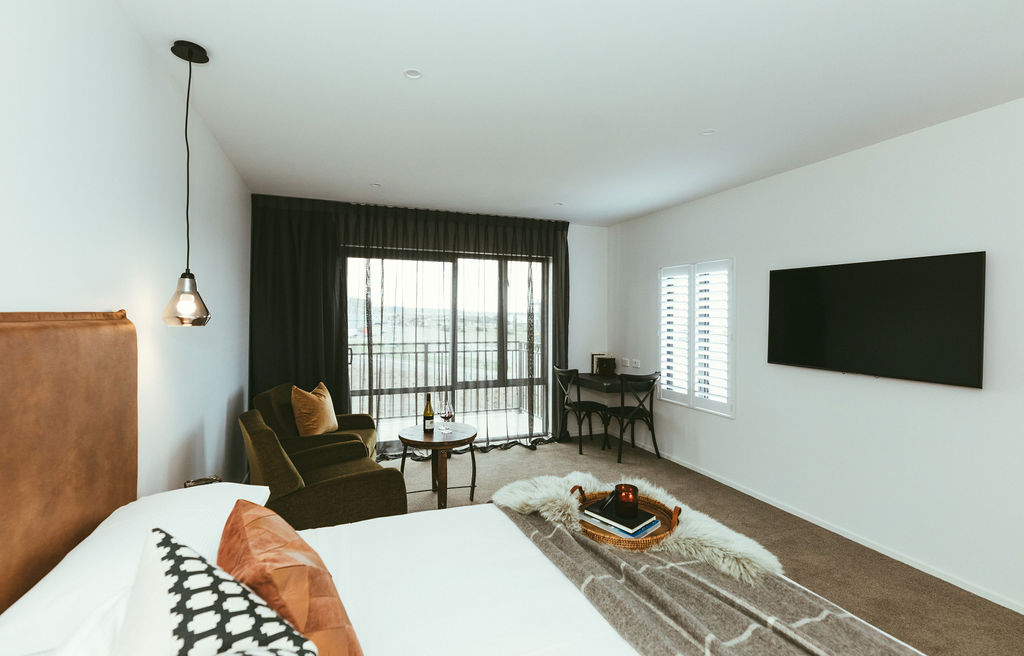 Mariner Suites opened at a time when the raging Covid-19 pandemic was leading many tourism and hospitality businesses to shut their doors.
When Mariner Suites opened its doors in December 2020, it needed to be known – reach was critical. Efficiency in its distribution was even more critical. They needed a distribution management system that was smart enough to help them achieve their lofty growth targets.
STAAH came highly recommended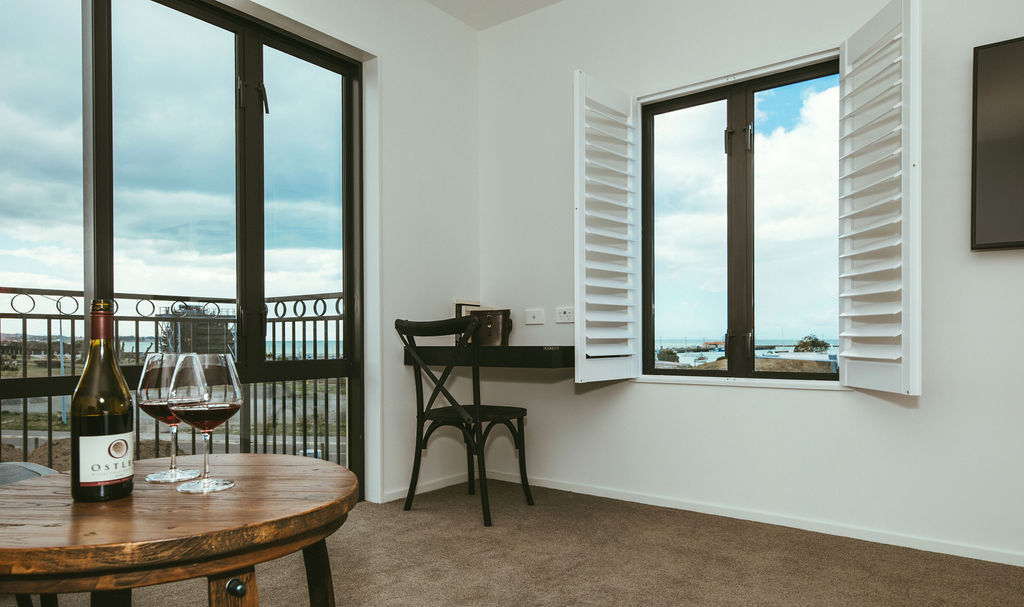 When it came to technology choices for their property, STAAH was repeatedly recommended by industry partners.
"Within the team, we had extensive hospitality and distribution experience – more than 30 years," says Debbie Ward from Mariner Suites."
"What we needed was a distribution and guest acquisition platform that kept up with the evolving needs of the accommodation industry, especially at such turbulent times."
In addition to STAAH's top-of-the-line technology, what impressed the Mariner Suites team was its intuitiveness. From its easy-to-understand dashboard, controlling rates, managing inventory and growing online bookings through a single was a breeze. The cherry on top was a seamless integration with their inventory and property management system (PMS).
Keeping up to its reputation, the set-up with STAAH was simple. "The STAAH team have been highly supportive, from set-up to optimisations after. No question is too small and the support is prompt," says Debbie.
Taking the path less travelled to success

Mariner Suites didn't have a traditional distribution strategy that was heavily reliant on online travel agents (OTAs).
"After being in operation for two months and achieving a certain level of awareness via the OTAs, we decided to stunt reliance on them, instead of focusing on growing direct bookings," says Debbie. "Some would say this was ridiculous, especially in such uncertain times."
Two months after opening Mariner Suites moved its focus to commission-free direct bookings and building its client base. "We would not have dreamed of doing this without STAAH," says Debbie.
They leveraged their unique location and audience's attraction to their part of the town to their advantage in supporting this strategy.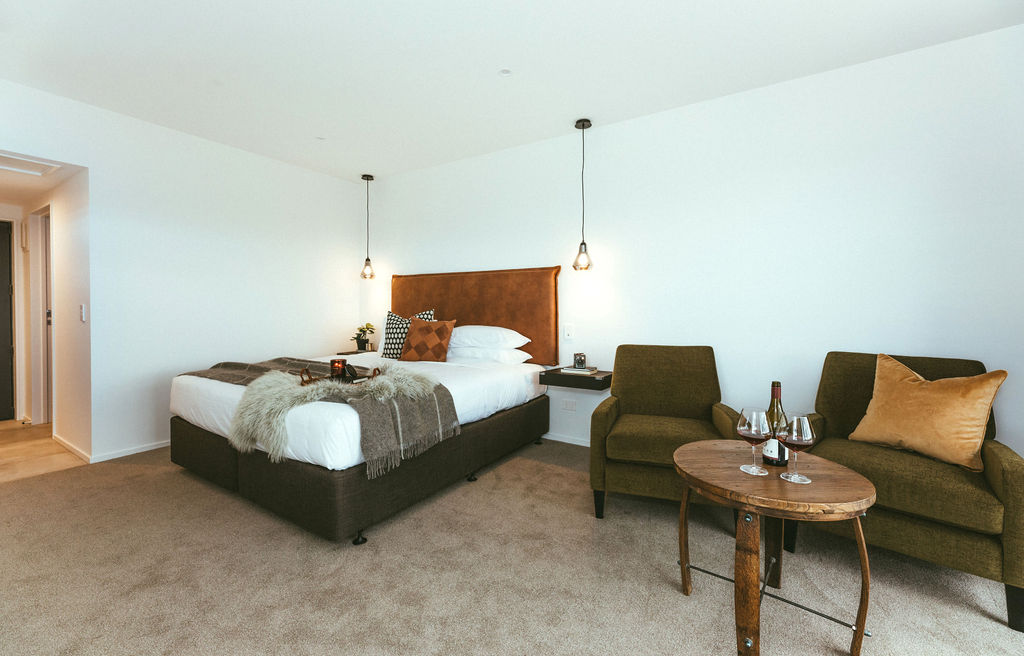 "STAAH's Stop Sell function was important to help us take control of our bookings and reduce reliance on OTAs."
The boutique property has also successfully used the promo codes function, especially with weddings and events to customise client experiences and offer special rates selectively.
"So far our strategy to grow commission-free bookings is the best decision we have made," says Debbie, "of course we will re-evaluate and liven up availability again should we find the need to. We know that STAAH will enable us to make these changes almost instantly."
Whilst there are no comparative growth statistics to share from the property, its steady growth in online bookings, especially direct channel indicates it is on a path to success.
---
Find out more about this property on www.marinersuites.nz
Read our other STAAH success stories here