Blurring the lines between a hotel and a hostel, STAAH client Indie Stays is serving up accommodation as the modern nomad will have it – flexibly and teeming with a local touch.
---
It's all about the right vibe
A new breed of accommodation, Indie Stays is about fulfilling traveller needs – minus the fuss of unused amenities that starred-hotels bring. It's designed to be a melting pot of cultures and conversations. Like-minded people find themselves conversing with fellow travellers in the common areas and high-quality dormitories. For those seeking more privacy, there is a selection of rooms – your private sanctuary from the hubbub.
"Like stars, we've stripped the rules," says Rohit Shetty,  Director Of Operations at Indie Stays. "There's no dress code. We want you to be comfortable in your own skin. Find or create your own space. We'll give you the tools, but nothing in excess."
It's the home for the modern nomad.
It's not a new idea … just less of in India
"While travelling in Southeast Asia, I stayed in a few hostels," says Rohit. "The vibe was brilliant, just what a tired mind needs after a day of work or the wind-down from a day of sight-seeing."
Back in Mumbai, Rohit missed that environment. He realised he was not the only one who sought the collaborative and social environs of a hostel.
And so, the concept of Indie was born. Only better.
"We found a gap in the market where people sought more amenities than traditional hostels and definitely less of rules, which can be a frustrating experience for both guests and employees," says Rohit
Indie changed that. It moved away from being tagged as a hostel or even a hotel, which comes with its own perceptions. "We added flexibility and customisation by offering both rooms and dormitories."
"We're now a completely new segment – not a hotel or a hostel; it's a place to stay. Just be yourself. Like home," adds Rohit.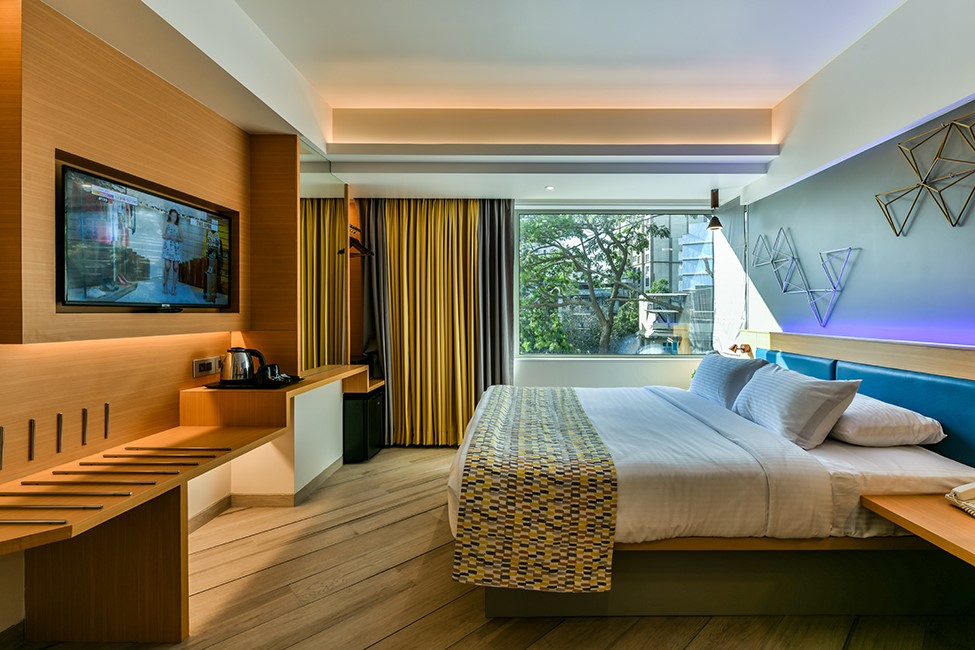 It may be its own segment but Indie isn't devoid of challenges
There may be not many like (if at all), but Indie's challenge is not traditional competition. It needs to compete with full-service hotels and motels.
"The appetite for such services is certainly strong in India," says Rohit. "But for all those who prefer such amenities at their fingertips, there's a growing segment of travellers who enjoy the concept of no rules."
Don't be fooled by the stripping of amenities – it is still more than sufficient to serve the basic travel needs. Rooms and dormitories are equipped with Wi-Fi, ironing/ laundry facilities, mini-fridge, hairdryers, air conditioning, and daily housekeeping, among others.
Security in the dormitory area is also a worry for guests. "Those who stay with us realise that with like-minded individuals to share the space with, this is less of a worry. The stay, on the other hand, is a totally different experience and absolutely worth it." The safe box provided as part of the stay helps alleviate immediate concerns as well.
We're a unique model with hybrid distribution needs
"Our distribution needs are unique – we need be across multiple verticals via a cross-section of OTAs across the globe," says Rohit.
The STAAH system gives us the flexibility to manage our inventory and rates through its easy-to-use channel management platform. Our website is plugged into STAAH's powerful engine, customised to our unique needs (including featuring both rooms and dormitory beds). Customer reviews are managed and seamlessly form part of the booking experience via STAAH ReviewMinder.
"STAAH takes care of it all so we can worry about delivering an excellent guest experience," says Rohit. "And when we need it, there is an excellent local support team to help."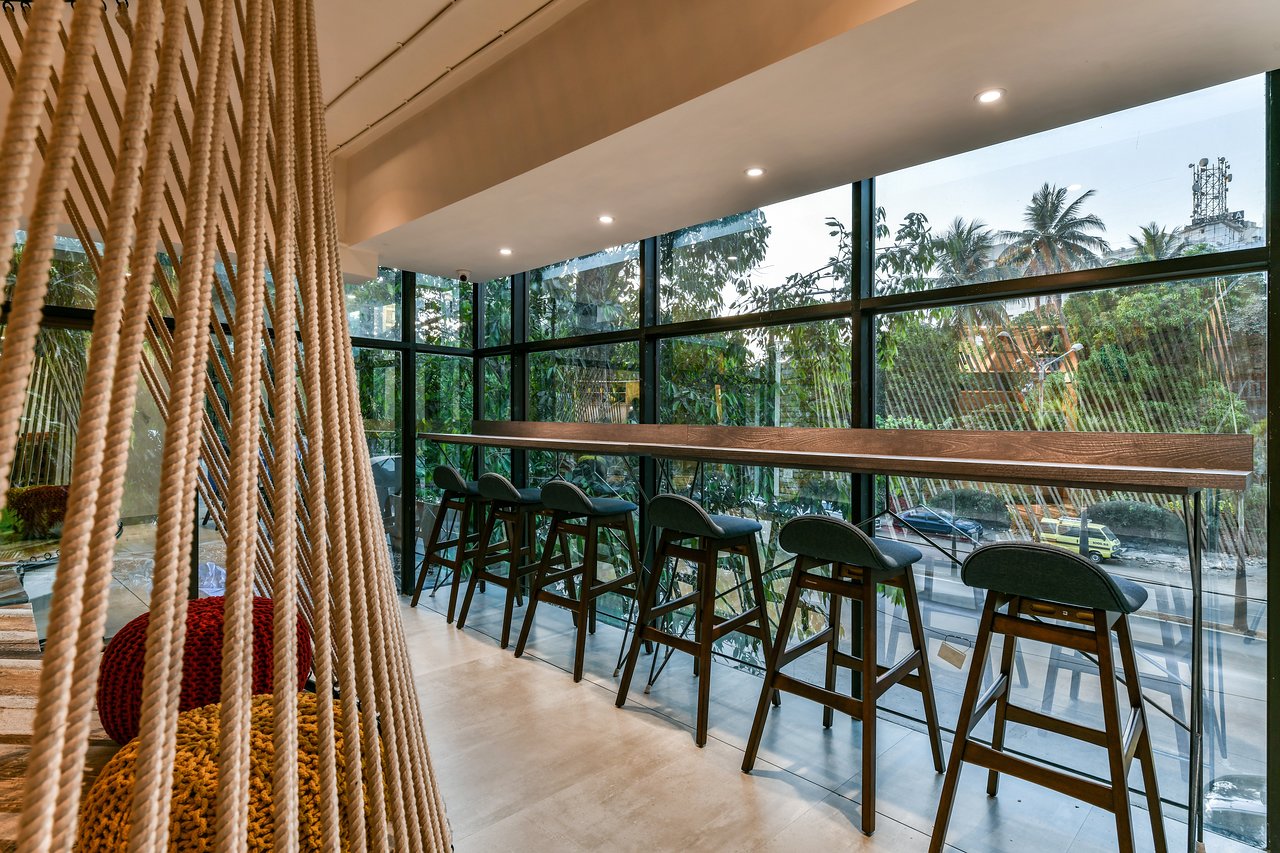 It's not a journey everyone will make, but those who do, love coming back
Indie's hybrid model isn't for everyone, definitely not the traditional travellers. "But, if you're seeking adventure and a different way to explore the city, it's the perfect space for you," says Rohit. "Stay with us and you'll know."
---
Indie Stays is an independent travel accommodation in Mumbai, located close to the business hub of Bandra Kurla Complex and local eateries and bars of Bandra.