Jetty Road Retreat in Australia switches to STAAH for improved connectivity and better customer support. They were not disappointed.
---
About Jetty Road Retreat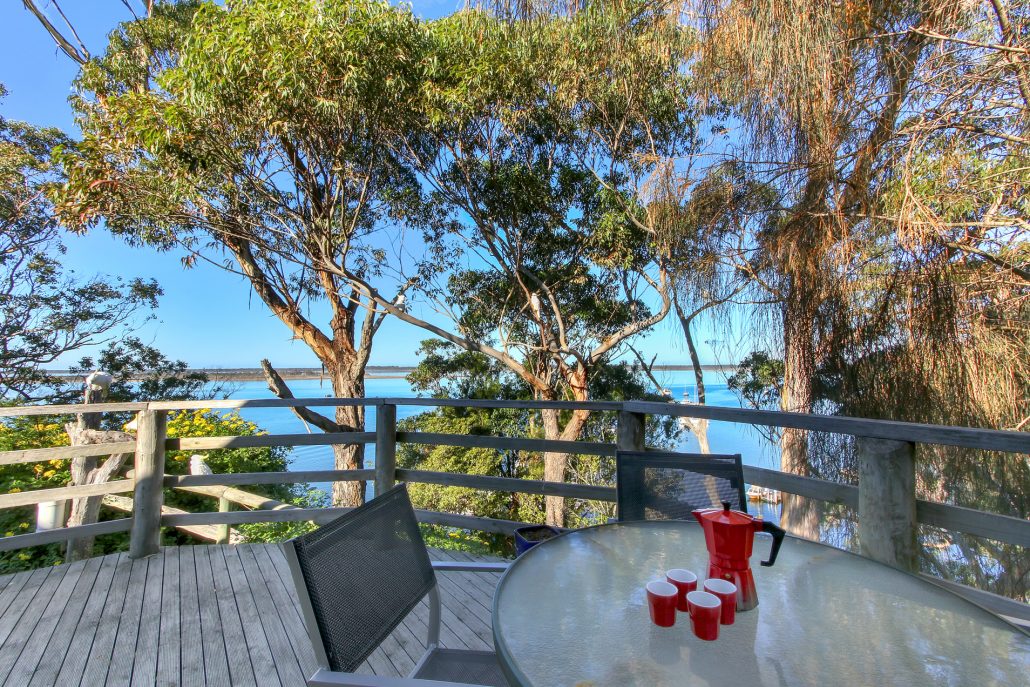 Located in the Gippsland Lakes region in Victoria [Australia], Jetty Road Retreat features cabins with beautiful views and a number of complimentary amenities that makes it an ideal escape for families, couples and solo travellers.
Jetty Road Retreat has a bigger sister property, Country House Retreat, situated on 50 acres of land. This pet-friendly property can house up to 10 guests and set up for the whole family to enjoy. Amenities include a wood fire pizza oven and outdoor hot tub, among others. The property is also accessible, with a range of mobility aids available for guest use. 
The challenge: looking for a multi-channel connection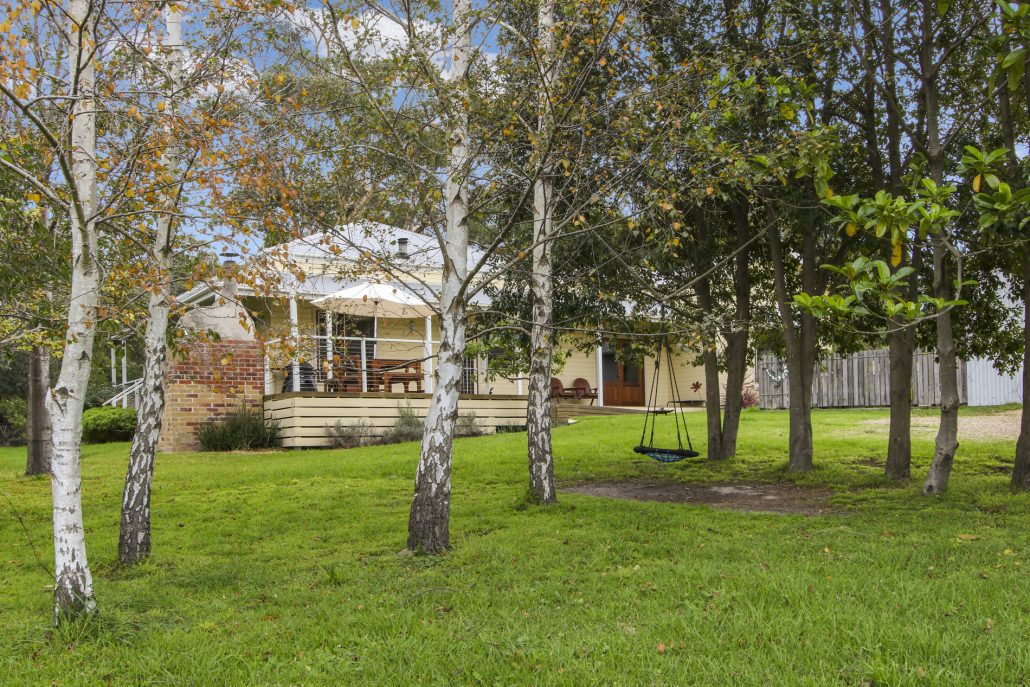 Prior to STAAH, Jetty Road Retreat was with a provider that was unable to provide a multi-channel connection.
"This meant we were effectively paying twice," says Kim Kleinitz from Jetty Road Retreat. "Technical support was also lacking and the system was difficult to use. As a small business looking to increase profitability leveraging technology, these two factors are critical requirements."
Kim also highlights limited reporting in their previous platform lead reliance on manual reporting that ate into the staff's time and was prone to errors.
STAAH fit the bill perfectly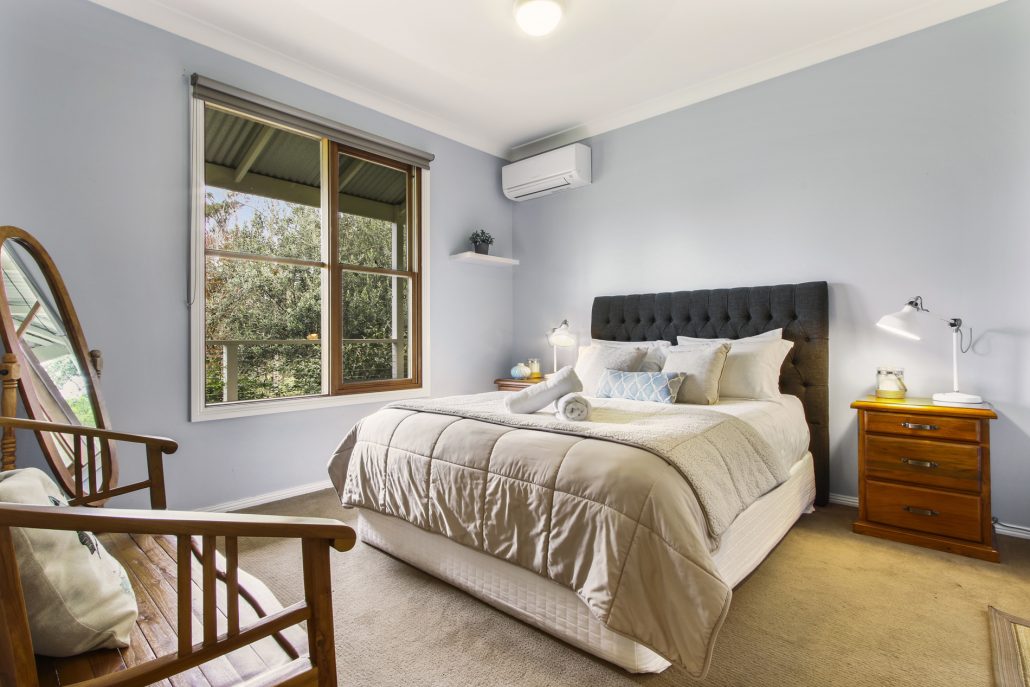 STAAH was recommended to the team at Jetty Road Retreat by their property management system (PMS) partner, Preno.
"From integrating to our channel partners to onboarding and ongoing support to ensure we make the most of STAAH's smart technology, the journey has been seamless," says Kim.
Jetty Road Retreat signed up with STAAH Max channel manager and booking engine. The combined power of the two systems was set-up to maximise reach by connecting the property to multiple channels and increase direct bookings through the website. With STAAH, Jetty Road Retreat got all the features it was looking for from a distribution system, including a dynamic pricing system, ability to offer promos and discounts easily, insightful reporting to make data-driven decisions and an intuitive platform.
Blown away by the customer service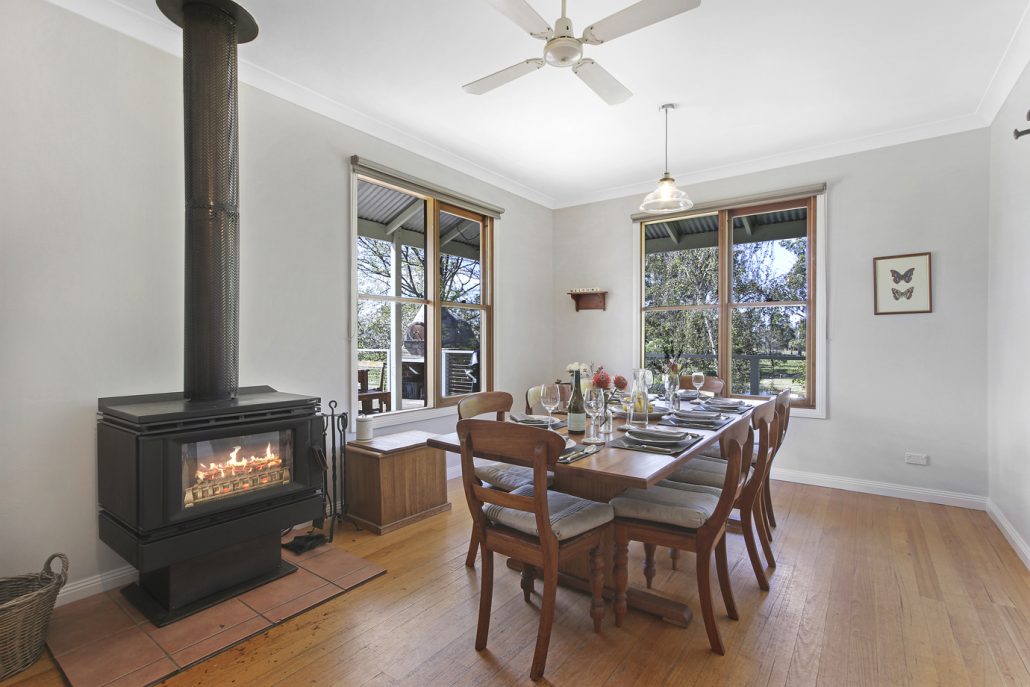 Being largely a "lockdown project" for Kim and her team, the property is not yet able to assess the impact of the switch. "We're impressed with the features such as Smart Pricing, Add Ons and Packages, which we are confident will help improve our occupancy and yield in the low/ shoulder season. Having key metrics at our fingertips to make pricing decisions has been a boon," says Kim.
---
Read tips on how to drive bookings from STAAH Smart Pricing feature here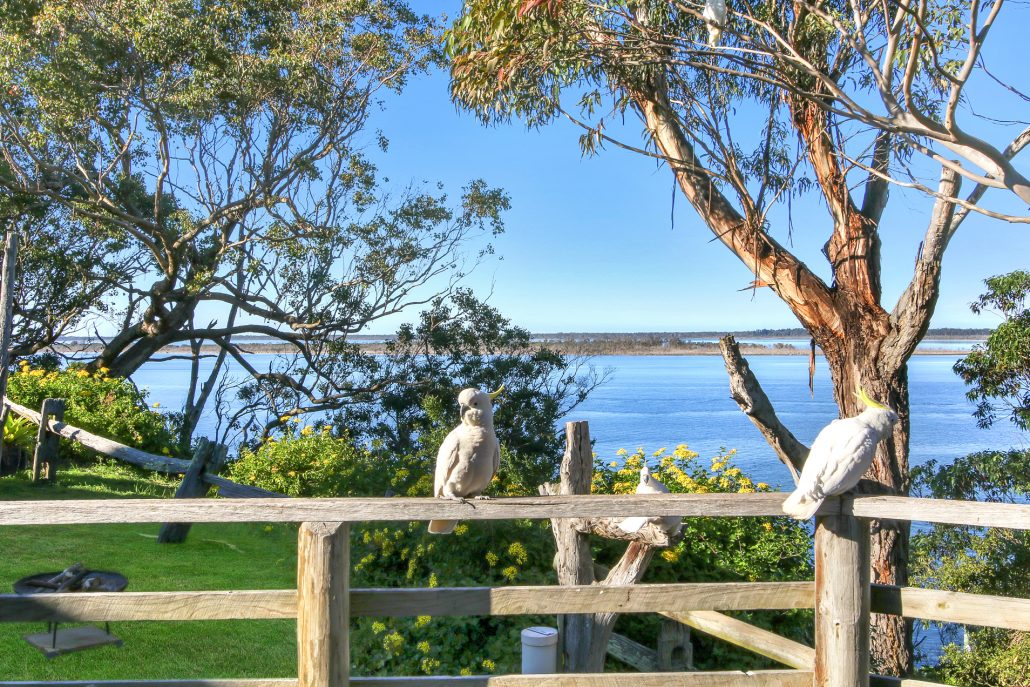 "What's truly left its mark is the STAAH team's old-fashioned approach to customer service. It has been amazing and sets STAAH apart from other providers. From setting up through lockdown challenges such as homeschooling and lack of availability of team members to inform the integration, to ongoing technical support and fast turnaround to queries, the STAAH experience has been a class apart and makes me wish we had jumped ship a whole lot sooner," says Kim.
---
Find out more about this beautiful retreat property on www.jettyroadretreat.com.au
---
Read our other latest success stories here