Red Lotus, Ubud [Indonesia] is delighted with the ease of inventory management and comprehensive reporting feature after using STAAH's cloud-based hospitality technology solution.
---
About the group
The Villa Management & Property company in Ubud was established by one of the members of the royal family of Peliatan, with the concept of combining realty services with Balinese excellent local touch.
The Group has hundreds of luxury villas that guests can choose for their holiday.
The Need
To keep in line with modern hospitality distribution trends, the group was looking for optimal presence on multiple online travel agents (OTAs). Also, there was a need to counter the challenges of inventory management, rate parity, overbookings and an extremely time-consuming administrative process of keeping on top of things when it comes to distribution channels.
Joining STAAH Network
STAAH's channel manager was not just the perfect solution to the group's distribution woes; it was also the much-needed game-changer, to grow its online revenue.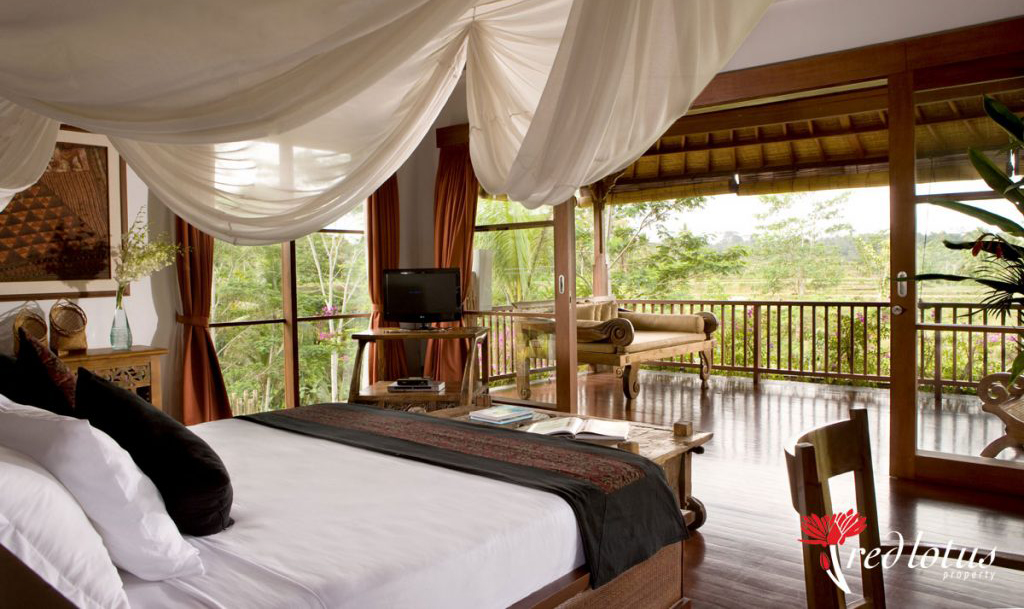 Real-time updates and detailed analytics allowed group properties to maximise the revenue from every room.
16 properties from Red Lotus Ubud currently use STAAH service and the group has expanded its digital footprint by increasing the number of OTA partners, for its online distribution.
The STAAH mobile app has been a very convenient addition too, for the group to use important features like bulk updates, stop sell, etc., while on the go.
The Gains
Savings in time along with an addition to revenues, has been the biggest benefit of adopting STAAH's Channel Manager. The manual and complex process of updating rates and promotions across multiple channels is done easily via a single STAAH dashboard.
The simplicity of use, of STAAH's robust technology, topped with great support has helped the partnership evolve and emerge as winners.
---
To know more about their different properties, villas, and services by Red Lotus Ubud, Click here.