Indian hotel group that opened its door mid-pandemic vouches on the importance of right partnerships such as that with STAAH.
---
About Siara Hotels & Resorts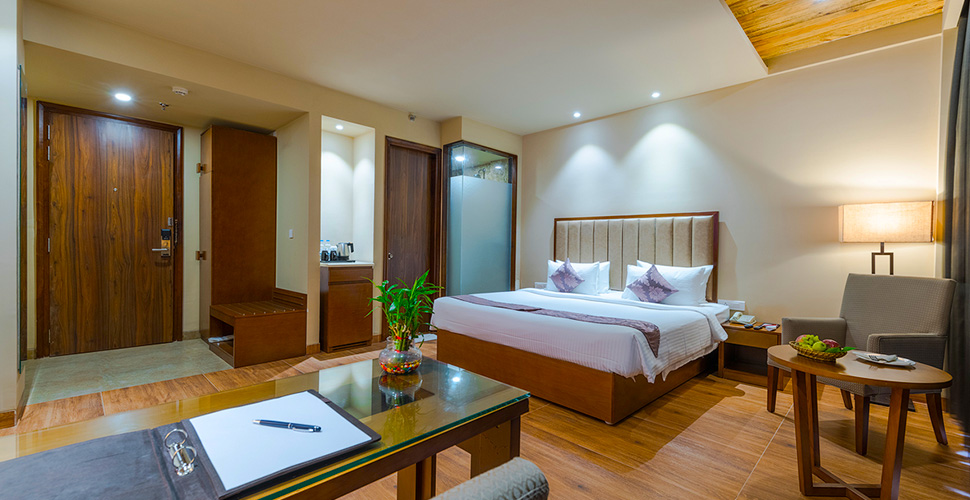 Siara Hotels & Resorts is a group of five 3 and 4-star hotels around India that offers its guests a unique experience in one of its relaxing, not so over-the-top properties. Whilst offering great value for money, each of the Siara properties comes with a promise of clean and comfortable stay. Designed to meet the needs of the modern traveller with an urban personality, all rooms in all the properties are equipped with best-in-class room amenities, free wi-fi, in-room dining, conferencing and banquet facilities.
Siara's five properties are spread across the Indian states of Gujarat and Assam.
Opening mid-pandemic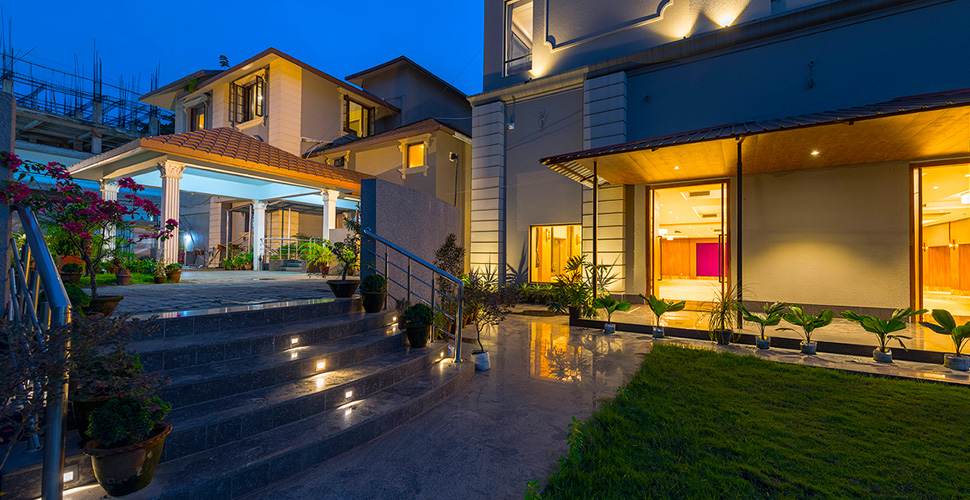 Siara opened its doors in 2020, amidst a raging Covid-19 crisis that all but brought to a standstill international travel. Domestic tourism has sustained hotels and tourism businesses, but the virus' dampening affect on business can hardly be ignored.
The group's management was clear that partnerships with industry leaders, especially at such times of crisis, would help tide it over this bumpy start. When it came to reaching the right audiences and acquiring bookings, Siara group's management needed reliable and scalable technology that was responsive to an extremely volatile environment.
STAAH is an ideal reservations technology partner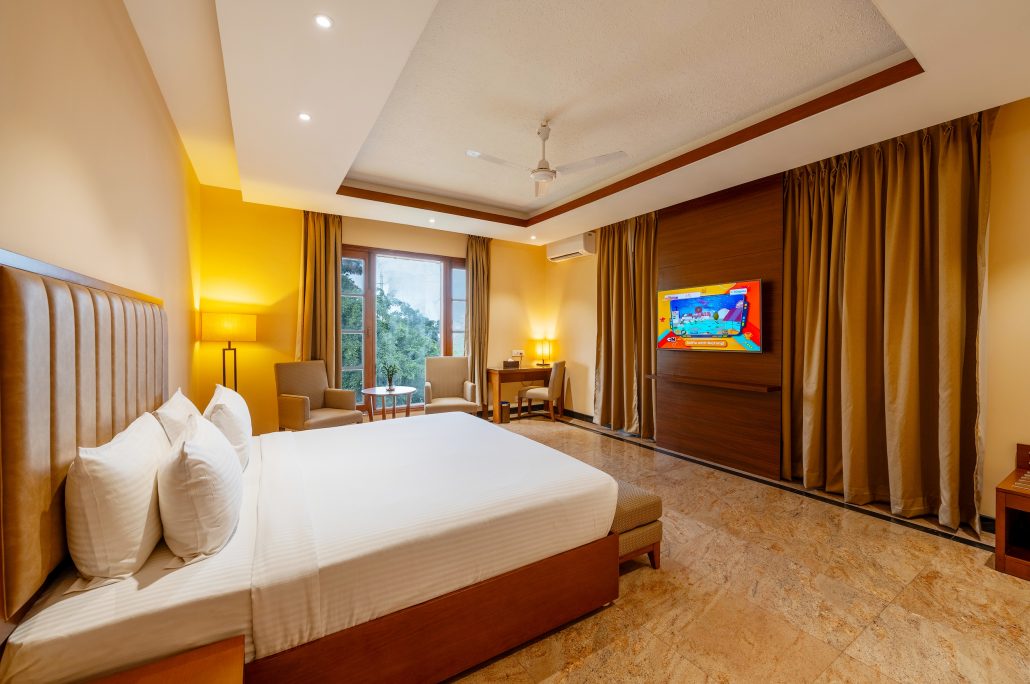 When looking for channel management and website booking technology, STAAH came recommended by other industry professionals. Founded and run by a team of passionate and tech-savvy ex-hoteliers, its platform has evolved based on hands-on learning and needs of a wide range of properties across the world.
To ride against the tide of the pandemic, Siara needed a distribution and bookings platform that would support its need for an extremely flexible pricing strategy, whilst ensuring a smooth reservation flow and highest efficiency of channels.
STAAH Max Pro with its advanced features that support dynamic pricing and promotions was an ideal fit. Its channel and booking insights, both at group and individual property level, have enabled Siara to make informed decisions about rates and inventory. In a hyper-competitive environment, RateSTalk has enabled the Siara team to keep a close watch on competitors and adjust rates quickly. STAAH's ReviewMinder, an online reputation management tool, was ideal for Siara to communicate with the guests and establish a brand presence.
The cherry on the cake for Siara was STAAH's customer service. Its high-performing platform is supported by a team of passionate individuals who are committed to helping its clients to kick their goals. For a start-up, this level of service is a boon.
It's just the beginning
Having just begun its journey, Siara does not have growth statistics to share but confirm that the STAAH partnership has provided what it sought in a reservations technology partner – reach through the right OTA integrations, a flexible pricing strategy and a conversion-focused booking widget on its website.
At both the property and corporate levels, teams are happy with STAAH's ease of use and advanced features that have allowed them to focus on delivering excellent guest experiences and establishing the Siara brand.
Confident in its partnership with STAAH and the returns it gets, the Siara team is poised for the growth that will follow once the pandemic "bubble" bursts.
---
Read our other success stories from India here