Experiences. Unique the better.
Modern travelers are savvier lot and love to try new things. They are adventurous and are always on the prowl for unique exciting experiences.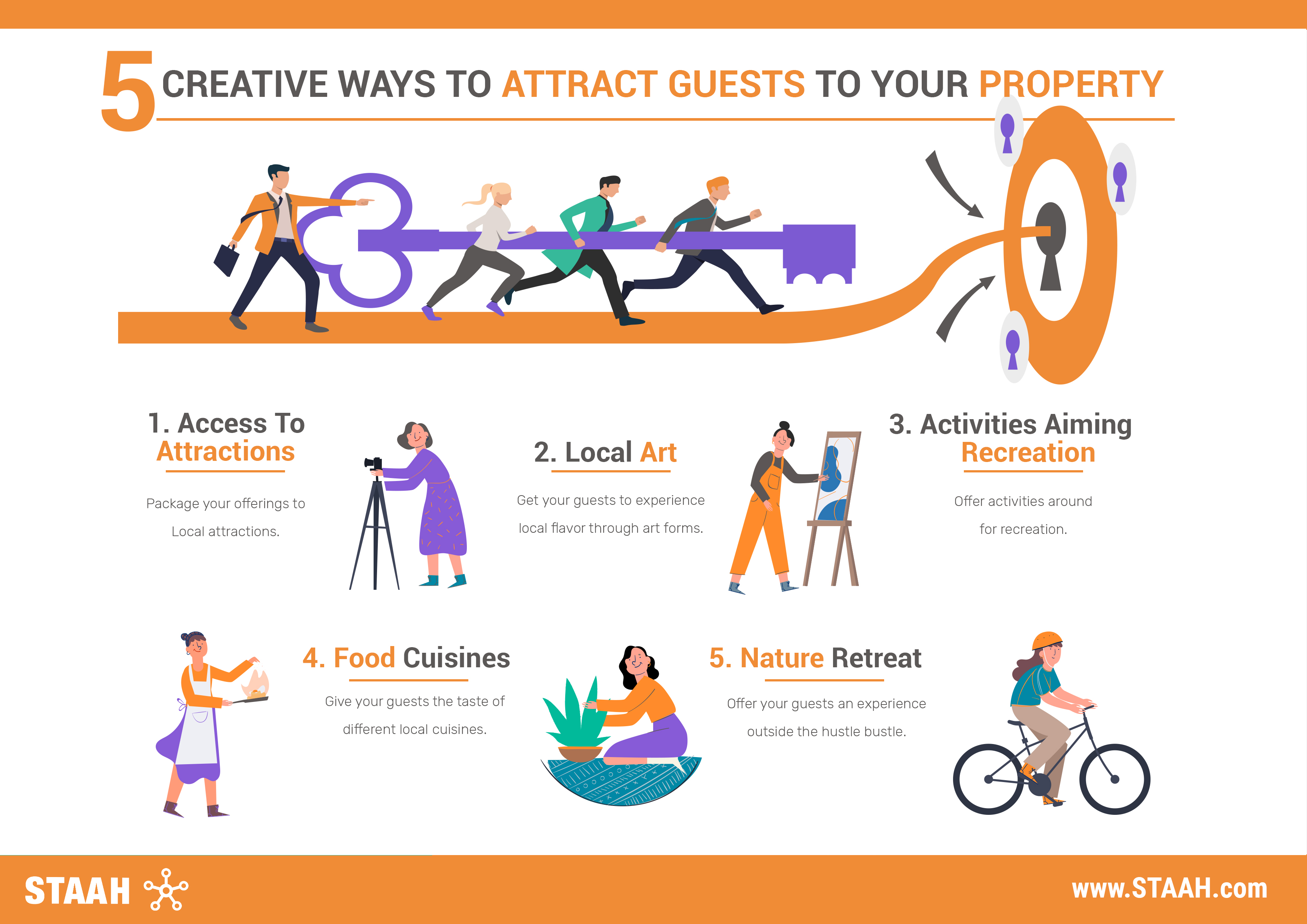 Hotel shopping is beyond rates, with millennials and gen Z alike. In fact, offering a wide range of amenities doesn't seem enough either.  So, what can capture their attention and secure the booking for you?
Here are 5 ways through which you can re-target guests to your property.
Food Food
Food plays a crucial role in travel expeditions. Invite your guests to learn and create authentic dishes of the region from your chef. The involvement here, not only bonds the guest with the cuisine, it offers a memory that can last a lifetime. You can also choose to make a discovery of local cuisine available to guests by partnering with local joints.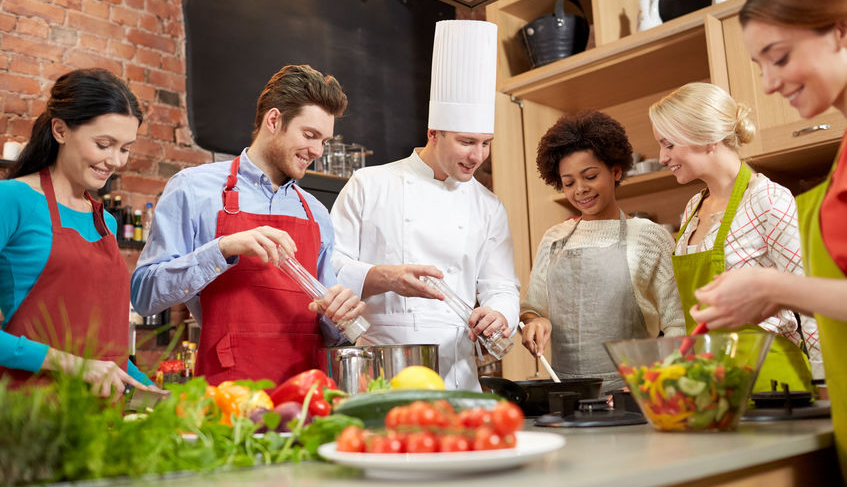 Exclusive Access to Attractions
Local events, museums, art galleries, scenic spots, are what travellers travel for. Package your offerings to include admission to these places. Enhance the experience by taking it a step further, offering the behind-the-scenes tour, exclusively available when booked through your hotel.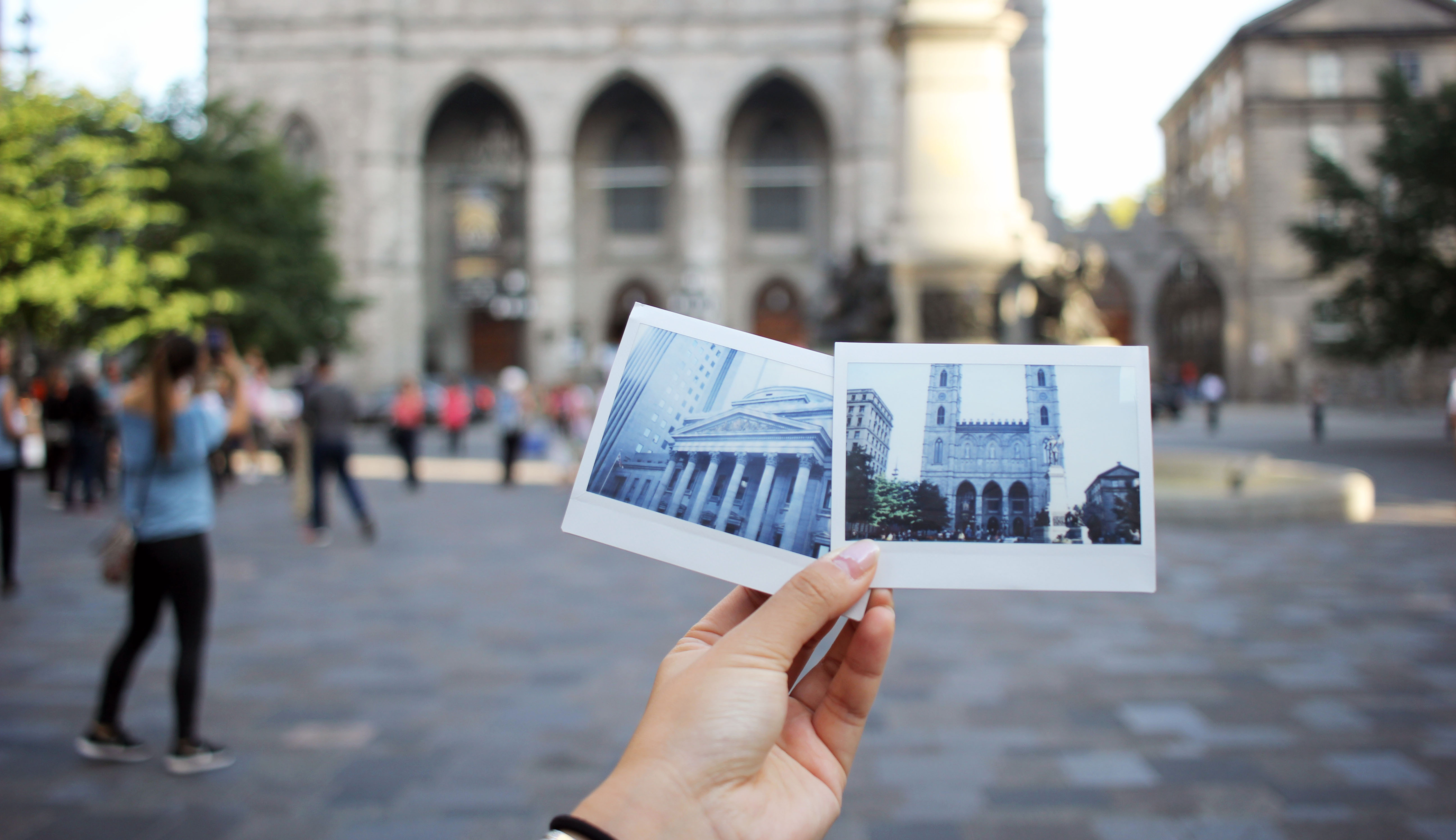 Connect through Local Art
Get your guests to experience local flavour through art forms. Offer free a workshop with a local artist to create their own artifact. Not only does the guest take away a tangible item as a keepsake for life, but the memory remains itched in mind forever.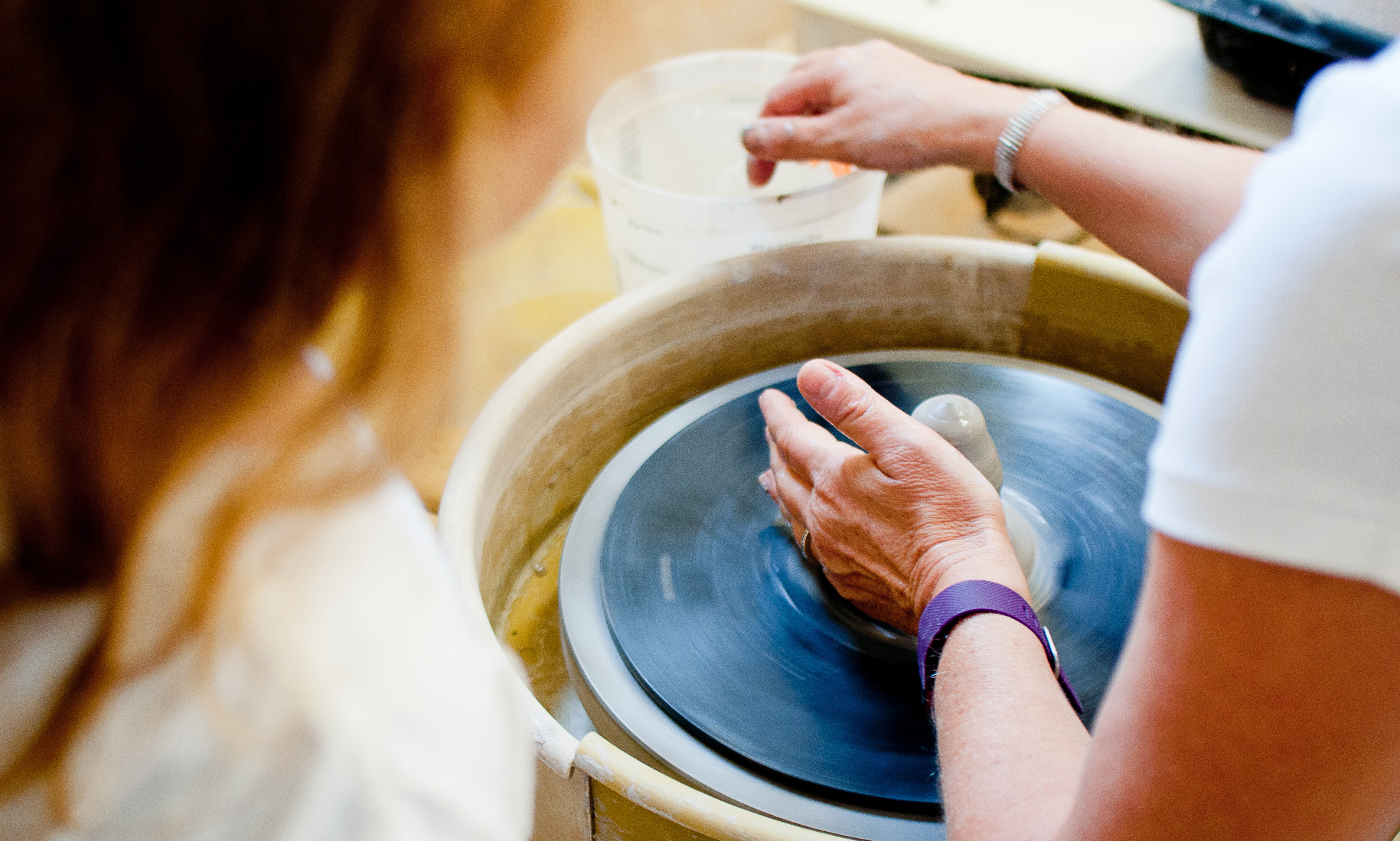 Activities Aiming Recreation
People don't travel to stay inside their hotel room. They are looking to soak themselves in the local culture, attractions, and activities. Leverage the strength of your location to attract guests and package activities along with the accommodation. If you are waterfront property, create experiences around surfing, fishing, kayaking, snorkelling, and more. If you are by a mountain, club in activities like trekking, skiing, snowmobiling and related. Throw in certificates and pictures of them while at the activities to create memoirs for a life.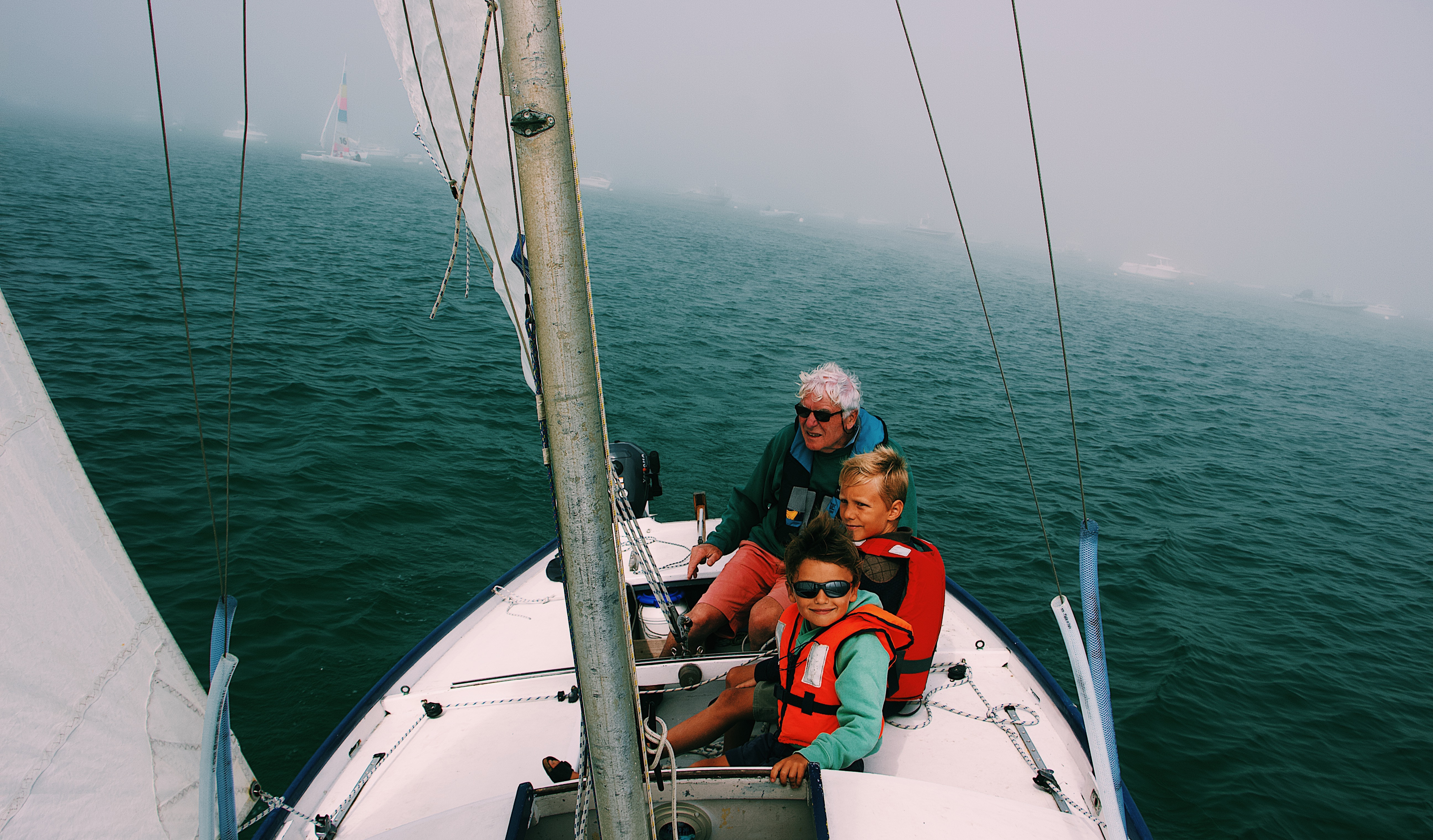 Taste of Nature
Offer your guests an experience outside the hustle-bustle of city life, by helping them unwind amidst nature, exploring the calmness and serenity of a park, a riverside, or even a local village. Provide them with access to these by offering complimentary bikes or giving bike rental credits. Equipping them with a unique map around your destination is another easy way to place your hotel at the centre of the best things to do and see in your area.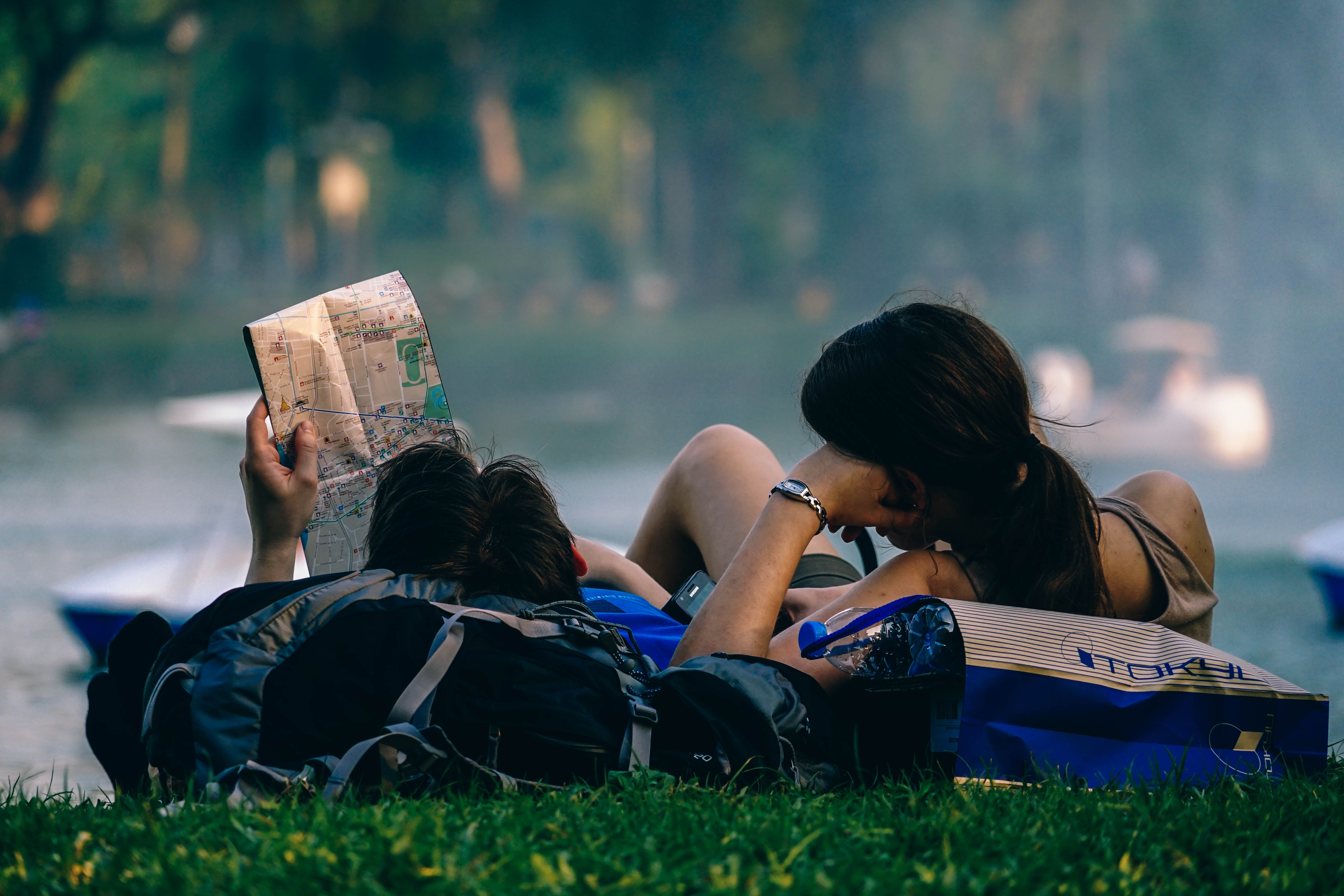 ---
Packaging your offerings creatively is all it takes to capture attention and get bookings. How are you doing it differently? Let us know at marketing@staah.com