As a hotelier, there's not much that's more important to your business than guest satisfaction. It drives rate, fills rooms, improves rankings, and keeps your property ahead of the competition. 
---
But with conflicting priorities, it's not always easy to keep the guest satisfaction centre stage. We've found some ways that you can improve guest satisfaction that is simple to execute and guaranteed to give you results.
Personalise their experience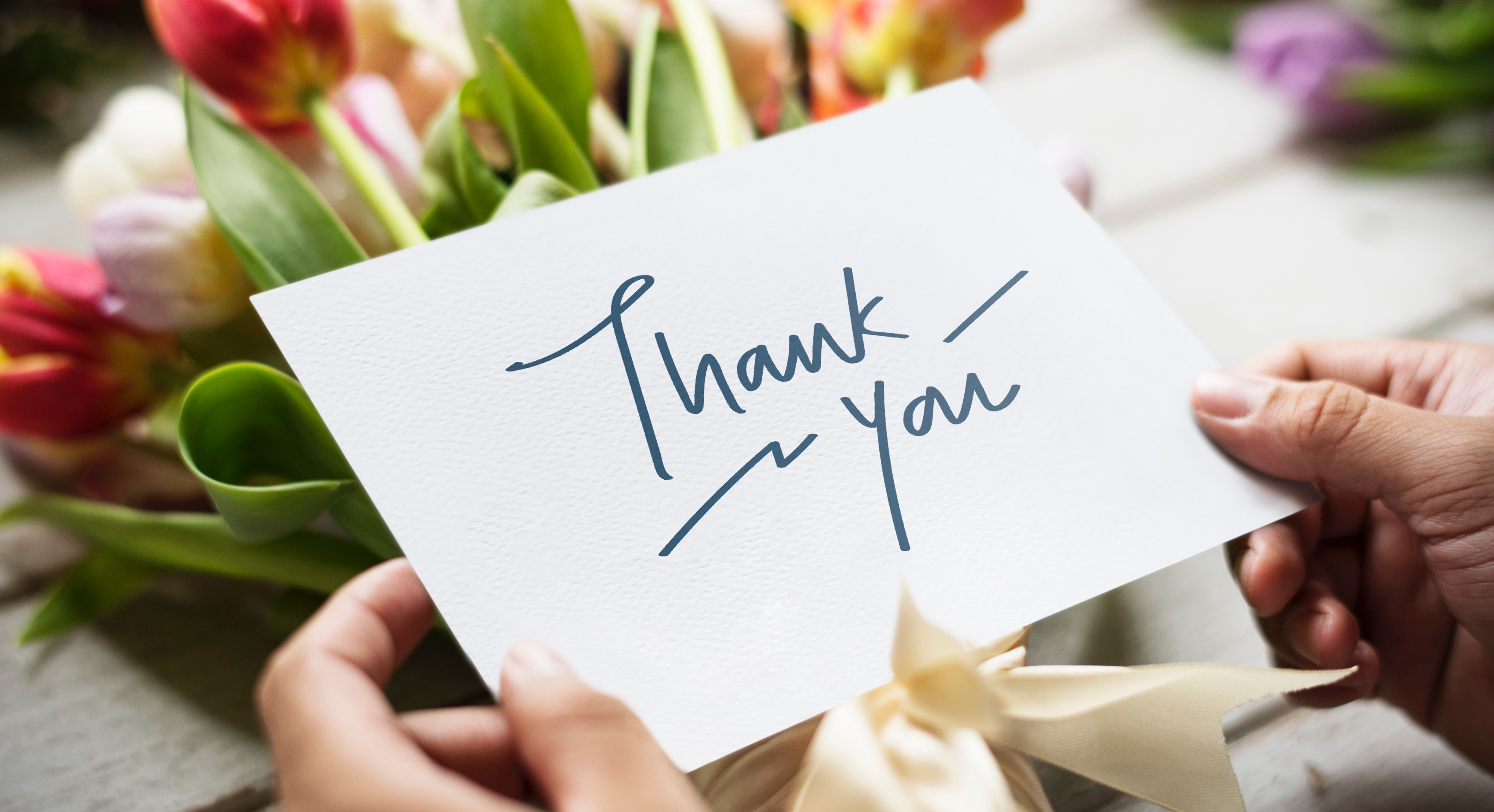 The most important element in communicating with guests is making sure the messages feel personal. Your guests will respond best when it's clear that you have taken the time to know them and treat them as individuals. Try sending personalised emails to guests based on where they are in their life cycle, how loyal of a guest they are and other factors you may know about them i.e. where they are from when they like to stay, packages they like to book, etc.
Implement in-room technology
Technology that is being developed for hotels these days is a game-changer for the industry. An example is the smart room keys, which allows your guests to simply swipe open their hotel room door with the use of their smartphone. The use of tablets in guest rooms has also helped the communication between guests and the front desk. Travellers can also make pre-payments to local attractions or in-house amenities ahead of time, which is a big time-saver for both the guest and hotel. Many hotels are adding virtual assistants such as Alexa, Google Home for room service, etc.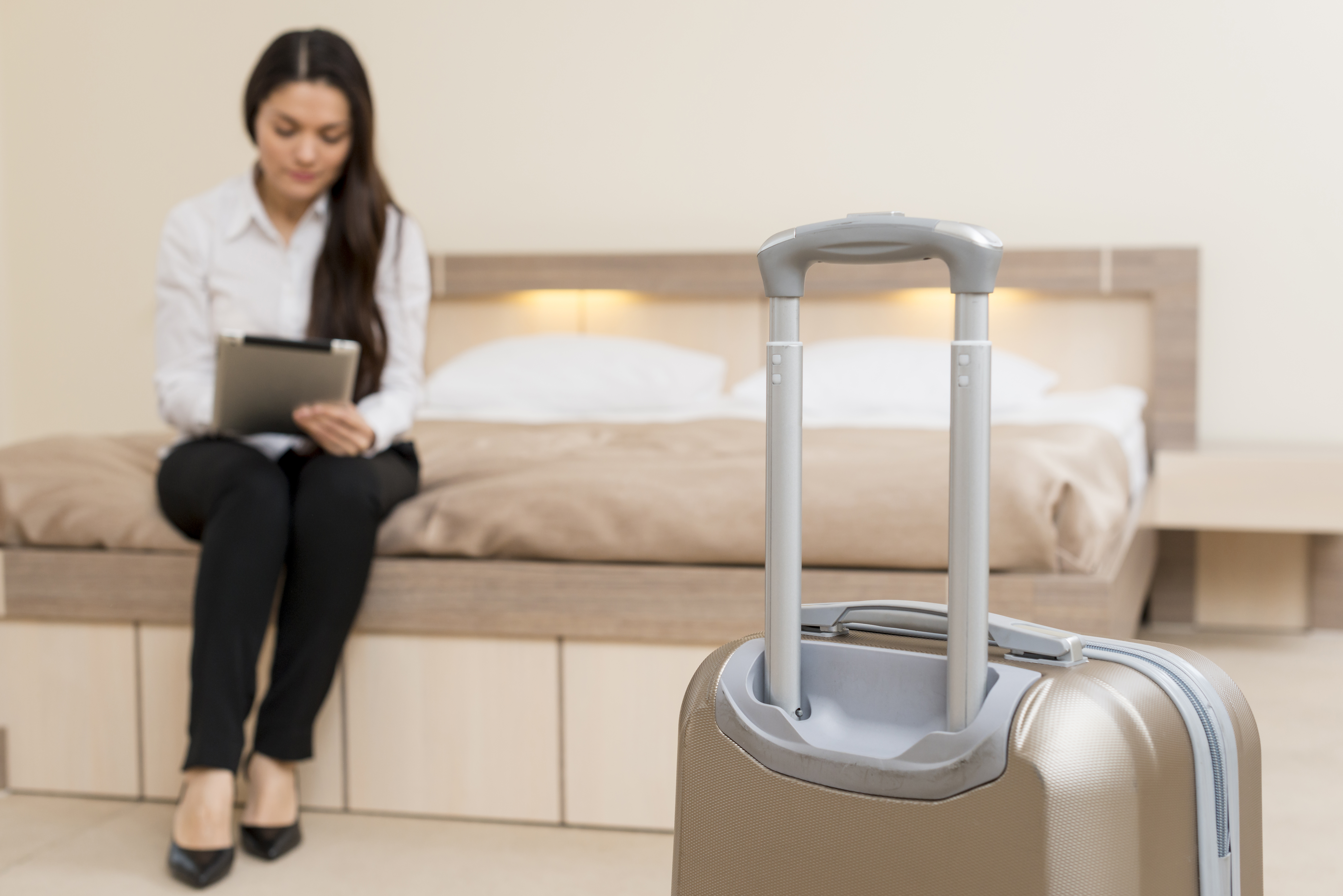 Reward repeat guests
Building customer loyalty is important to any hotel's success, and yet in today's competitive market loyalty is becoming harder and harder to maintain.
Providing guests with a little extra, by offering a few services for free, can help endear guests to you and your brand. Offering complimentary services is an effective strategy for providing customer service that guests will go home and tell their friends about — or better yet, share on social media. It can be as simple as offering free Wi-Fi or a free shuttle to the airport or to local attractions.
Other simple things can be done to build customer loyalty and consequently, increasing customer satisfaction. For instance, remembering special occasions such as birthdays or giving personalized promotions and discounts.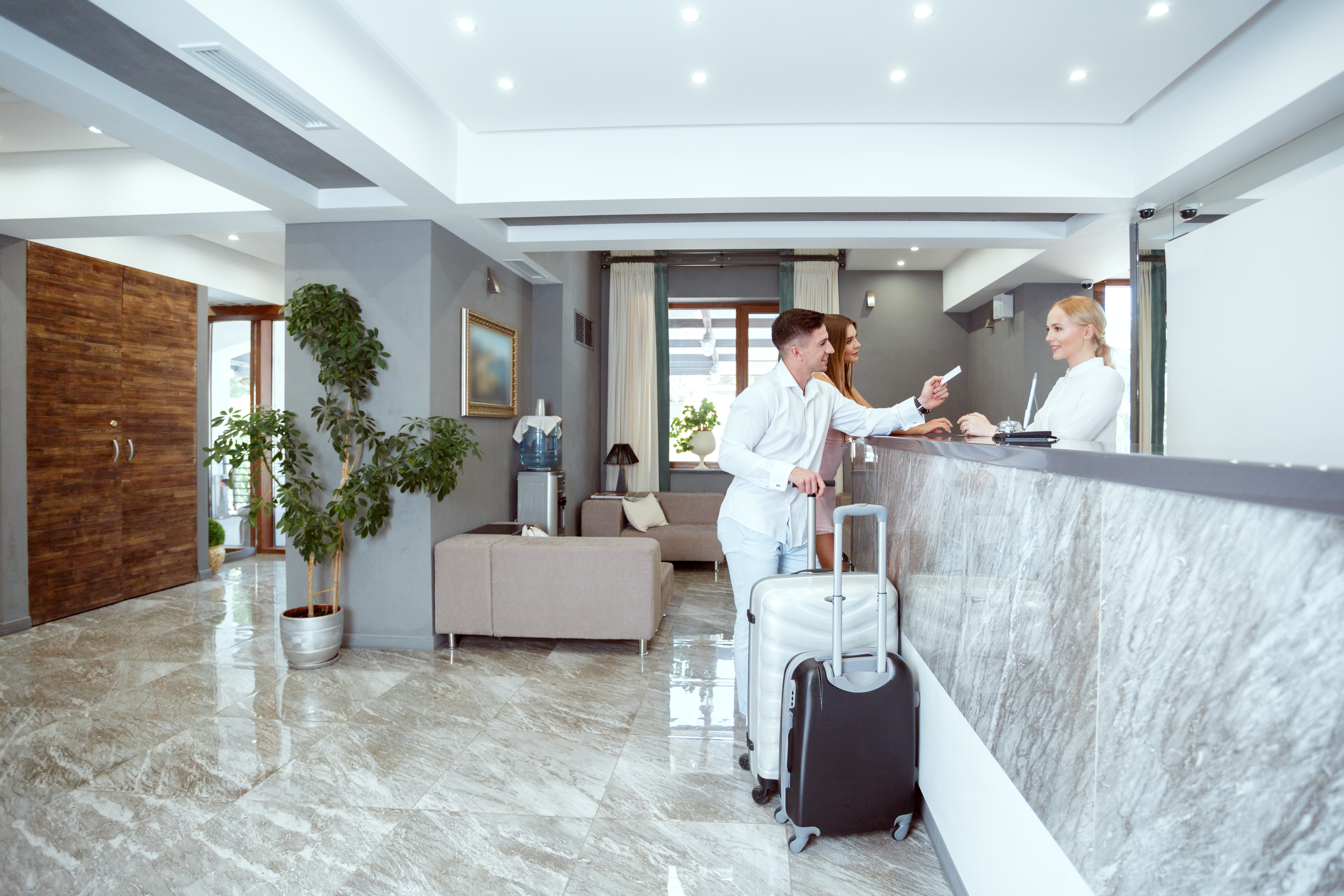 Always respond to guest feedback (even the negative)!
Why is responding to guest reviews important? According to research by TripAdvisor, 87% of travellers agree that the right response from the hotel management to a bad review improves their impression of the hotel. With online reviews playing a bigger role in the decision-making process when travellers scout for hotels, it is more important for you as hoteliers to manage your online reputation better by responding to reviews.
Actively solicit and respond to guest feedback. When you accept and promote your online reviews, you are showing other travellers that you value the opinion of your guests and that you are willing to go the extra mile to deliver superior customer service.
STAAH's product, ReviewMinder is a review management system, which alerts you to new online reviews across multiple sites so you don't miss any! It monitors sites such as Google, TripAdvisor, Booking.com, and Hotels.com. And because the reviews are sitting all on one dashboard, you can reply to the reviews in one place!
---
We love hearing from you. What you are doing to improve your hotel guest satisfaction? Feel free to share at marketing@staah.com