The new season is a good time step back and rethink your room types. Is it time for a change? Tamie Matthews from RevenYou explores.
---
A jolly good spring clean and overhaul often coincides with the introduction of a new property management system or channel manager, a renovation or due to changing trends, the introduction of a new competitor.
Over the last five years, the trend in naming rooms has changed from the Deluxe, Executive and Standard to a much more simplified Queen Room or One-Bedroom Apartment.  Some of this change has been dictated by the online travel agents (OTAs) as they have their standard requirements for a room name.  We may wish to give our rooms a fancy name such as The Star Shine Unicorn Room but when we attempt to list it on the OTAs, we must translate this and pick from their list.
Additionally, the pressure to change has been bought by review sites.  More than 90% of customers are consulting review sites before booking.  They are not looking for Superior or Executive, they are looking at your review score and reading what other guests have said about your rooms.  They are looking to see what facilities are in the room and price, not what the name is.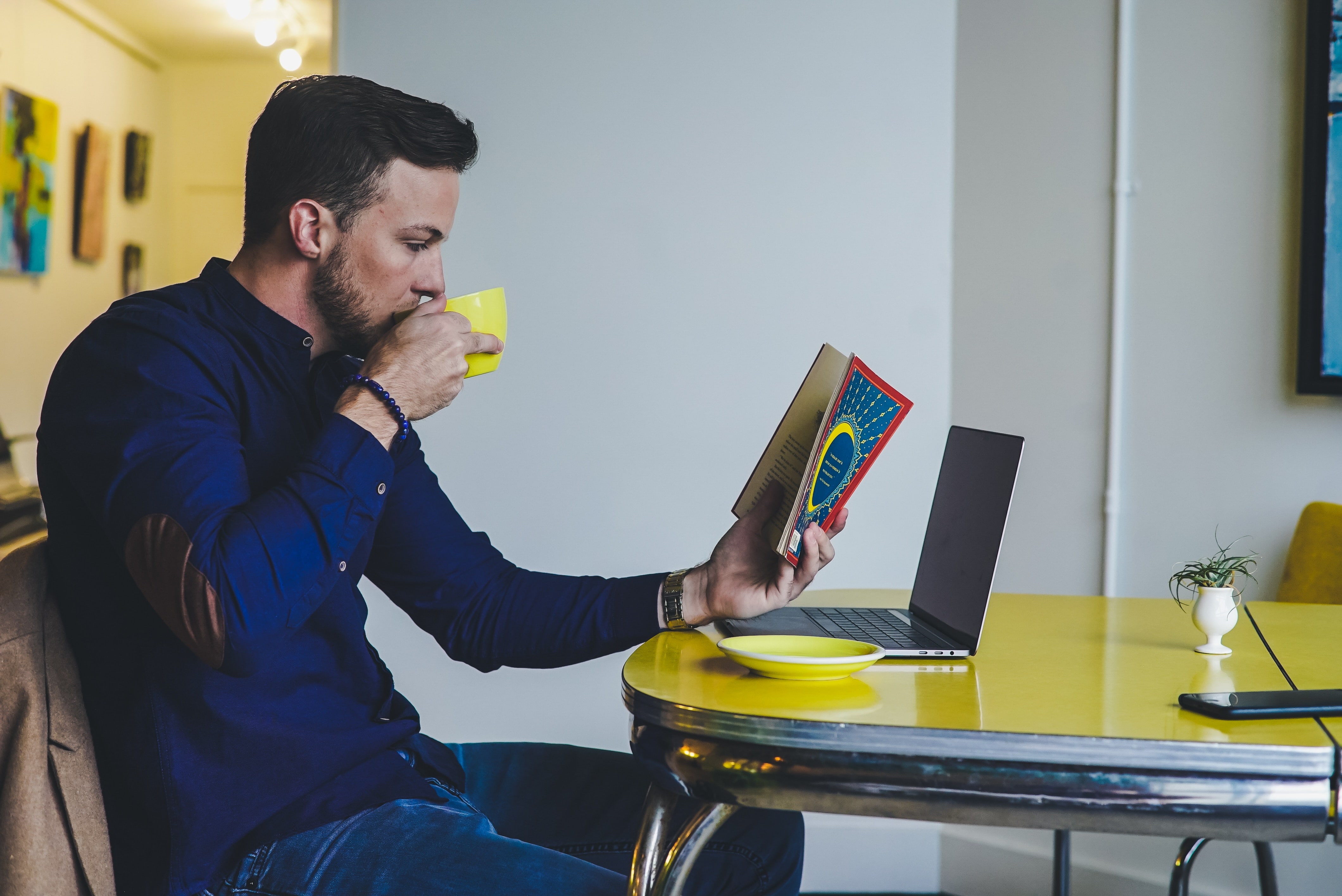 Where to Start?
1. Create a simple excel sheet of room numbers and then start adding in what features and facilities each room has. I recommend going for a walk and viewing every single room to make sure you have accurate information.  Use this walk as a time to check for items in need of repair.


---
2. Review the features of each room. Create a simple list of what people are prepared to pay for and what people ignore.  Chat to your housekeeping team as they will know exactly what they clean and how often eg: when did a guest last use the spa?
     Remember trends change so what was exciting 10 years ago may not be relevant today.
Items people will pay for: views, balconies, kitchens, laundries, king beds, additional bathrooms
Items people won't pay for: spas, coffee machines, small room size variances, couch vs chair
Items that people will pay for occasionally if they need it: sofa bed, cot
Items that are expected as standard: air-conditioning, heating, Wifi
---
3. Go back to the list from your room audit and start grouping rooms together according to their features and facilities. This is not an exact science, look for similarities.
Ignore: slight variance in size, couch vs chair, sofa bed,
Note: big-ticket items that cannot be changed easily like laundry or kitchen
Question: toiletries or robes as you can easily change which room numbers these are put in.
---
4. Once you have your rooms grouped, sense check. A good rule of thumb is that you want the least number of room types possible.  I aim for three or four per property unless there are stark differences such as family rooms and views.  If you are worried about a one square meter difference in size, take a moment to consider who travels with a tape measure and is it noticeable?  A couch versus a chair: if friends are in rooms next door to each other, will there be something specific they could complain about.  Will the statement "they got a better room than me" have justification?  Sofa beds are additional items you will charge for and yes, you want a note of which room numbers have these for allocating but you won't set this up as a room type.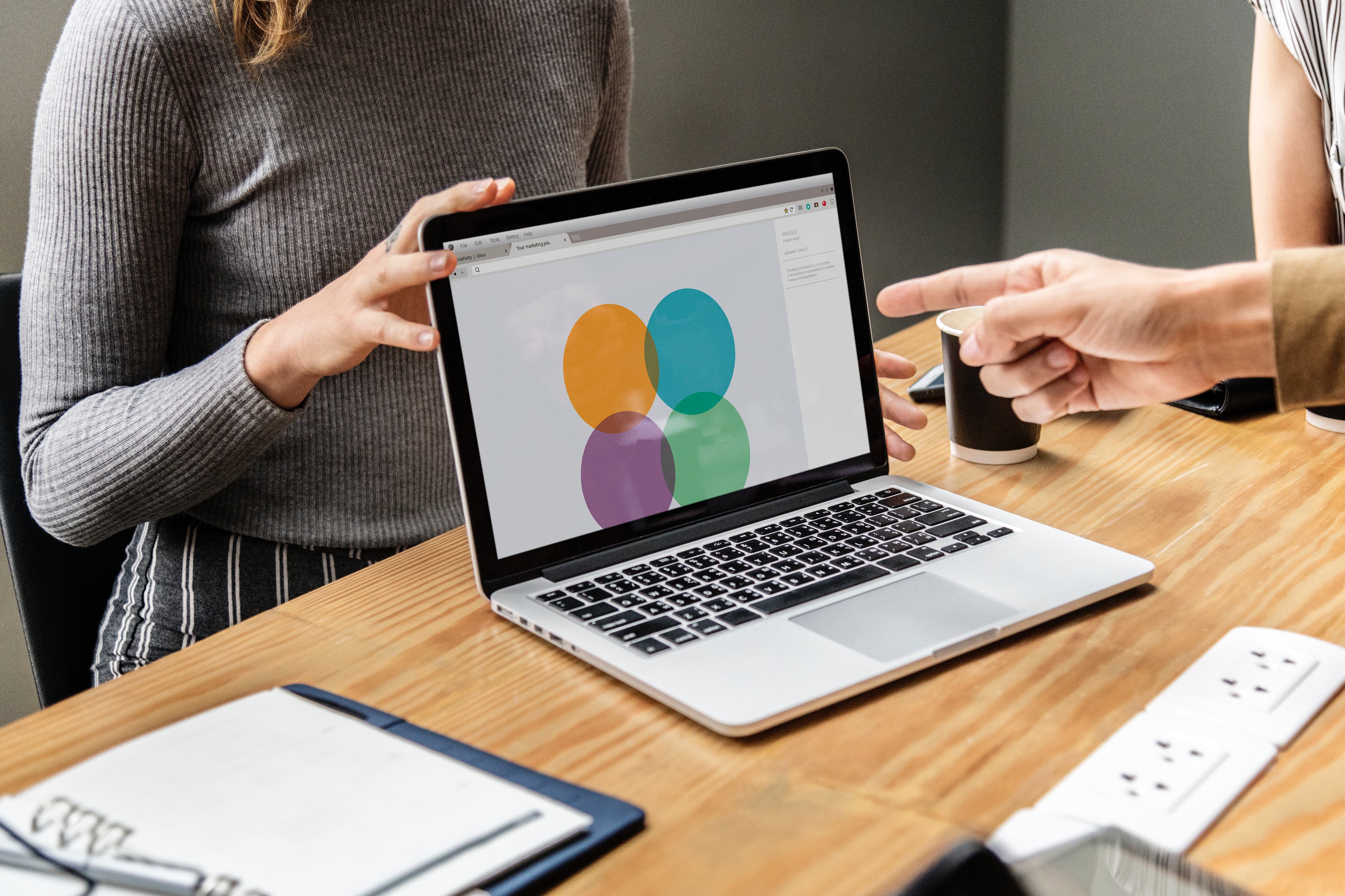 Please note that sometimes you will need to create a different room type due to physical differences in the room, but you will not be charging additional for this room as it has the same bed type, is the same size as and offers the same facilities as another room type.  For example: Accessible Room vs Queen Room.
---
5. Name your rooms. Create a short list of names according to what you think will work and will be easy to sell. Prospective guests like to look at the name and get a clear understanding of what is in the room. Eg: Two bedroom/ Two-bathroom apartment vs deluxe apartment.  standard room vs king room.  Which would attract your attention?
---
6. Before you become attached to your room type names, go onto Booking.com and Expedia and see if these will translate? These platforms spend a lot of money researching what will make a customer buy so look at what they say works for a room type name. Arrange a meeting with your local market managers and get a second opinion on the short list. This is what they deal with on a daily basis, therefore they will be able to provide some free advice based on research, experience, and knowledge.
---
7. Chat to your regular customers and see what they think. Allow for a few moans and groans about change and look for constructive feedback.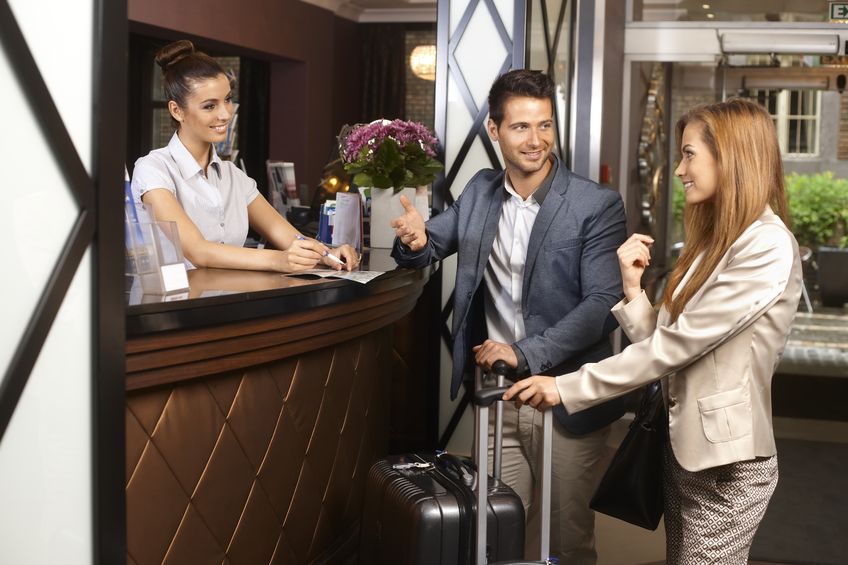 ---
8. Shop around, look at your competitor set and see what they use. Have a look at similar properties outside your geographical competitor set and see what they use.
---
9. Once you have decided on your list, you will need a plan of action for changing the names. You will need to update the following:
Property Management System
Channel Manager
Booking Engine
Online Travel Agents
Your website
Staff
I recommend chatting with representatives of all your systems and staff to get a clear understanding of what needs to happen and in what order. Once you are ready to go, talk to all parties involved, tell them which day you will be doing the change and make sure they are on standby to help.  Do not attempt this over a weekend or on a Friday as you will want to be able to call support if anything goes wrong.  Also, do not do on your busiest booking day of the week as systems will be down at various times during the day as you change and remap.
Before starting, print your availability for the coming year.
After you finish, reprint your availability and ensure it balances. This is a good check to make sure you have changed all future reservations.
Do test bookings to ensure that your mapping is correct. Book on each channel you use to check that reservations are dropping into your PMS successfully.
---
10. Schedule a time and date in your diary in two or three months to review. Have booking levels gone up or down? What is the feedback in person or on review sites from your guests and what are regular guests saying once they get over the change?
---
11. Amend according to feedback.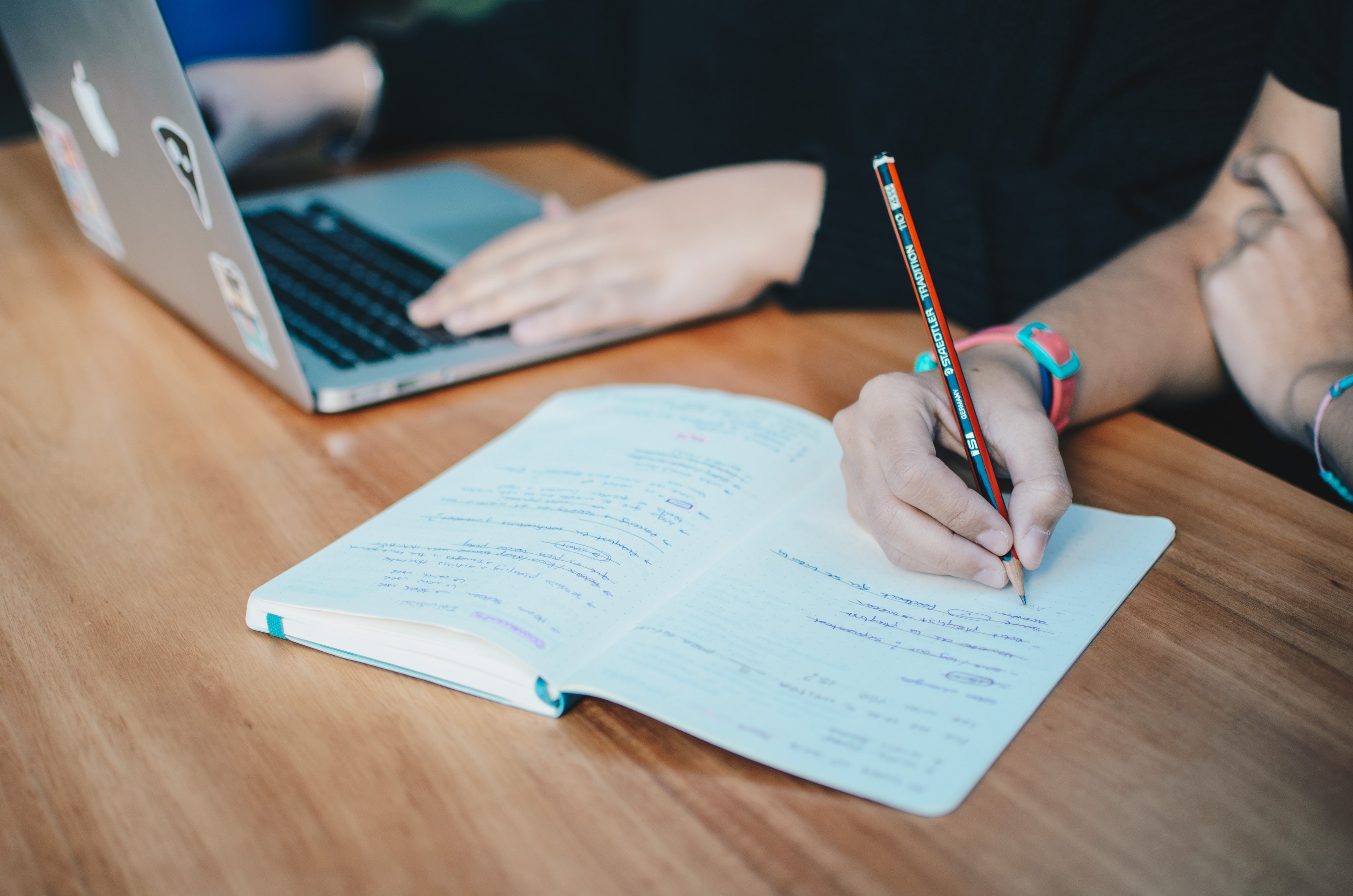 ---
Tamie Matthews is a director at RevenYou that has extensive experience in reviewing and implementing room type names. You can reach them via their website.