Books may seem a thing of the past these days, when everything seems to be in digital format and accessible online. But we have found some amazing books that you will want sitting on your actual bookshelf.
---
There's no better place to get good training in a short amount of time than to crack open a book written by someone who has mastered the art of running a hotel. We've compiled some of the best hospitality books out there that every owner of a hotel or staff who works in the hospitality industry should bury their heads in!
Be our Guest: Perfecting the Art of Customer Service, by The Disney Institute and Theodore Kinni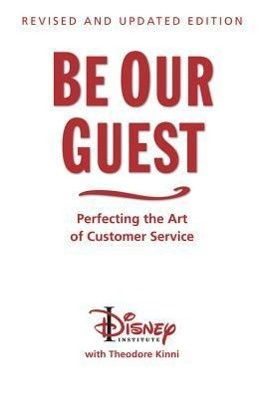 Exceeding expectations rather than simply satisfying them is the cornerstone of the Disney approach to customer service.
This book will help hoteliers approach customer service in non-typical and effective ways to deliver an experience that goes beyond the standard expectation.
The Heart of Hospitality: Great Hotel and Restaurant Leaders Share Their Secrets, by Micah Solomon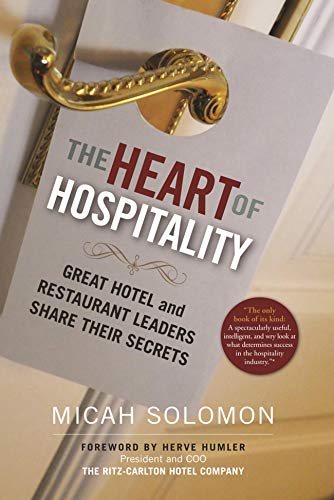 The Heart of Hospitality is an essential guide to creating exceptional customer service and hospitality for guests of all generations, including millennials, boomers, and more.
Using Micah Solomon's book, readers will come to appreciate that the newest innovation in hospitality isn't technology. The newest innovations in the hotel industry will come from the way a hotel treats its customers.
Without Reservations: How a Family Root Beer Stand Grew into a Global Hotel Company, by J.W. "Bill" Marriott, Jr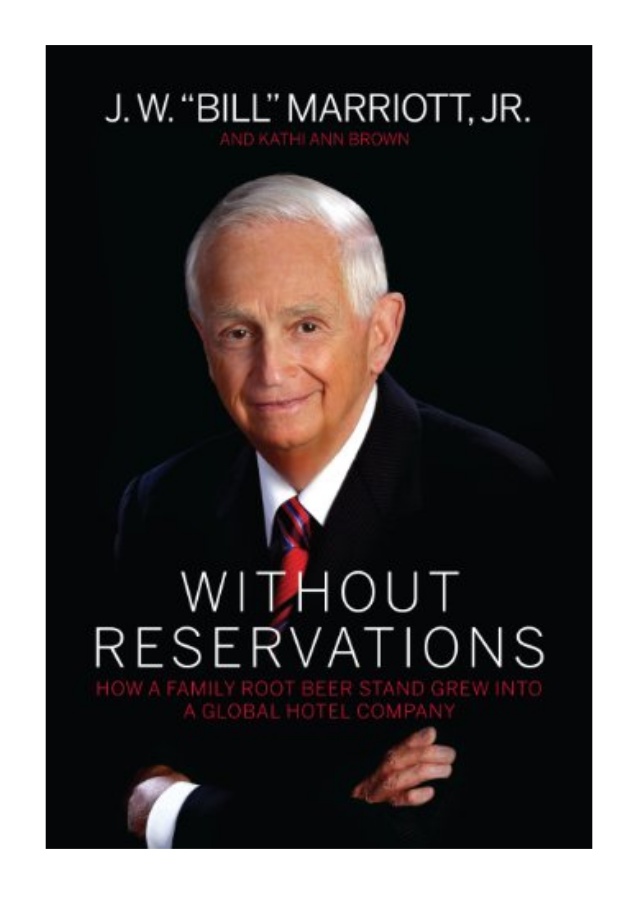 In Without Reservations, global business leader and hotel industry icon J.W. "Bill" Marriott, Jr., shares both the story of and the recipe for the success of Marriott International, one of the world's leading hotel companies.
Without Reservations is a compilation of engaging stories that takes the reader behind the scenes as events and decisions unfold of this giant empire.
Check-In Check-Out: Managing Hotel Operations, by Gary K Vallen and Jerome J Vallen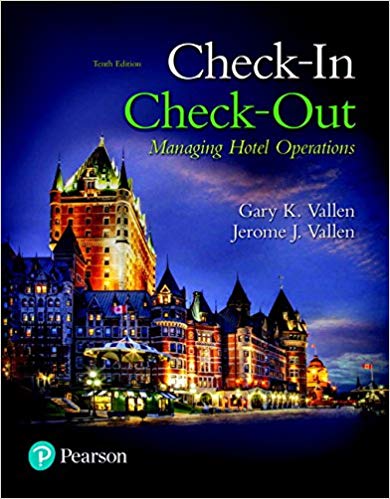 Extensively revised to reflect the industry's rapid changes, this widely popular guide presents rich detail about best practices and future directions in the hotel industry, while offering the widest coverage of any book in the field.
Readers gain an intuitive understanding based on the flow of the guest's experience, from reservation, arrival, and registration, to service purchasing, departure, billing, and recordkeeping.
Contagious: Why things catch on, by Johan Berger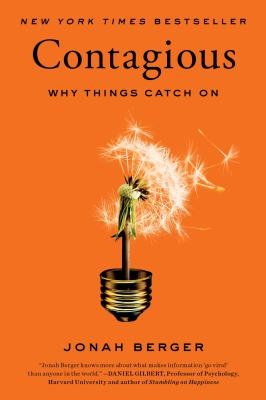 In Contagious, Berger reveals the secret science behind word-of-mouth and social transmission. He provides a set of specific, actionable techniques for helping information spread—for designing messages, advertisements, and content that people will share.
Down and Out in Paris and London, by George Orwell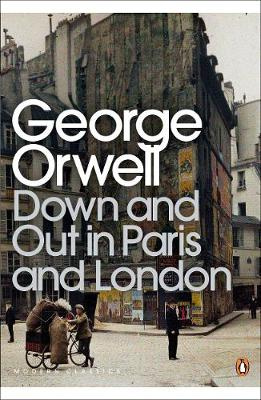 You'll find a story here that reveals the journey of working your way up through the hospitality industry and the importance of thinking about the staff at all levels of a business.
It makes you think about how a restaurant and hotel function like a machine with many busy and interdependent components.
---
If you have any hospitality-related books that you would like to recommend hoteliers, feel free to write to us at marketing@staah.com