While it is important to analyse the impact of historical strategies and data, looking ahead is equally important. ARMA founder Melissa Kalan explores what smart revenue managers should keep in mind when planning 2019.
1. What's your revenue optimisation plan?
The business may slow down a little as staff goes on holidays during the festive seasons, however, revenue optimisation continues 24 hours a day, 7 days a week. Take time to ensure there is adequate coverage and outline key critical functions that must take place while your revenue strategy team may be on leave.
---
2.Channel costs and optimisation
Let's make 2019 your year to really get on top of all your distribution channels costs, including loyalty programmes and direct booking channels. Understand your costs, economies of scale and improve knowledge on the type of customer each channel can and does attract.  When, where and volume booked is absolutely critical information to ensure you are optimising the right mix of channels at the right time for your business.
---
3. Clean up your backyard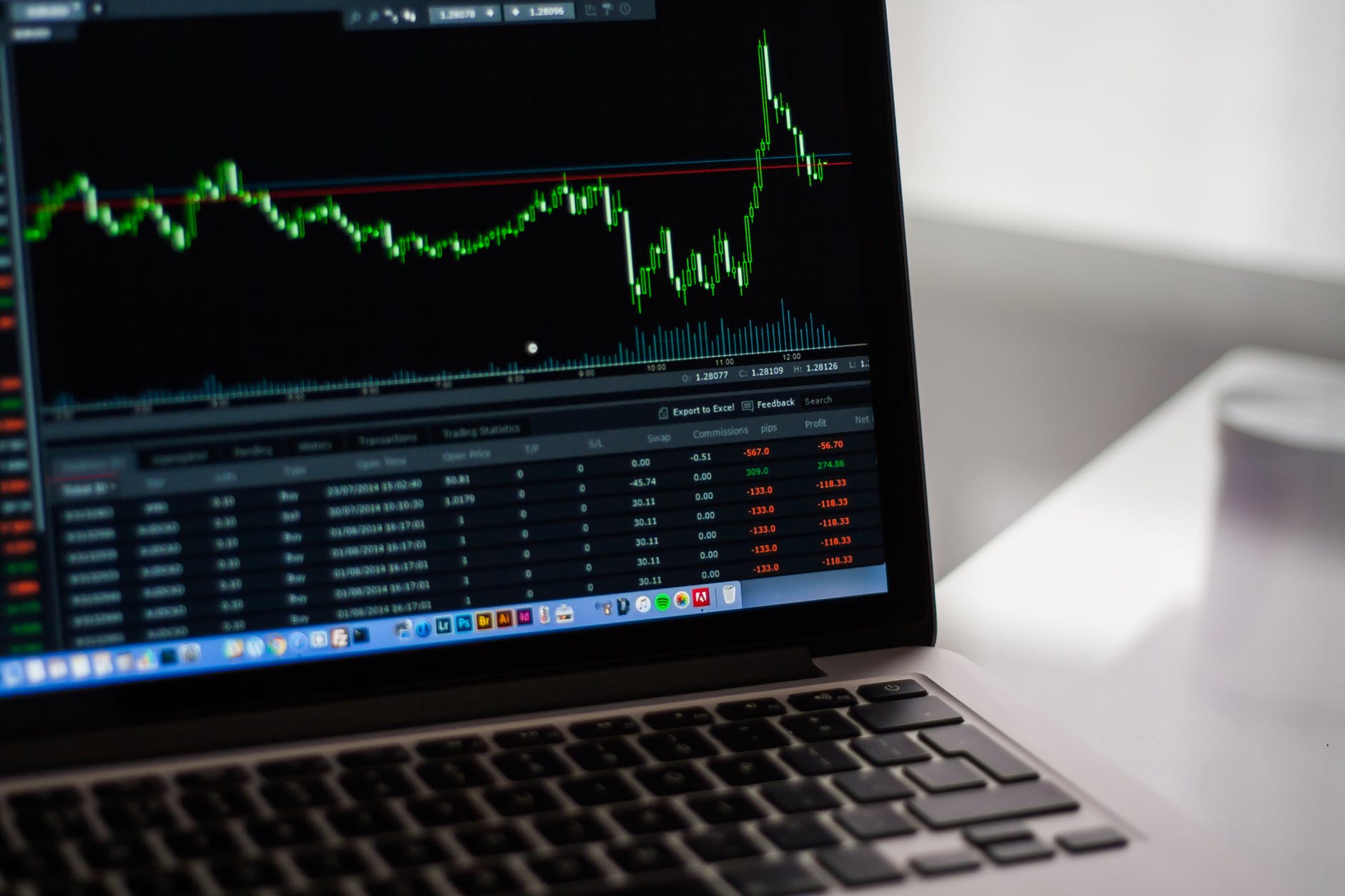 There is a lot of focus on costs, which is important; however, there is also a lot of work to be done in our own backyard from a revenue-leakage perspective, resulting in easy money walking out your door.
The 2019 challenge will be to tighten up high yield spill, low yield spill, dilution and inventory spoilage, all of which cost many businesses millions of dollars in lost revenue each year.  Also important will be to ensure that everything about your direct channels are the most favourable experience and at the very least, offers perceived value for the customer.
---
4. Operational efficiencies
Legacy structures, legacy mindsets, and legacy software solutions must go! Review operational efficiencies and communication, test book your own property, have a colleague stay and critique the in-house customer experience, ensure every revenue-generating asset in your property and the staff that manages these have a revenue management mindset and work together.
---
5. Leverage the customer journey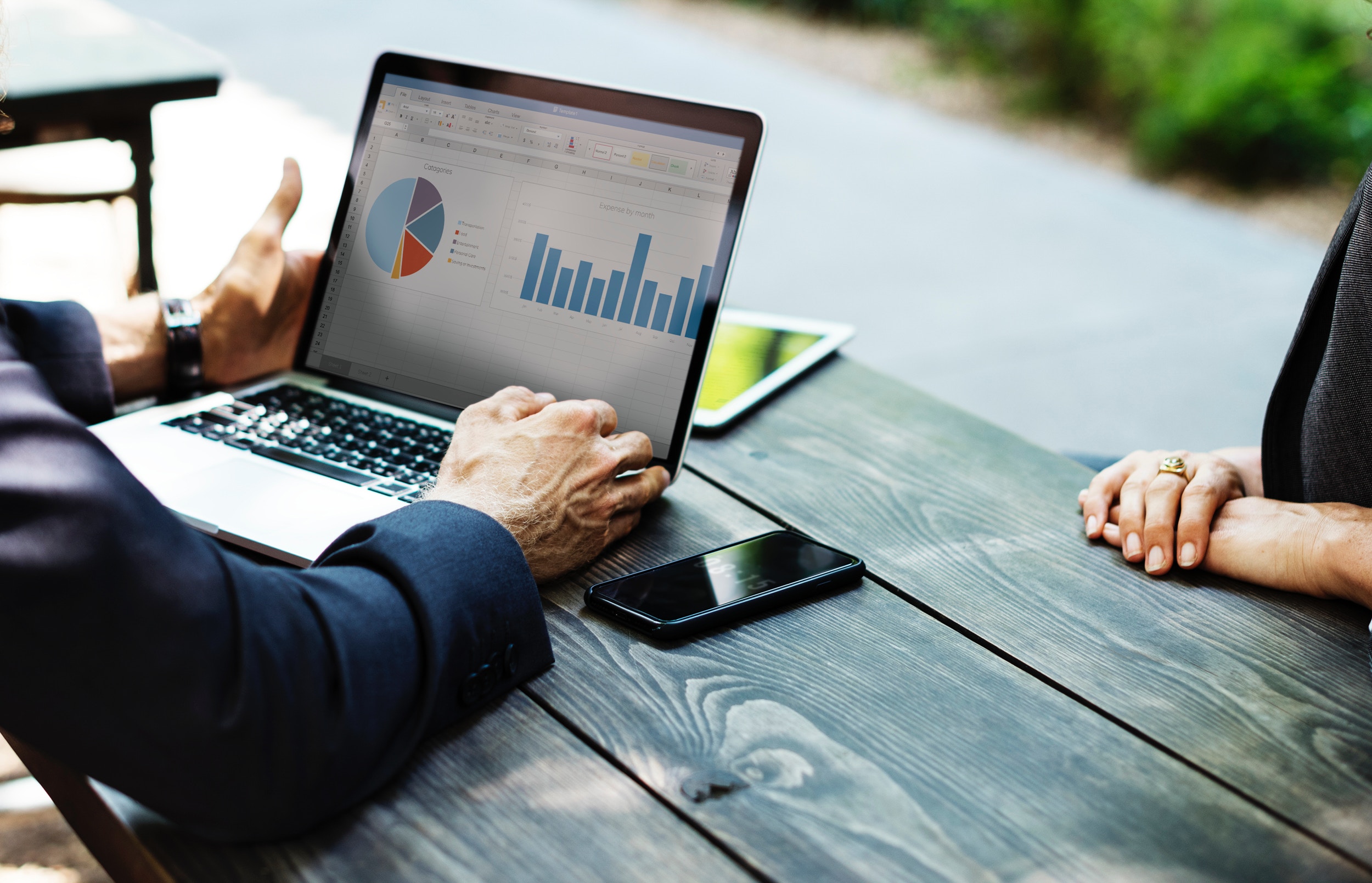 Analyse the customer journey at all touchpoints and remember potential businesses will want to interact with you in different ways. Map out customer journeys and have offerings to entice them to book. Look at your property through fresh eyes, identify under-utilised assets and create a market that drives profit from them, this includes testing revenue management principles on food and beverage outlets and conferencing spaces (if you haven't leveraged this already).
---
6. Educate
Invest in your people and this will lead to improved profits.
The business discipline of revenue management demands highly skilled business analysts with exceptional skills in revenue management and distribution knowledge but they should also be experienced in data analysis, digital marketing, consumer psychology, critical thinking, and innovation. They must also possess exceptional communication skills to influence decisions by educating key stakeholders on their concepts and ideas.
Appropriate education is key to develop and hone these skills as well as improving enablement and engagement.
---
7. Find your revenue rock star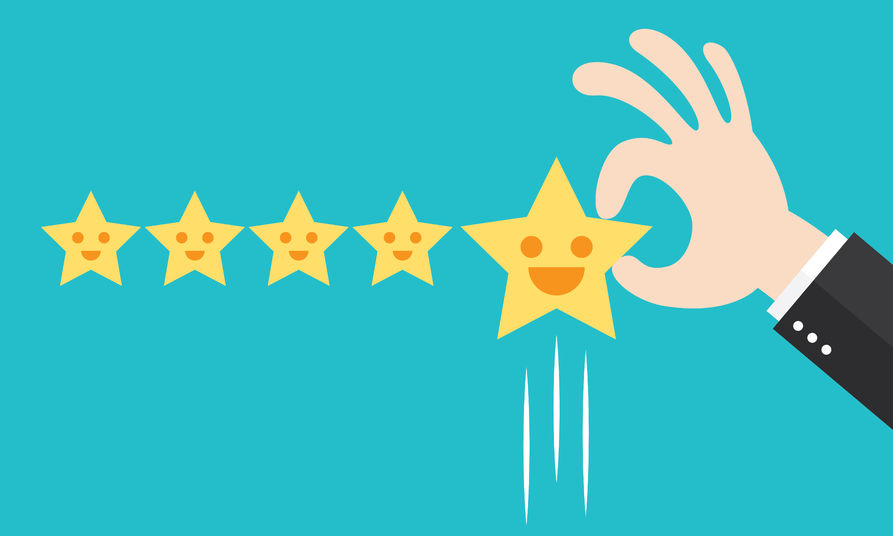 Your organisation has a diverse talent pool mix; employees from across the business should be encouraged to contribute revenue-generating ideas. The 2019 challenge is to put a call out to your staff for these ideas – and at the same time identify the next revenue-generating rock star in your property.
---
8. Psychological strategies
This really needs to move forward in leaps and bounds in 2019 for many properties. Increase your knowledge on pricing and consumer psychology and incorporate as many strategies as you can into your pricing structures, marketing campaigns, website copy and voice reservation scripts. It is time to shake things up with fresh eyes on all areas of your business including terms and conditions and policies.
---
9. Improve forecast accuracy and review scores
Forecasting and pricing are two critical functions of revenue management and requires the ability to determine demand projections at various price points at various times in the market across various distribution channels.
Demand is also critically impacted by online reputation data, which in turn impacts forecast projections and price positioning. Forecast accuracy is a key performance indicator for revenue managers and assists in controlling operational costs, effectively determines displacement and calculates the value proposition of business across all channels at any given point in time.
---
10. Add layers to your data story
If you currently focus primarily on your own property's internal KPI's and results to determine future strategy direction, then consider expanding your data sets to include market share benchmarking data and market share growth, competitive value assessment data and customer insight data by origin, booking source, total spend, lead time, length of stay, booking volume, booking placement and channel cost, you may find your initial strategy takes a whole new direction.
---
To conclude
An effective revenue management strategy requires time, and this has always been a huge challenge for organisations. Revenue management is not a set-and-forget process – it is a constant work in progress. While technology has made the revenue management process more guided, there are still large sources of untapped revenue for most operators. The key to revenue management success in 2019 – and beyond – is to embrace the challenge, invest in talent, and give it the time and attention it requires.
Melissa Kalan is the founder of Australian Revenue Management Association, a provider of accredited revenue management training (via Torrens University Australia) and online courses via the ARMA Yield Academy.