Bad hospitality experiences can spread pretty fast in today's connected world. To avoid getting into a messy situation, it is important to stay on top of your game and keep deliver exceptional service. Here are some tips on what your guests are expecting.
---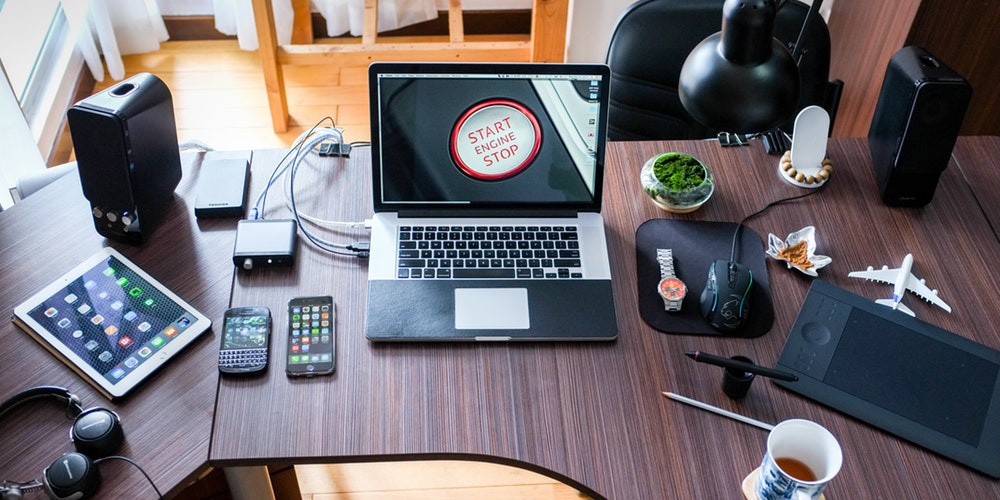 1. Gear Up for the Tech Explosion
The majority of guests today are self-sufficient, tech-savvy travellers who expect high-performing and intuitive apps and web platforms. Make sure your digital tools are all up to date and user-friendly. The new age travellers have no patience and the need to deliver a seamless technology journey from discovery to booking is essential.
2. Cater to Millennials and International Travellers
The former (18-34 years) are becoming a well-travelled segment and the latter is a representation of borders becoming less relevant as leisure travel continues to skyrocket. It also means you should know where your guests are coming from, learn about those cultures and where possible roll them up in your service.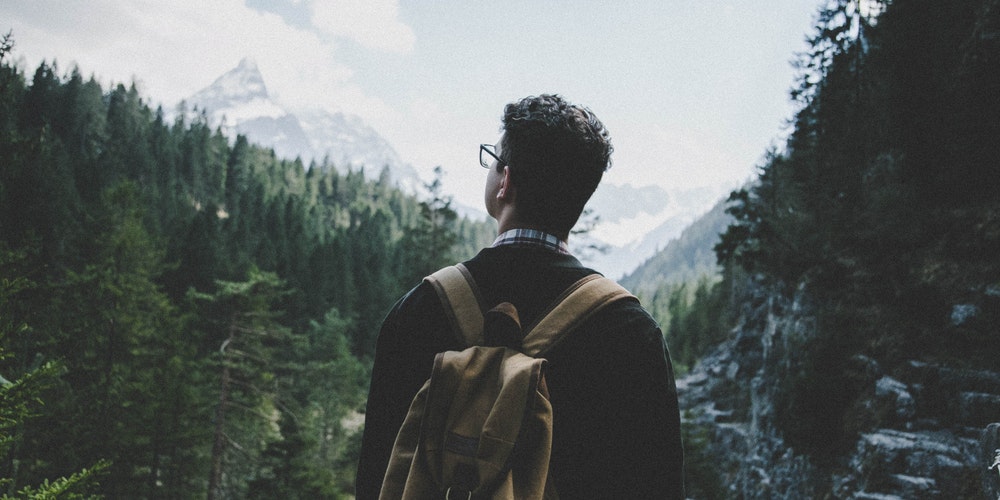 3. Deliver Authentic Experiences
Find your unique selling point and use it to your advantage – what's that one story about your place and its people that will leave the guests talking? In an era where everything is 'glocal' – even Google is pushing to get local content – you should become the destination expert.
4. Improve Your Response Time
The internet has made people less patient. Guests want everything NOW. Handling guest requests more quickly, efficiently and with greater accountability will lead to fewer complaints, better guest relations and lasting impressions.
Responding to online reviews, positive and negative, is not just helpful, but extremely important.
5. It's OK to Apologise
Remember the phrase 'Customer is King'? Well, that's still very much true. More so when your online reputation is at stake. Not only is it good practice to apologise for errors, it's arguably more important to do your best to rectify them. Doing so will hopefully improve the customer's experience and reassure them that their satisfaction is valued by the business.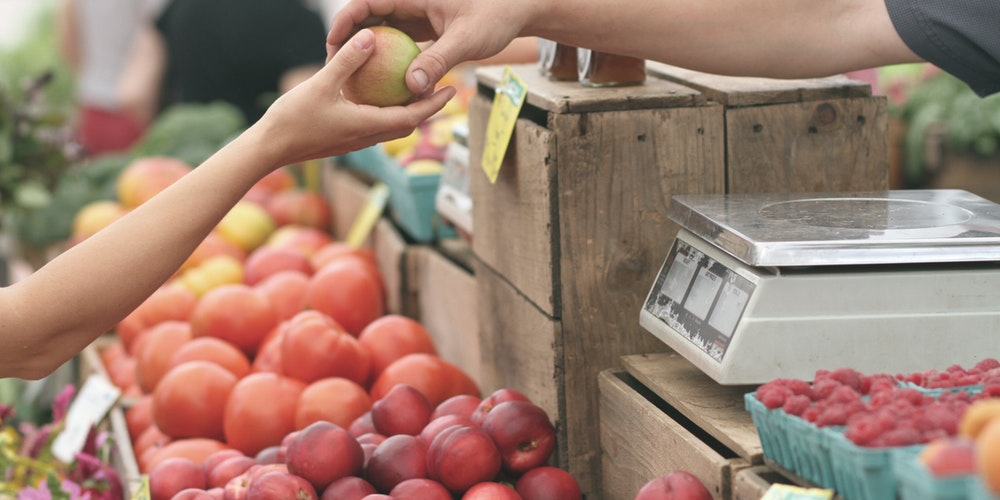 6. Technology Is Great, but Don't Forget the Human Touch
Robots, virtual assistance, online bookings, artificial intelligence, personalisation … these are all good. But, nothing beats the hospitable touch that only a human can provide – nothing machine learned about it!
7. Sustainability Rules
The threat to our environment is very real. It is not a surprise then that eco-friendly touches or full sustainability adoption is becoming a norm. If you're adopting sustainable practices, make sure you talk about them.
---
Developing killer customer service skills doesn't happen overnight. But if your staff and you begin now, you will start noticing the impact over time. It may not be soon, but it will certainly be a lasting impression that will go a long way into growing your business.