Keeping up with Google's updates can be a full time job. Here are some of its latest releases that you should pay attention to if you want to improve your personal and business productivity.

---
The search giant has been rolling out features and products to make travel planning and booking easier for a while now. Among the recent updates it has made in this segment have been flight delay predictions, mobile trip-planning and automatic itinerary management, among others. Price tips for flights and hotels and discounts within Google Trips are constantly being refined to make travel cheap. Price filter improvements are being seen. Toggling between hotels and flights is simpler – more intuitive. There are easy destination prompters.
Keep a close watch on this segment as Google makes its aspirations as a consumer-led business clear. It wants to be the platform where people research, plan and book their holiday.

---
The importance of GMB in organic search, especially local search, doesn't need to be repeated. Some of the features rolled out since late last year that you should be using include:
Google Posts to promote sales and offers
Google Messaging (available in select countries) allowing GMB admins to messagecustomers directly from their listing when they find your business through search.
Reserve With Google allows service based businesses to book appointments within GMB by integrating with one of the following online scheduling providers. With this in place Google will automatically add a booking button into your Google listing.  These bookings are then reported in GMBs analytics.
Using Google Questions and Answers, consumers have the ability to ask businesses questions directly over their Andriod device or via GMB on desktop.  
---
Gmail is getting a facelift and it is good. Key features include:
Hover – so you can take different actions by simply hovering over your email and never opening it. Think of the time you will save with this!
A brand new sidebar that includes various Google Add Ons you have.
Smart reply – auto prompters or quick answers that you can shoot off, created using email context.
Snoozing of messages –s o they move from you Inbox till you sort them.
You can add recipients from the body text and hovercards have been updated using information from Google Contacts.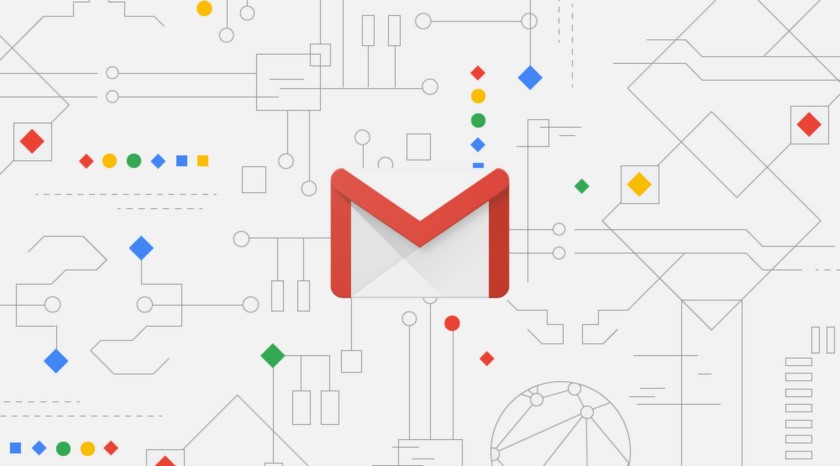 ---
This latest app from Google offers you a dedicated place to create, view and edit your task list and to-dos, including those created from within the new Gmail or from Google Calendar. It can now be popped into your sidebar along with the calendar and Google Keep Notes. The app itself is quite standard but it is the integration with Calendar and Gmail that make it worthwhile to download.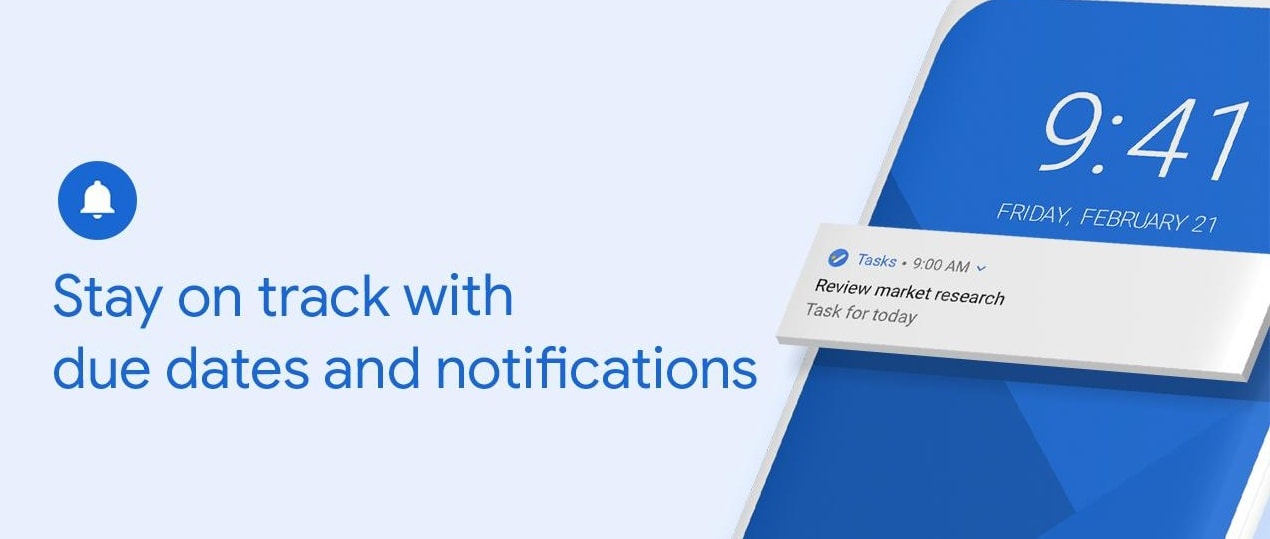 ---
Search Keeps Evolving
Constant algorithm updates are synonymous to organic search as SEO specialists world over try to beat the machine in their bid to get to page one. However, there are some major shifts happening that you need to take into account if you want to ride the search success.
Voice search is looming and that redefines how we create content. More Q&A style content pieces that are 'voice ready' to 'serve intent' are performing better. It is also important to create link-worthy content; something that is useful. Both these point towards satisfying 'searcher intent'. Keep that in mind when creating content. Security is important – and Google is giving preference to SSL certified sites. Technically, use of schema (a sort of code for structured information) is encouraged to gain traction on the lucrative snippets in SERP. And, of course mobile and effective usage of social platforms is key for SEO success.
For those who use it – and you should – Google Search Console is being launched in a new format (currently in beta). With added technical capabilities, you can access more information on performance, index coverage and AMP status to improve your site.