Increased online reach, fewer errors and improved productivity are a direct result of using the STAAH platform according to the Littlearth Group.
The Group
The Littlearth Group is a boutique chain of five adventure resorts and themed hotels in South India. Rooted in nature and with deep respect for the heritage of the land, the group prides itself in delivering fantastic holidays and a great service that is known to be extremely personable.

The Need
Before the world of cloud-based real-time channel management opened up to the Littlearth Group, the team was weighed getting down by the process of managing multiple distribution channels.
"We wanted a tool that would help our staff save time, but also a solution that allow the management to have a quick and fast overview of inventory, rates and bookings on one platform," says Meeta Prabhu, Director, The Littlearth Group. Across our hotels, we were manually updating multiple extranets on a daily basis. It was clear that we needed an alternative solution, as this was very time-consuming and not at all cost-efficient."
The STAAH Connection
The Littlearth Group briefly tested another channel manager, but soon realised its drawbacks – an extremely complicated interface and frequent disconnections.
At this stage, STAAH came highly recommended by other industry professionals. The partnership was finalised in early 2015 and since then there has been no looking back.

"There are fewer errors, the technology is robust and delivers on its promise of making instant updates and delivering results," says Meeta. "The best part about the system is the ease of use. We've had different reservations staff work on it and they all found it very simple."
The cloud-based STAAH Instant channel manager has a wide reach through more than 200 integrations with OTAs, GDS and payment gateways. Updates are made in real-time to chosen distribution channel via an intuitive dashboard. Updated rates, availability and revenue reports can be accessed at your fingertips through the platform's insightful reporting set-up.
Meeta is pleased with how easy it has been for the Littlearth Group team to stay on top of online distribution with STAAH, also commending the customer service, "The response time from the STAAH team is very good."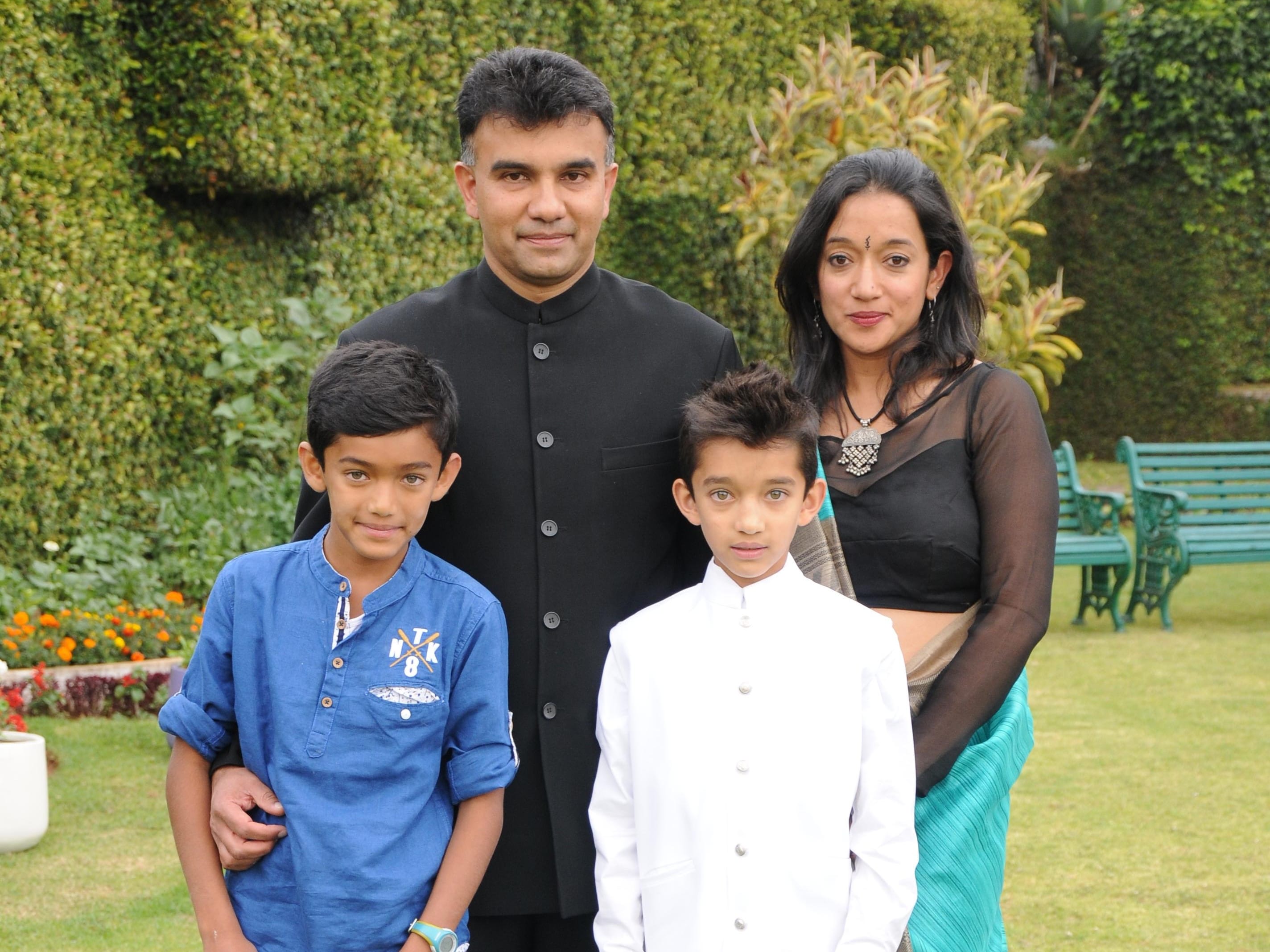 ---
Run by a husband-wife duo,The Littlearth Group is a group of over 150 people. They grow a fair share of their own produce, and mean sustenance to several layers of society in the area. They are dedicated to providing holiday experiences that are unusual, insightful & personal. Perhaps that's why they seem to connect as easily with the corporate bigwig as they do with a 6 year old child.