You're probably well into finalizing your social media strategy for 2018. Here are a few things that are probably included in this plan. If not, think again.
2017 has been another whopper of a year for social media. Twitter increased character limit to 248, visual platforms like Instagram and Snapchat are zooming through the roof and live stream videos are the new thing.
Here are a few tips and social media trends you need to keep in mind when mapping your brand's journey on these dynamic channels.
Keep Videos in the Frame
The popularity of video content has been skyrocketing in recent years with videos eliciting higher engagement than any other content format. Integrating videos into your social media strategy is absolutely necessary for success going forward.
Some really easy options currently available on platform to create video content are Facebook Live, Instagram Stories and Snapchat Stories. While creating these buggets of gold is important, it is also vital to link them back to written content on your website to move users down the funnel towards booking.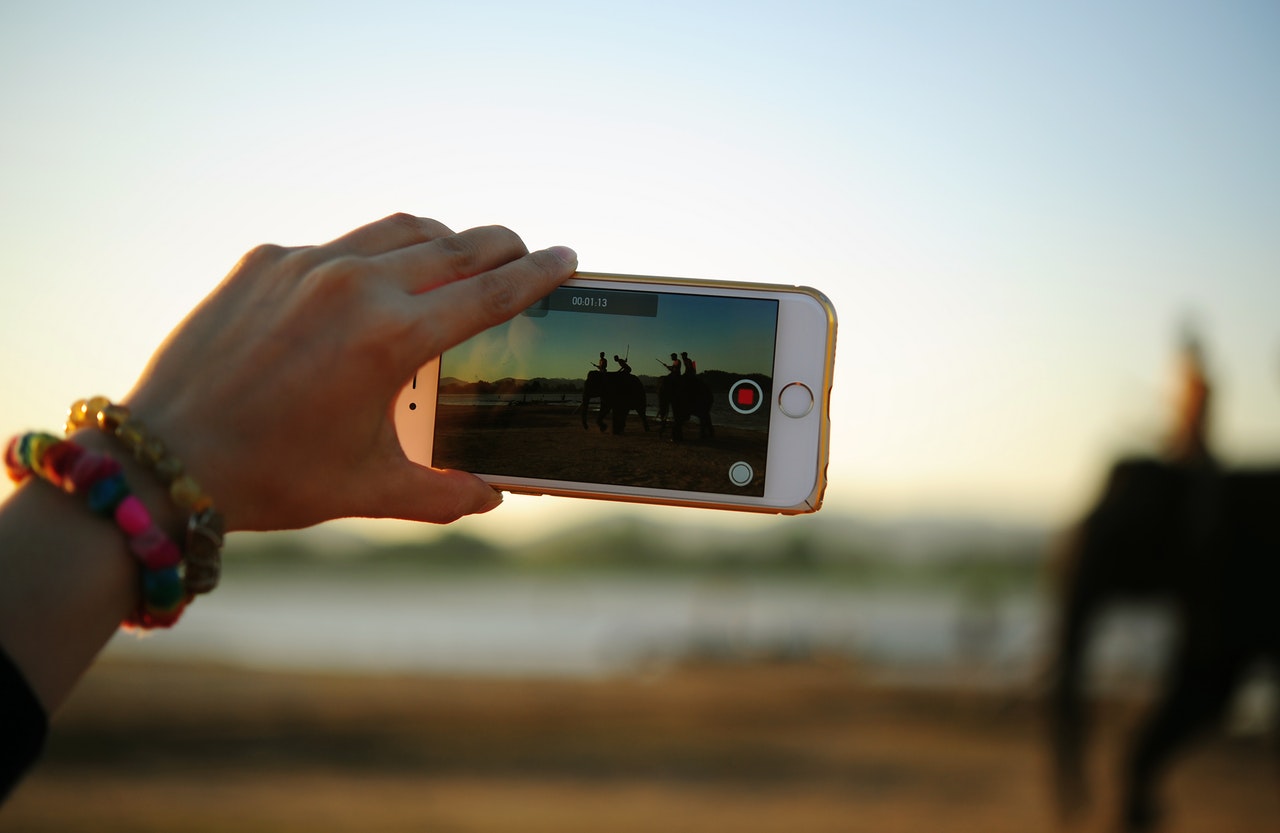 Be Ready to Welcome Your New Customer Service Agents
Chatbots are the way of the future and essential in improving guest experience. A software application built to simulate human conversation, a chatbot will act as your customer service agent. Only this agent is available 24/7 and will become crucial in building lasting relationships and ensuring instant customer gratification.
It Is All About the Money
If you want to see good return, or any return, from your social media platforms, you must set aside a budget for and its promotion via paid campaign on these channels. Organic reach continues to be kept within check by the owners of these highly desirable channels.
Don't Ignore Messaging Platforms
Don't limit your strategy to traditional platforms. Include messaging platforms like WhatsApp, Telegram and Kik for their personalised experience – something that goes down very well with the modern guest. Consider incorporating them into your website for even better service.
Influencer Marketing Matters to Everyone
Let's get one thing straight. Influencers are not necessarily celebrities. An influencer could be anyone – a blogger, association leader, etc who has the power to influence the thinking of your audience via their content platforms. One of the biggest myths around this type of content strategy is that it is applicable only to B2C campaigns. In fact influencer marketing has also been effectively used by B2B companies.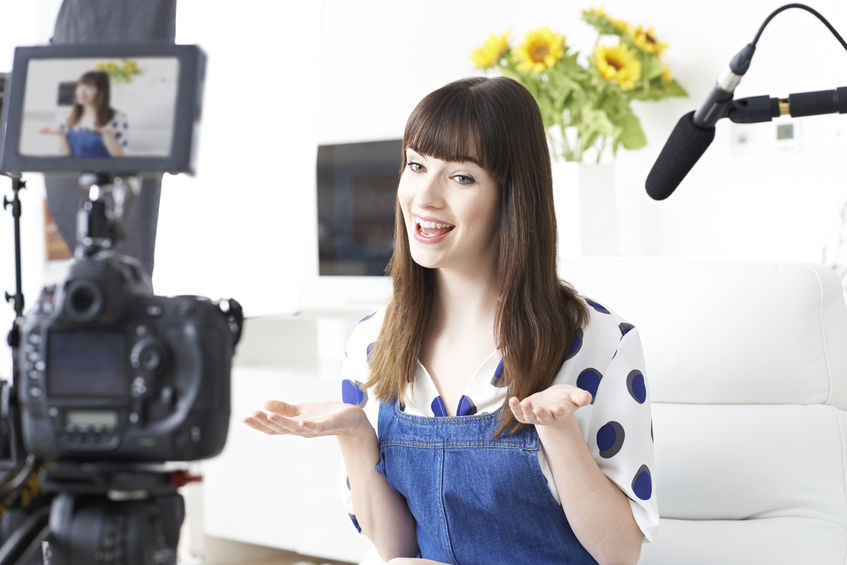 Content's New Dimensions
The use of Augmented Reality on mobile devices provides a niche and engaging way for marketers to reach their target audience – it's quick, easy and very interactive. You need to find a way into it.
Another new content type added to the mix is ephemeral content. This type of content is shared for up to 24 hours and then disappears forever. Users thrive on it and engagement is quick because of the FOMO factor – Fear Of Missing Out. It was born out of Snapchat, Instagram, and Facebook stories but there is much more to come.
Forget the Millennial and Think Gen Z
Generation Z is the next big thing in marketing. Generation Z differs from previous generations in that they have grown up with the internet and smartphones, making them more focused on the speed of purchasing products and on customer service. As they enter the workforce with their own disposal, your marketing plan needs to account for them.
---
As new platforms and features keep emerging, it is important for marketers to understand how to use them – and who is using them – to maximise their social media strategy. Make sure you leave enough flexibility in your plan to change as new features keep rolling out from social giants – and they will.