New Zealand based YMCA, witness a positive increase in conversion and boost in their online reach,  after using the robust STAAH technology.
---
About the Property
YMCA Auckland is a not-for-profit organization, building strong communities through recreational services, accommodations, youth development programs, and camps across Auckland, Waikato, and Bay of Plenty in New Zealand. Their Auckland based accommodations, City Lodge and YMCA Hostel, are award-winning accommodation sites that cater to backpackers, families, and travellers who like some luxury roped in.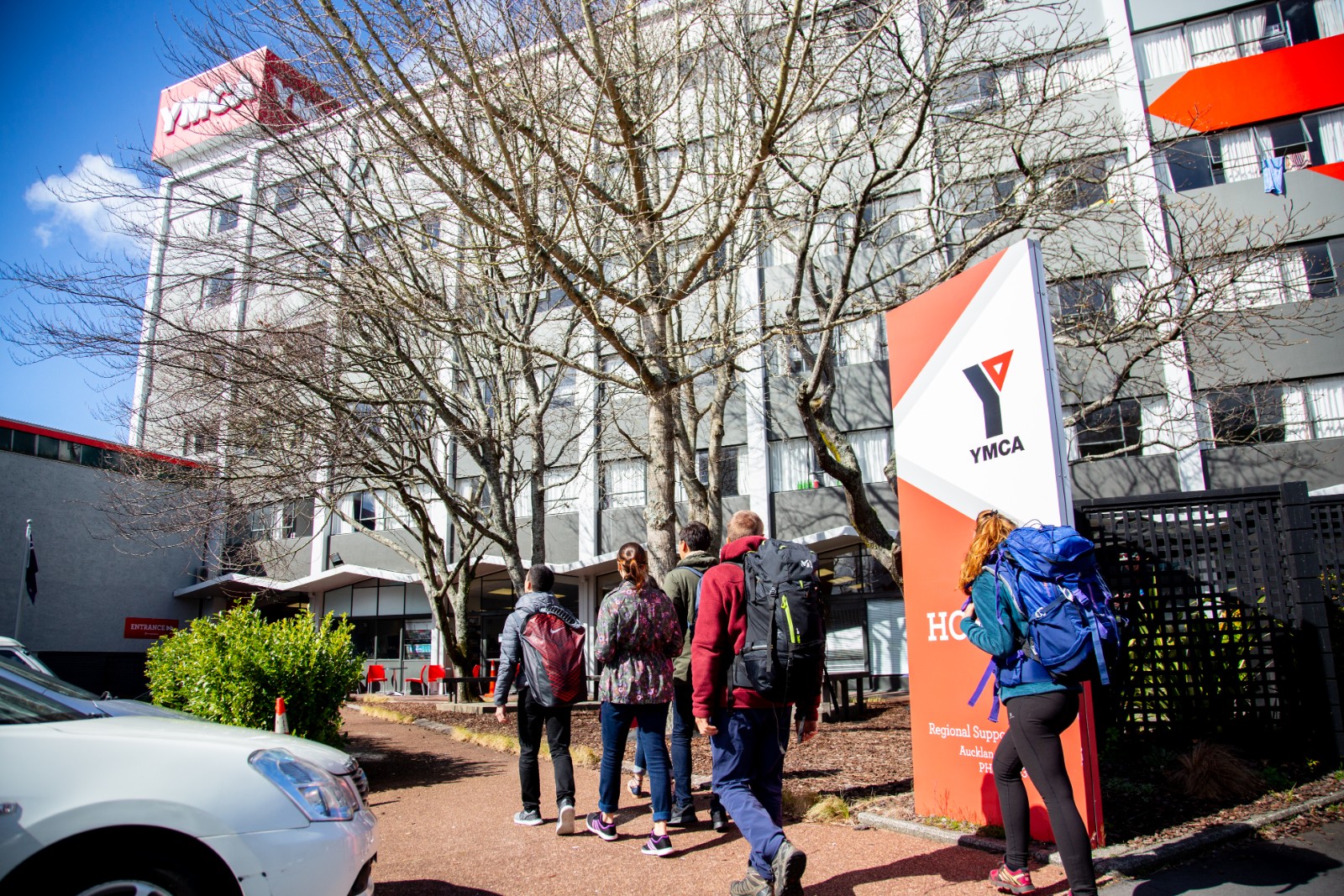 Issues & Challenges
The group faced challenges relating to channelising of revenue management and wanted an agile technology at their back-end to manage inventory seamlessly.
A one-stop solution to mitigate tedious issues and enhance the booking systems was the need of the hour.
STAAH the one-stop solution.
STAAH's cloud-based system was ideal for the group, as it not only provides a robust system but is also a one-stop place for hotel technology solutions with a bouquet of offerings.
The group uses STAAH Channel Manager, Booking Engine, GDS, ReviewMinder, WatchMyRate, and RateSTalk.
Use of STAAH Max Channel Manager and Max Booking Engine technology has helped them manage the inventory better within a span of a few months. While the Max Channel Manager gives real-time access to more than 100 top distribution channels, improving guest acquisition from overseas and increasing revenue, the Max Booking Engine with its dynamic pricing model and advanced features helps in successful revenue management.
STAAH's constant support and enhancements have impressed YMCA, says Virender Sehgal, Group accommodation manager for YMCA Hostel & The City Lodge.
The City Lodge property of YMCA, also uses STAAH's Global Distribution System (GDS), for a smooth connection with its corporate clients.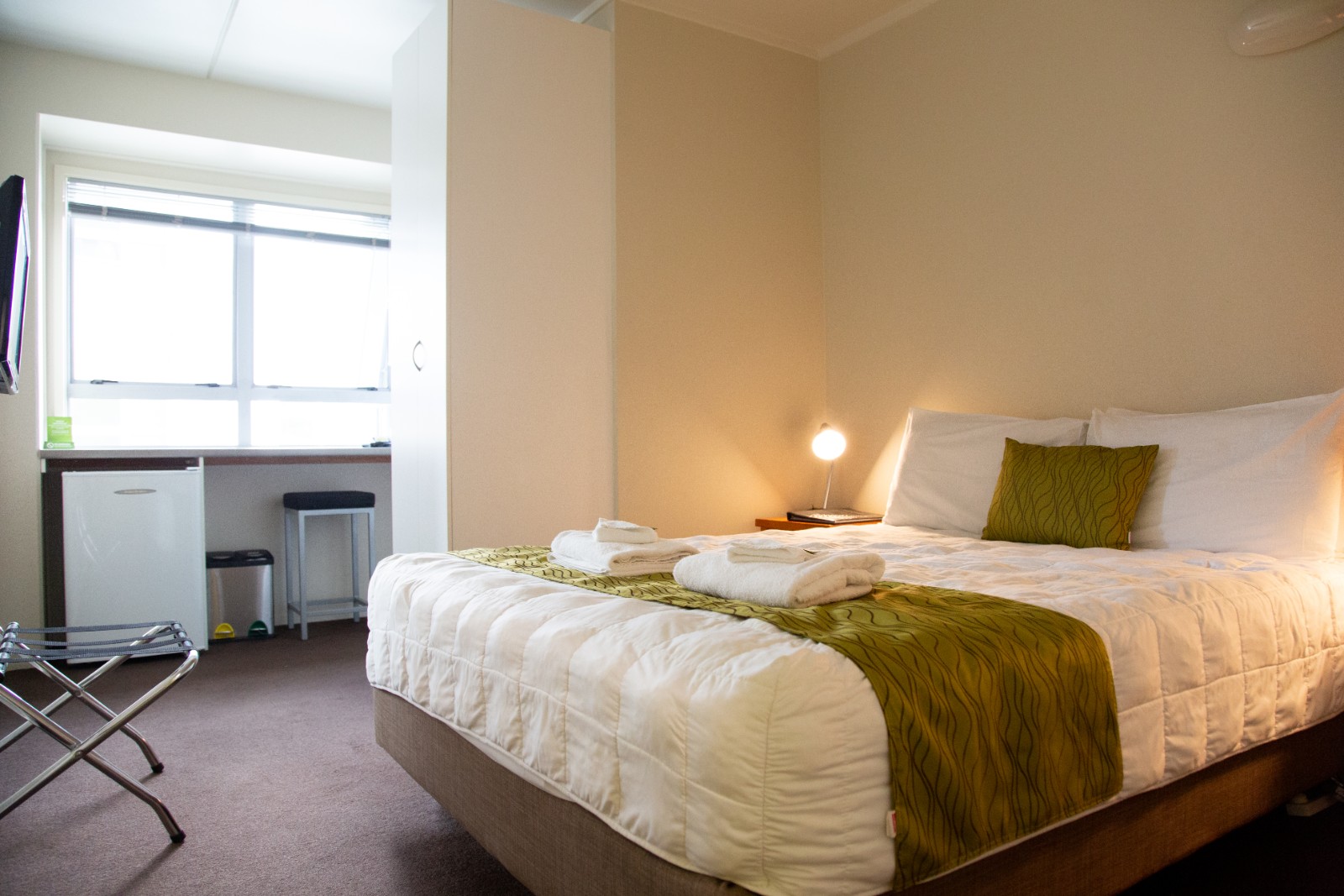 Both the properties use STAAH ReviewMinder to manage their online reputation. This tool has not only helped them handle online reviews across multiple sites through a single dashboard but has also brought in platform alertness through the real-time updates from the tool.
WatchMyRate and RateStalk are being used actively as booking conversion boosters. As WatchMyRate widget displays live rates from five different channels, that can be seen by the visitors on the property's website, it helps avoid back and forth to other websites, driving decisions thereby translating to more direct bookings and revenue for the property.
One of the really good features in STAAH we have seen is WatchMyRate which definitely has increased the visibility of the rates we are offering on our website vs OTAs that has helped us tremendously. Adds Virender.
The group is elated with the recommendation of the Chatbot system, suggested by STAAH consultants, for their online conversion strategy.
"We would 100% recommend STAAH to both smaller and larger properties, as their support and product enhancements are fantastic."
---
YMCA Auckland Hostel & The City Lodge has accommodation to suit everyone with the aim to provide a friendly, comfortable and affordable stay.  Find out more about the property and their services on https://www.ymcaaccommodation.org.nz/accommodation