COVID-19 has disrupted the disrupter of the hospitality industry. Can vacation rentals recover from this pandemic? How?
---
Much like traditional hotels and motels, vacation rentals are bleeding and economies around the world almost being in a shattered state. Travel that all but came to a stop, is starting to pick up again – albeit international travel is yet to make a comeback.
Pre-COVID, vacation rentals had won the hearts of travellers based on their vibe and the "experience" value they bring into a holiday. But these dynamics are changing. Travellers are now questioning if the rooms they hire are virus-free, cancellation terms are flexible and social distancing practices in place. Many argue that in these matters hotels and motels have a near-term advantage with their brand and industry standards in place. But vacation rental owners can do their bit. Let's look at what you can expect in the coming months as living with COVID-19 becomes the "new normal", and what you can do to win over guests?
Expect an increase in bookings
After weeks and months of being restricted to their homes and neighbourhoods, people are itching to get out and about. You can even expect an increase in bookings during the off-peak as people look to make up the lost travel opportunities. Besides, there is a surge to support local businesses, especially tourism and hospitality operators, who have seen an almost instant loss of business with COVID-19.
Be prepared to ride this support wave.
Be ready to cater to a new profile of guests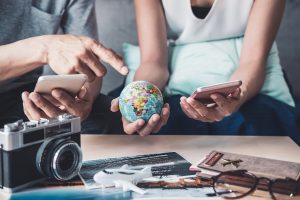 Expect a change in the audience you cater to. Not everyone will start travelling as soon as restrictions are lifted – the process will be slow with international travel being the slowest to make a comeback. Domestic travel is getting a boost from governments around the world– be ready to welcome your fellow countrymen and locals.
Expect business travel to kick-off as there is an immediate and imminent need followed by single travelers who are more open to risks. Families will probably come in later as they need greater reassurance before moving their brood.
Get smarter with your marketing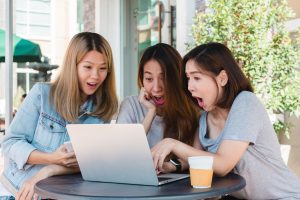 When times are good, you should advertise. When times are tough, you must advertise. Stay in front of your loyal and potential guests to keep the preference up and build you brand. If you don't have a website, now is the time to consider one. Are your operations automated, linking you to multiple online channels, and making management a breeze? Are
you connected to all OTAs that attract domestic travelers? Are your social media channels updated with the latest information about your opening? Is your Google My Business listing updated? Do you have the right packages set up to build momentum? Marketing cannot, and must not, stop during this time. You just need to change pace and
focus.
Promote your health and safety practices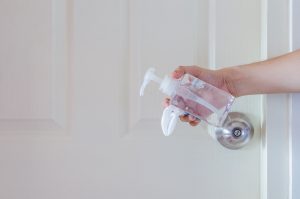 As we fight this pandemic, one thing that has obviously changed is our outlook towards health and hygiene practices. Guests are highly aware of these. What processes do you have in place to deep clean your rooms? How do you ensure social distancing is practiced? Make sure you put the right health and safety policies in place. Next, communicate them
on-site, on your OTA listings, on your website and via your social media channels.
Form local partnerships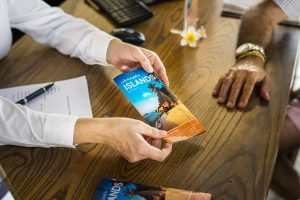 While you're waiting for the restrictions to ease, do some networking in your area. Approach the websites of local attractions and offer to exchange links. In this way, a visitor to your website will see that there is, for example, a theme park near you and see a link on your page. But a visitor to the water park's website will see information about local accommodations linked to your website. Promoting local experiences via your blogs is a great way to get attract users interested in your destination and location. Work with local tourism boards for opportunities to be seen in their campaigns.
Be flexible with cancellation policies
Given the public health and economic crisis, many fingers were burnt with no refunds on canceled travel plans. This has made travellers wiser who are now looking for flexible cancellation and refunds policies should travel be affected again.
You can play a role by reassuring guests with policies that are flexible and put guests first. Like your health and safety measures, make sure you shout from the roof about these policies, placing them on your website, social channels and listings.
Use the downtime to prepare
Always wanted to upgrade the kitchen or bathroom of your vacation rental? Now's the time. While waiting for the world to re-open, why not take the opportunity to improve your properties so they are more attractive to potential guests? Since you cannot currently take in guests, this is a perfect opportunity to upgrade your vacation properties.
---
What are you doing to attract guests? What does preparation look like for you? Share your thoughts and ideas
via us by emailing marketing@staah.com