As the business grew, Relax It's Done needed a distribution solution that would grow with it. STAAH fit in perfectly.
---
Relax It's Done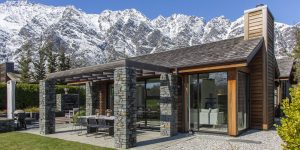 Relax it's Done offers luxury accommodation for rent throughout Queenstown, all conveniently located in or close to the town center and just a short drive from the area's ski fields for winter holidays.
The property portfolio ranges from three-bedroom villas, great for a family trip, to five-bedroom homes that can sleep up to ten people – perfect for group holidays.
Their boutique properties are modern and well-appointed and many have extra touches like spa pools, BBQs, media rooms or complimentary sports gear. And, of course, there are stunning views from every home. The personalized touches, 24/7 availability of the team, concierge services service, etc. make the experience more special.
The challenge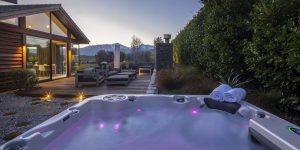 The challenge for us was to manage the third-party sites individually and implement dynamic pricing.
Prior to STAAH, Relax It's Done's booking engine also posed its own challenges. Lacking the ability to respond to an environment that changes quickly, the booking engine was not geared to convert. In a world where every booking matters, the ability to understand users, and push out dynamic rates and promotions are imperative.
Solution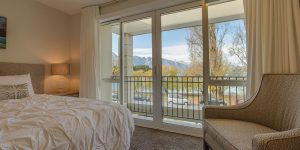 On their hunt to improve their systems and time management STAAH came recommended for its reliability, connectivity, and customer service that puts clients first. As well as being NZ based.
"We have had wonderful support from STAAH and can highly recommend their staff to help problem-solve issues. They have also taken our feedback on board to adapt their systems for holiday homes. " General Manager Sarah McIlwrick says.
The result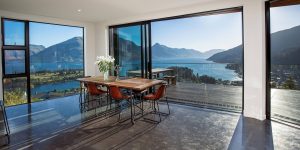 "We have been able to manage our rates more dynamically and adjust third party channels in a click of a button. It has enabled us to add extra features on our booking engine such as last-minute deals and Stay/Pay offerings. We have been able to add multipliers to sites which take a higher commission to offset costs," adds Sarah.
---
Relax it's Done – Luxury Accommodation and boutique Property Management in Queenstown, For guests, it provides short-term luxury accommodation in stunning locations. For owners, it provides personalized service and bespoke management.