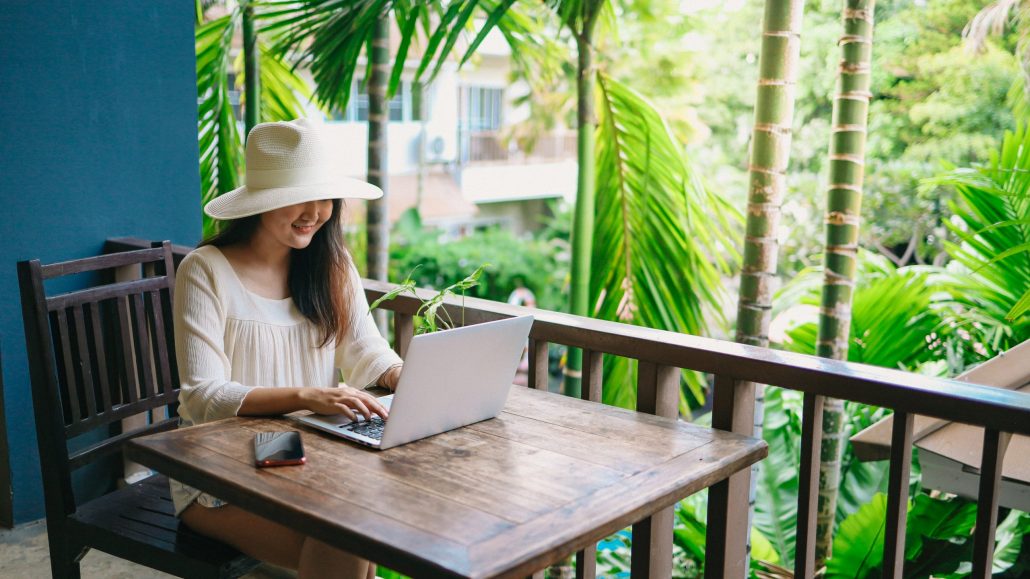 30+ day bookings are on the rise. If you're a short-term vacation rental, you need to pay attention and twist some rates and rules to capture this market.
---
Let's start with some background on this segment.
What are mid-term bookings?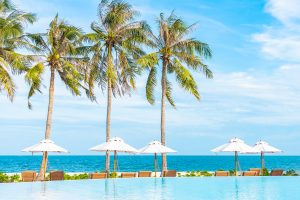 The short-term vacation rental market has been a game-changer for the hospitality industry and has continually been evolving. The COVID-19 pandemic has added to this evolution.
A need for property owners to be flexible and to help diversify in order to minimize risk – and just get some bookings in a travel-less world – the length of stay is rapidly changing. Booking for more than 30 days is becoming more common. These are classified as mid-term bookings. Some even stretch to a year and come under the category of long-term rentals.
Supported by OTAs…
The tech giants saw the trend and have already upped their game to support this market segment. As a property owner keen to grow your mid-term or long-term bookings, make sure you are connected to supporting OTAs such as Airbnb, Vrbo, Agoda, Booking.com, etc. via your channel manager all of whom support mid to long term bookings.
Target audience: who's looking for such rentals?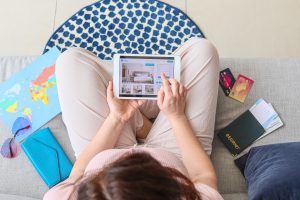 This category kicked off with guests who were not necessarily looking for a traveling experience. They were people looking for a place to stay before finding a new home. They could be professionals, doing internships, having a temporary work placement, or doing volunteering activities.
COVID-19 changed that a bit with families looking to book a longer getaway to isolated spots,
stay-cationers escaping home environment or even city dwellers looking for an escape.
Why should you care?
Let's be honest. The past year has been tough and thinking out of the box for bookings is a real need to keep afloat.
Mid-term to long-term rentals give you the opportunity to cover the losses due to the absence of a steady flow of travelers by having guests staying longer at your place. They will also secure you several weeks of bookings and payment.
How do mid-term rentals fit in with your short-term rental strategy?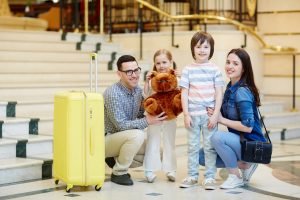 Blurring the lines between real estate and hospitality, mid-term rentals require some key steps for property owners to benefit from it. It need not replace your entire short-term rental model; you can just add mid-term rentals to your short-term rental offer. This will help you face the current coronavirus crisis and its consequences on the tourism industry. However, you need to follow all the steps to make sure that the properties you want to offer for longer stays are optimized for this option.
Let's look at a few things to optimize properties for mid-term rentals.
1.    Set monthly rates.
OTAs such as Airbnb allow you to offer long-term discounts for monthly rates to attract mid to long-term bookings. Make sure you add these and apply a length-of-stay component to your pricing strategy – the longer the stay, the bigger the discount (or more the benefits).
2.    Adjust your booking rules
Adjust your booking rules to allow for a 30-day consecutive stay on various channels.
3.    Rearrange existing bookings
Rearrange existing bookings if they clash with mid-term rentals coming. You may need to move these bookings to another property to offer incentives to change dates.
4.    Optimise your listings
Optimize your listings to mention a possibility of mid to long-term rentals. To achieve maximum exposure, emphasize in your listing description that the property is fully furnished, that you are offering free WiFi, laundry facilities, etc. Ensure that you have a minimum of 28 days' availability.
5.    Select supported mid-term channels
Select supported mid-term channels via your channel manager, i.e. Airbnb, Vrbo, TripAdvisor, Booking.com etc.
6.    Provide discounts for long-term stays
Provide discounts for long term stays to be competitive. Combining discounts with incentives such as use of facilities or local partnerships may be a good strategy to consider.
7.    Add suitable amenities
Add suitable amenities for mid-term rentals. Someone staying with you for more than 30 days is not your average traveller and need more facilities such as a fully-equipped kitchen, comfortable workspaces, high-speed internet, etc.
Mid-term or long-term rentals could be an effective solution to diversify your strategy. It may have been on your radar for execution at a later date, but the time is definitely right for you to execute it now as the dynamics of demand have changed. How ready if your property to make the shift? Tell us now at marketing@staah.com.
---