Always ready to assist customers, and passionate about hospitality, food, and sports cars, meet Arnold
from the partner services team, New Zealand. 
---
Tell us about your Hospitality/Technology career and the Journey to STAAH
Operations of big hotels always mesmerized me and I was always keen on learning the works around it. Staying focused towards this passion, i pursued formal education in Hotel Management and attained Post-Graduation in the field. Thereafter, I worked at a Boutique hotel in Rotorua for 3 years as a night auditor, receptionist, and then duty manager.
Working at a hotel in multiple capacities, I learnt the operations from the hotelier perspective and also understood the need and use of technology.  Gaining insights on operations of Channel Manager and how it can help the hotel business started there.
After I joined STAAH, I learnt the system in detail and its effect on different sizes of hotels, along with gaining useful revenue management skills. This job gives me a great combination of working with hoteliers and helping them understand the system better, and being up-to-date with latest innovative technology. Not only do I get to put my computer skills to good use, but I have also bettered my observation skills. Attention to detail is critical in our job as we cannot afford overlooking even the smallest little tick on a box as that could possibly cause issues for the hotels.
 What do you like most about STAAH and your job?
STAAH is a technology company that is constantly innovating and evolving to help accommodation providers achieve their growth goals. This culture helps me stay motivated at my work, as I strive to live up to the company's goals and also enhance my learning in the process.
At STAAH we have a relaxed and friendly atmosphere. Monthly staff lunches, fun moments over some lovely music, are some of the things I love about being here.
Also, since no two days here are the same, I hardly get bored and tired of the job and my mind works afresh all the time.
What is your success mantra?
"The learning curve never ends".
On a daily basis when I speak to our customers, there is always something new I learn. This learning could be anything ranging from just about a new tourist spot, to maybe new hotel practices or it could even be a STAAH feature used in a way that I would have never thought of. This is the beauty of our industry.
Tell Us About Your Interests Outside STAAH. Do They Help You Do Your Job Better?
I love eating and trying out different restaurants and cuisines. Also, I love my time with my car! When not working at my STAAH workstation, I can be seen working on my car either mechanically or aesthetically. This activity is my biggest stress buster.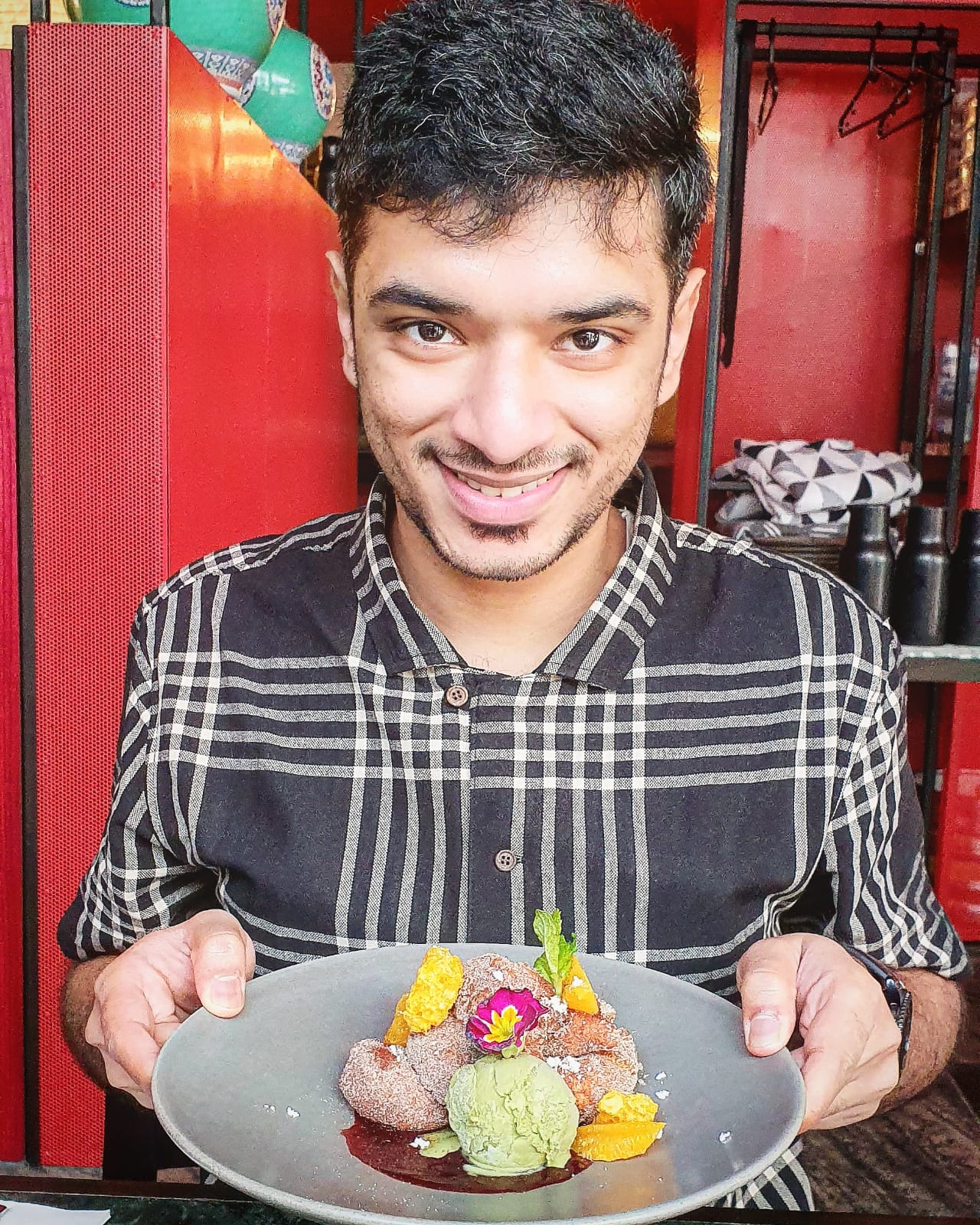 While traveling and exploring new places, I like to connect with the fellow travelers and get into the chit-chatting mode. This extrovert nature of mine helps me heaps in my role too.
I also enjoy solving Sudoku puzzles for it helps me stay focused and helps my work style.
---