Extended hotel connectivity is on the offering as the OTA completes its two-way connection with STAAH's industry-leading distribution technology.
---
Speedybooker, an online travel agent processing more than 60,000 bookings (USD$15 million) per year, has announced the completion of a two-way integration with the hotel industry's leading distribution technology provider, STAAH.
The connection between the two companies is set to benefit bed and breakfasts, hotels, hostels, university residences, apartments, holiday lets and tours that can now incorporate Speedybooker in their online distribution strategy via their STAAH channel manager connection.
"STAAH's presence in the markets we're serving is growing significantly," says Fabian Roberts, Head of Sales and Support, Speedybooker. "A number of our clients use STAAH as a platform to effortlessly manage their online distribution. We are extremely pleased with this partnership as it will help us to nurture these relationships as well as grow in new markets via the STAAH network."
The OTA has become a platform of choice for increasing properties around the world. It is free to join with no contracts. Properties also benefit from a dedicated account manager to help advance their reach and bookings via the platform.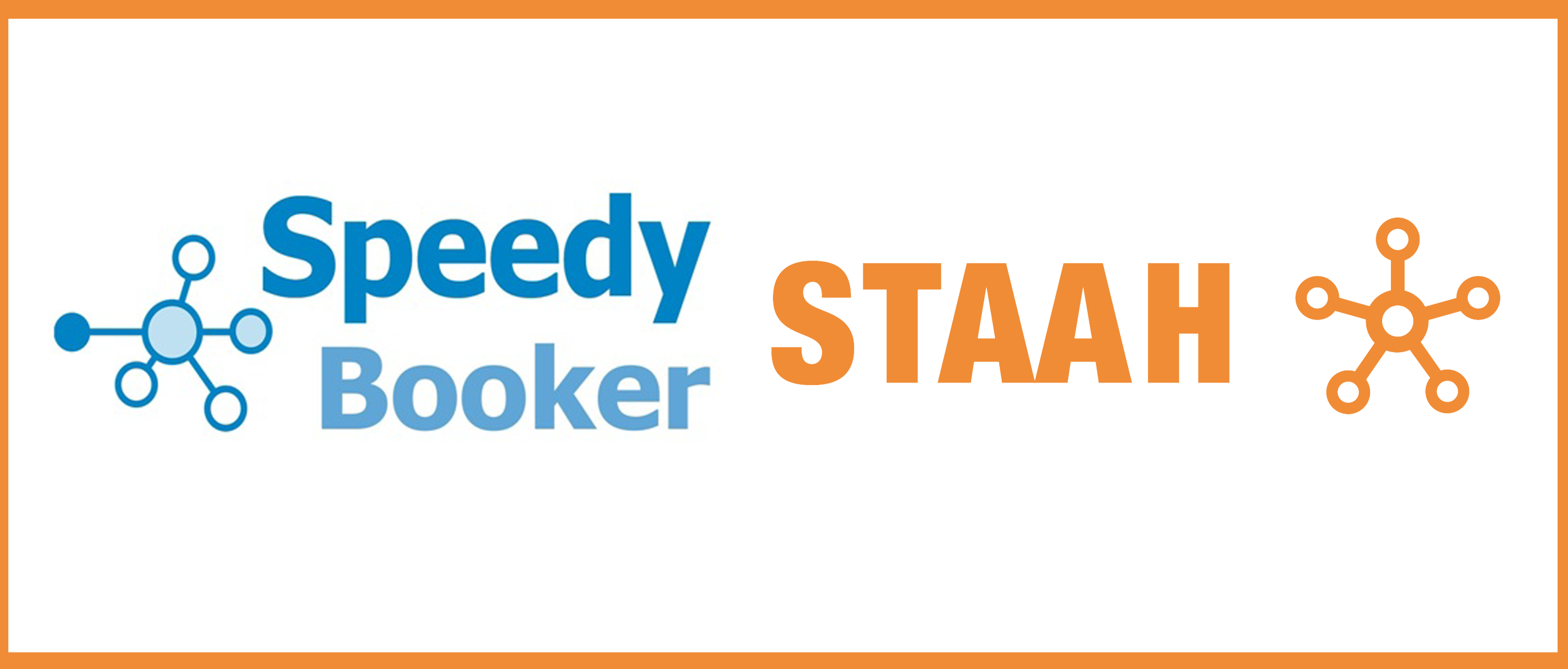 In more than a decade since establishment, STAAH has grown to more than 6,000 partner properties in more than 80 countries around the world. Its agile product development and customer support have given it an edge in the competitive cloud-based distribution technology segment.
Connected properties will benefit from no-hassle, real-time updates of rates and availability to Speedybooker via their STAAH Channel Manager.
"STAAH's Head of Sales, Europe, Russell Logan says, We are excited to integrate with Speedybooker and look forward to working collaboratively to help more properties around the world advance their reach and online bookings."
---
SpeedyBooker is a fast-growing, UK-based online booking engine used by accommodation providers including B&Bs, independent small hotels, Guest Houses, Hostels and University Rooms.