Their occupancy and revenue may have plummeted, but the service standards of these hotels are incomparable as they help communities fight COVID-19.
---
Accommodation providers may not be the frontline warriors during the COVID-19 pandemic, but several have stepped up to support those who are, while still caring for their employees and local community.
This blog is an ode to some of these accommodation providers who have gone above and beyond to show what hospitality and caring for people is all about. Many of you reading this blog are doing your bit – email us so we can share your story. Let's together be proud of our industry and our resilience.
Free stay for first responders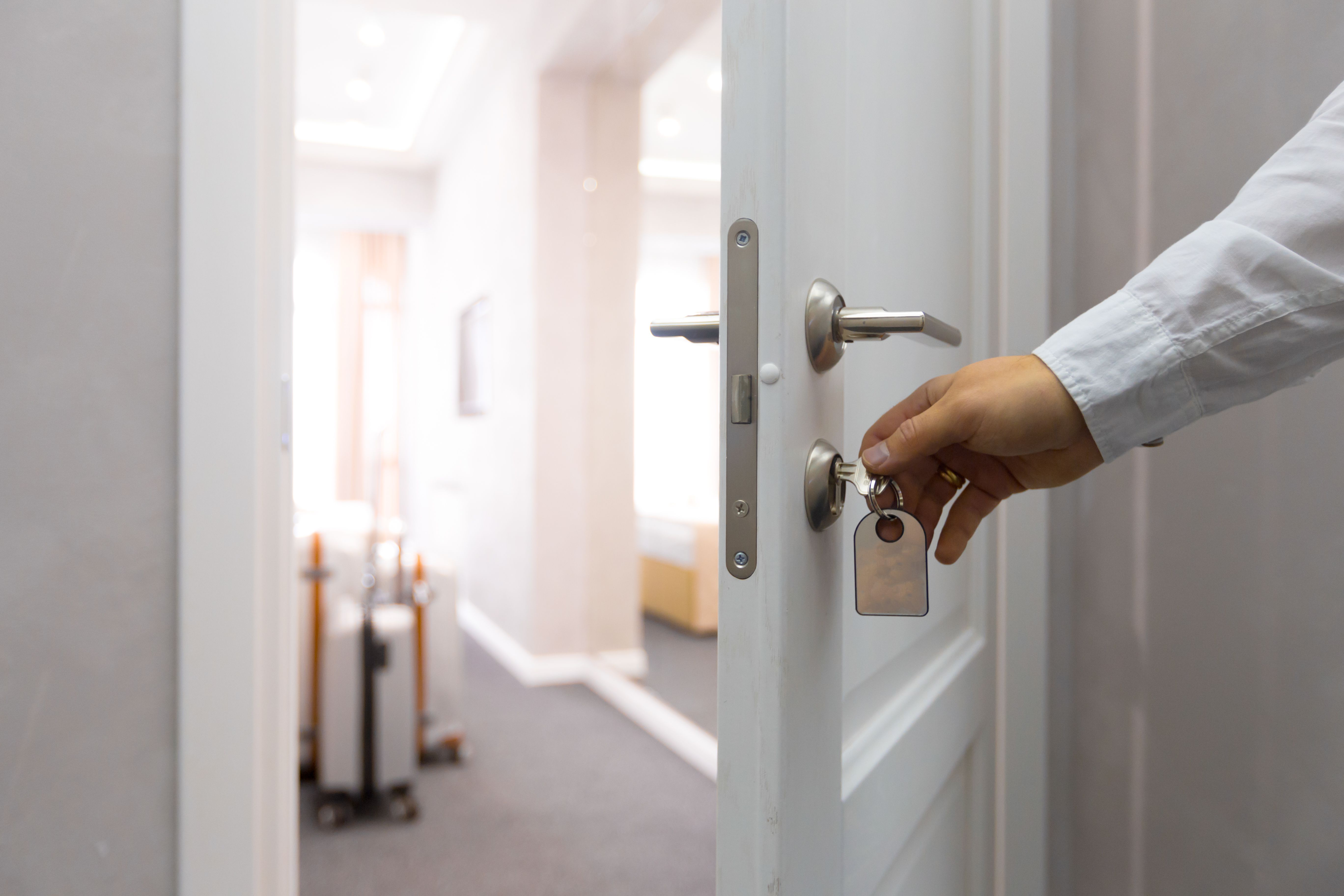 Nurses, doctors, emergency workers … our first responders are working tirelessly. There is a growing list of accommodation providers who are offering rooms and beds for free to show their gratitude. Not just a safe haven for the healthcare workers, this move helps keep the families of these professionals safe.
Kuala Lumpur's Tune Hotel has announced hosting medical workers at no charge, while OYO India follows suit with a selection of partner properties. Four Seasons New York is temporarily closed to all but nurses, doctors and other healthcare workers – at no cost. In United Kingdom, hoteliers have closed their properties to provide beds for National Health Service staff. These include Stock Exchange Hotel and Hotel Football in Manchester and The Millennial Hotel at the Chelsea Football Club. Carnival Corporation that operates some of the most popular cruise ships has also offered to convert its ships into hospitals to care for the sick. Airbnb is not far behind in using its Open Homes platform (an emergency housing initiative created in 2012) to help healthcare workers.
Kuala Lumpur city centre's Ramada Suites has gone a step ahead by delivering free meals to frontline medical staff and policemen. Indian Hotels Company Limited that runs the prestigious Taj group of hotels has also volunteered its rooms for doctors and nurses to help cut their long commutes. Its Mumbai properties – Taj Mahal Hotel, Taj Lands End and Ginger Hotel are all part of this programme. The group is also delivering free packed meals to staff in Mumbai hospitals.
Helping self-isolate
Be it returning travellers or family members wanting to avoid the risk of contamination, self- isolation is key in breaking the COVID-19 chain. In response, accommodation providers world over have jumped in to help people isolate by offering attractive packages. Despite the risk to their own health, accommodation providers are serving the need of the hour –providing a safe harbour. Adelaide's Mayfair Hotel and Adabco Boutique Hotel has joined forces with mental health
organisation Neami National to form the 'Street to Home' program, to provide a roof for some of the state's most vulnerable to self-isolate.
Opening their doors and hearts to the homeless
InterContinental Group has announced converting two of its London properties into shelters for the homeless as the city grapples with the virus and tries to control its break the chain by implementing strict social distancing measures. In Perth [Australia], the lavish Pan Pacific Hotels Group has put up its hand to provide a roof to the city's homeless, as well as those
suffering domestic abuse and mental health issues as part of a one-month trial in the 'Hotels with Heart' programme.
Ramada Suites in Kuala Lumpur's City Centre is helping the homeless by donating dry ration to them via the National Welfare Foundation for the Homeless.
Gearing up to become part-hospitals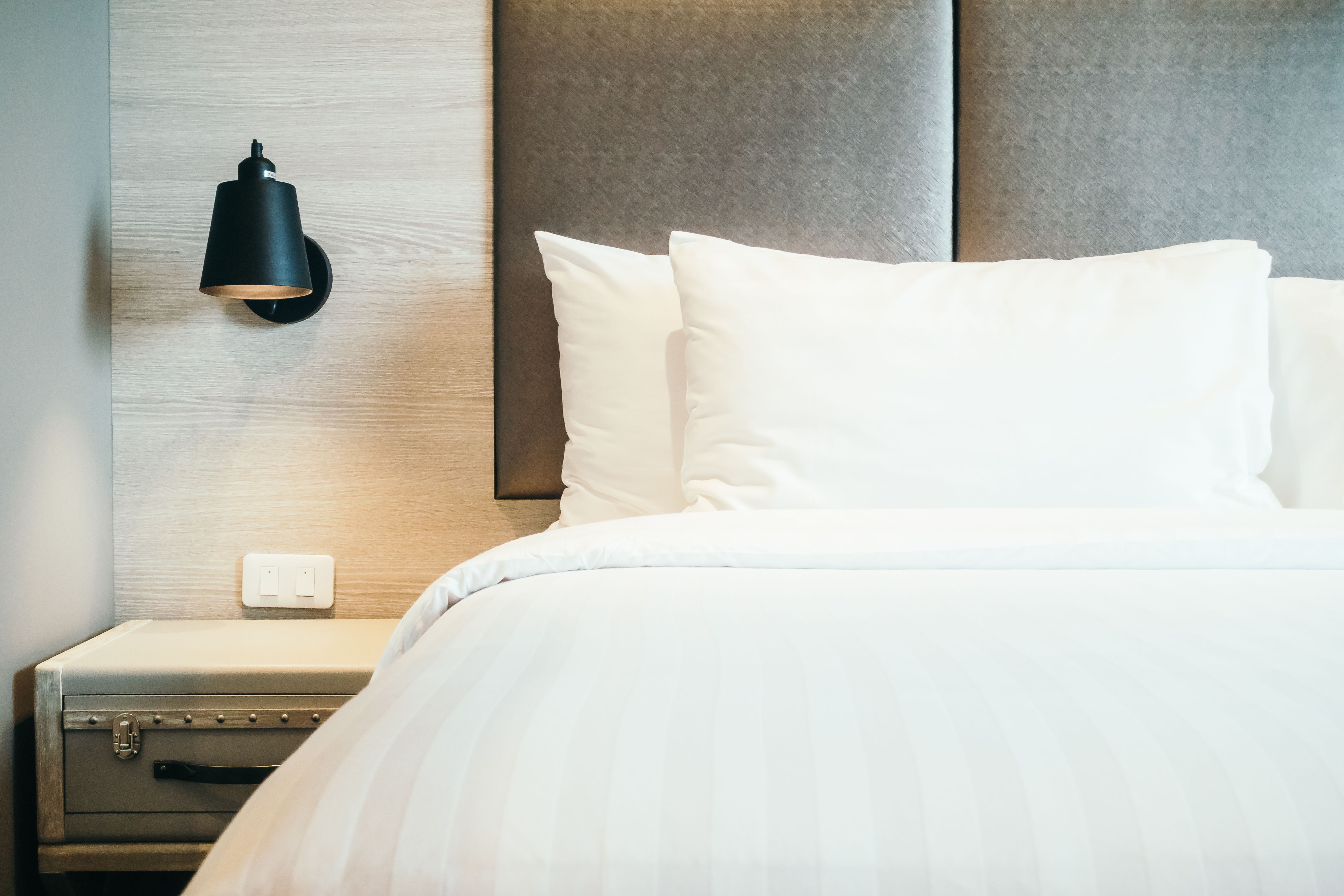 One of the biggest fallouts of COVID-19 is the shortage of hospital beds and equipment to treat patients as the number of patients increase. Hoteliers across the world have responded by offering themselves as makeshift hospitals.
US-based Pinnacle Hospitality Group has made a section in each of its six properties available for the care of non COVID-19 patients who have lesser requirement for medical equipment. This would prevent cross-contamination and free up hospital beds for the care of COVID-19 patients.
---
What are you doing to fight this virus? Tell us your story by emailing marketing@staah.com. Let's
share the positive vibes.