About the Property
Plume Villas offer boutique luxury serviced accommodation, where the guests can relax and rejuvenate in a peaceful country setting. The 12 villas are set in a beautifully landscaped environment, in the heart of the country.
Guests have access to the cellar door, cuisine and conviviality on hand at Plume Restaurant. The entire team at the villas believe firmly in the '3 R's': Reduce, Reuse, Recycle and they actually walk the talk! At the core of this is the fact that they view sustainability as being environmentally friendly, socially responsible and economically viable!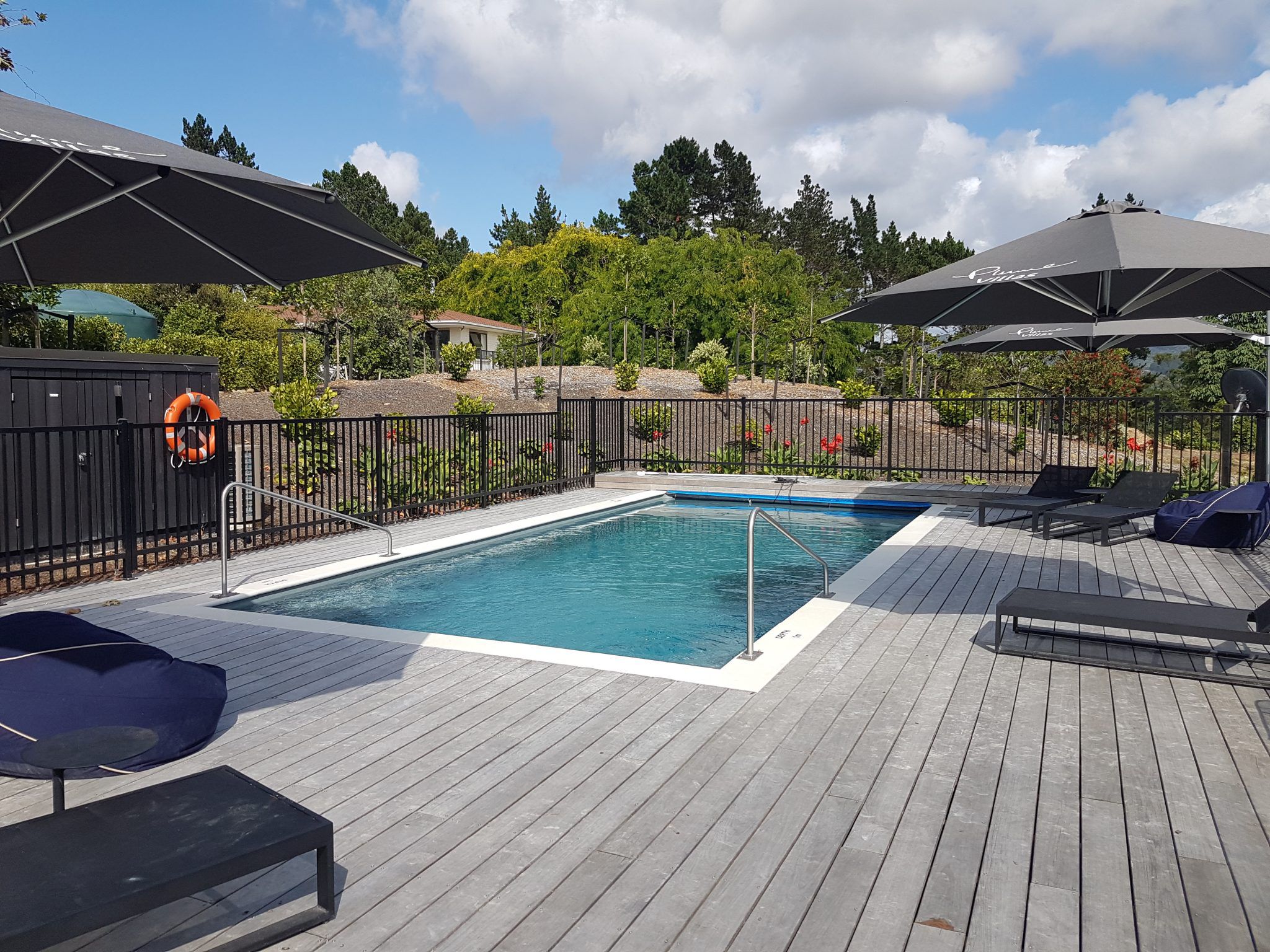 STAAH Partnership
Plume villas knew STAAH solutions was the right choice for their needs of streamlining operations and increasing reach and direct bookings. With STAAH Instant Channel Manager they were able to distribute their rooms to maximise their occupancy without having overbooking issues. The Channel Manager allowed the property to connect with all important OTAs and also market specific agents thereby enhancing their distribution. All of this made possible and easy from one intuitive dashboard.
The property also uses the STAAH ConvertDirect Booking Engine, a booking engine designed to provide seamless guest experience and helping attain more direct bookings.
This combination of online distribution system and online booking system, working together, is much loved by the property and has helped them concentrate on interacting more with guests and improving experiences.
---
Book your FREE DEMO of STAAH solutions here.