The next big season will be upon your hotel before you know it. With the right plan in place ( a.k.a marketing mix), you can keep your property at capacity with happy guests. Guest writer Aaron tan shares his tips.
---
It is prudent to begin by stressing on happy guests. Your sales strategy should mirror your commitment to an excellent guest experience while emphasising the importance of booking as many rooms as possible at any given time. Let's look at a few strategies to drive sales without compromising on guest expectations.
1) Progressive and seasonal pricing
By setting seasonal pricing for the off-season, your room rates will vary with demand during that season. By having the ability to scale prices up and down, you make guests happy by ensuring your prices are a competitive necessity in today's digital world. Segmentation comes into play hereafter. Make meaningful groupings of your customers ( eg. Demographic, location, etc), then customise your rates so you can deliver value for your guests.
2) Loyalty programs, discounts and other benefits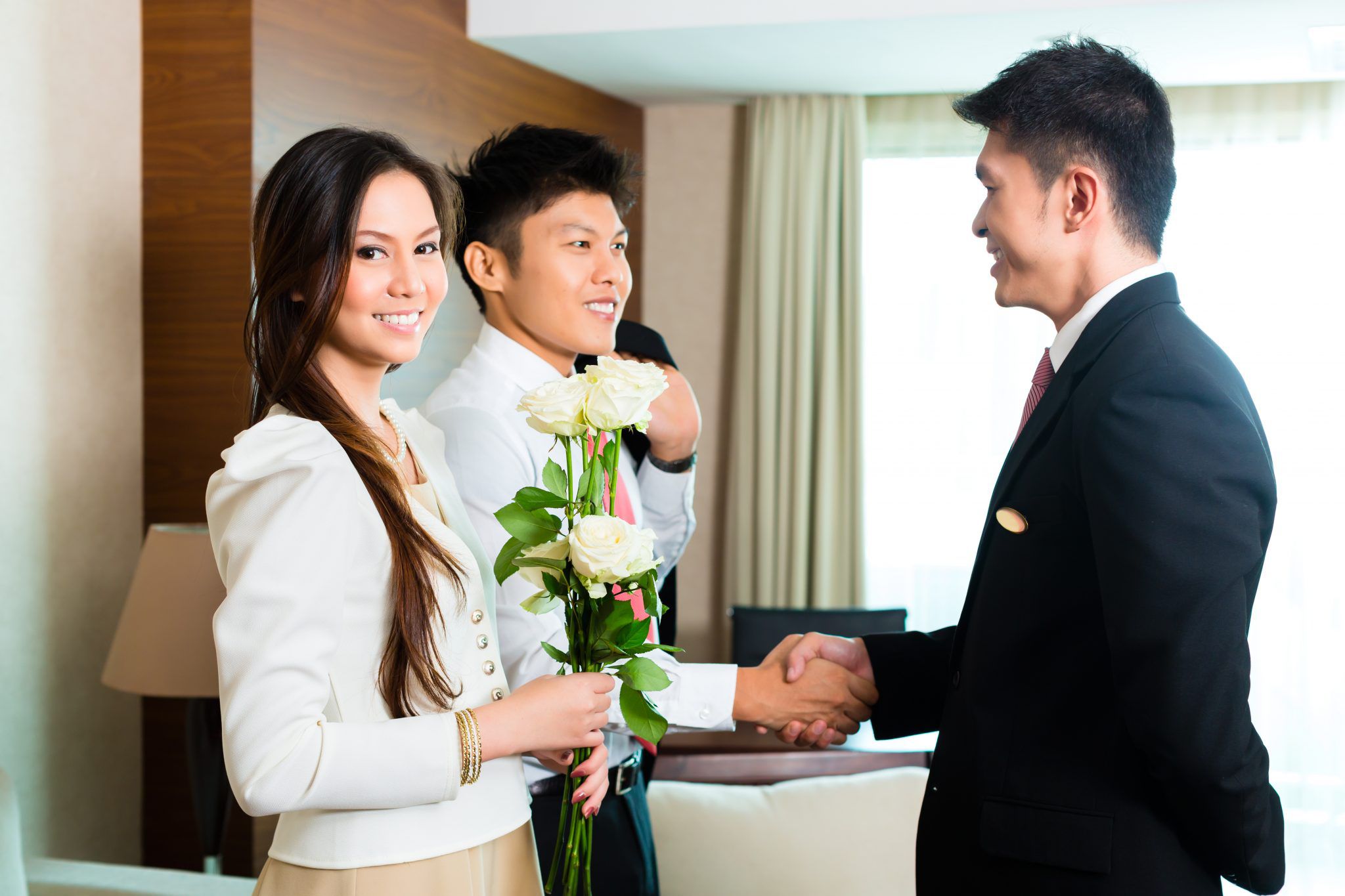 Everyone loves discounts and freebie. People are psychologically inclined to think that they are getting the best deal when they see a discount offer. Leverage this psyche to your advantage by creating different discounts for different customer segments. A targeted approach is known to be more effective and efficient. Discounts such as early bird bookings generally work as a treat for guests and the business. Loyalty programs are also extremely helpful when it comes to encouraging repeat bookings. Since it dips into a database you already have and an audience who has experienced your brand, the cost to acquire them back is lower than trying to convert a new guest. Loyalty and bonus programs can also go a long way in attracting more people to your property during the mid or low season.
3) Push mid-week deals to past guests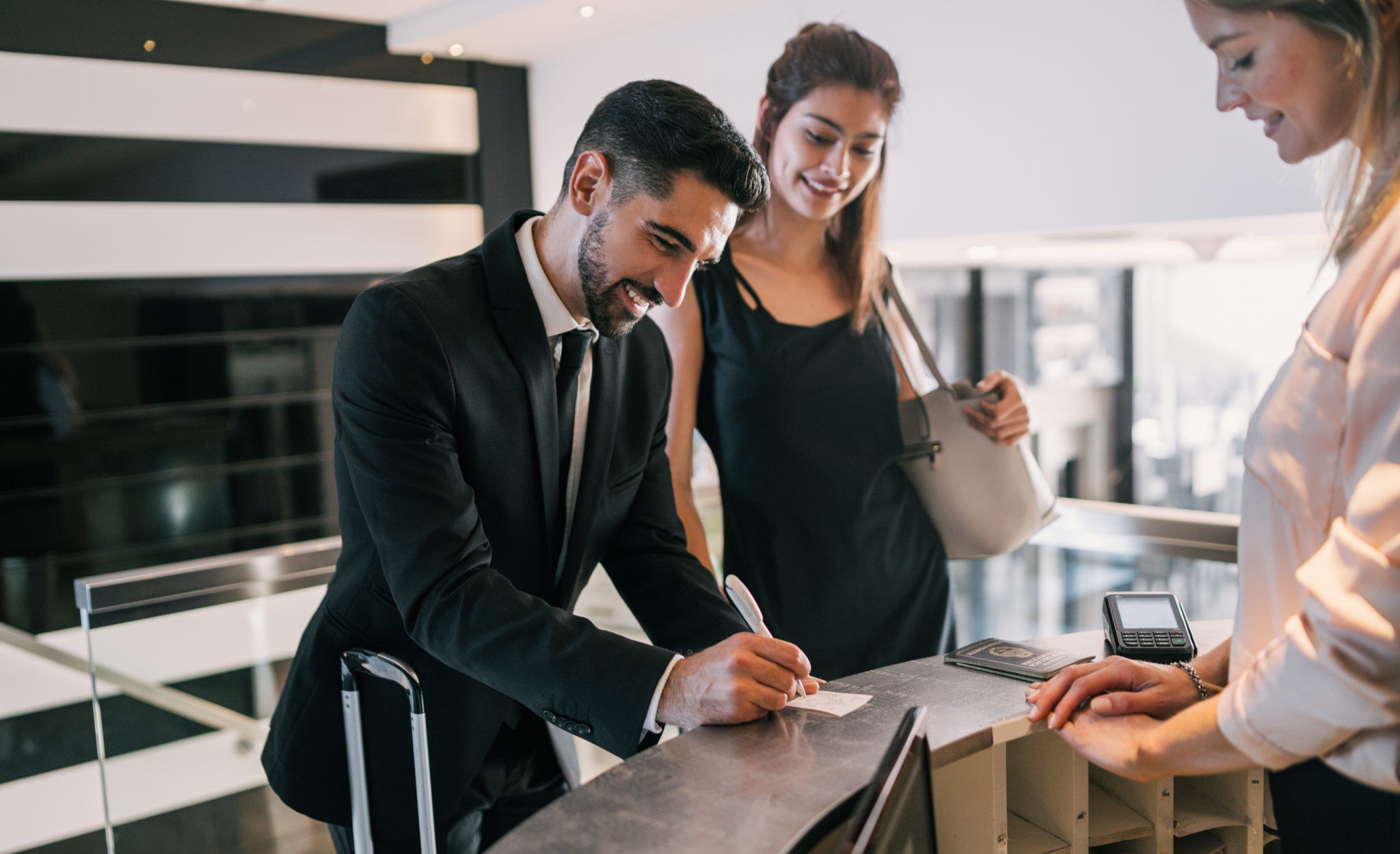 Offering discounts and additional perks are a great way to attract new guests and reward existing ones. It is also a great incentive for business travelers if you are looking to stimulate mid-week business. Build a marketing database by inviting guests to sign up to regular communications. Then segment your database base on their profile and interest, create insights and develop packages that would interest each segment you create. Have you considered creating a conference and meeting package? Or stay two nights and get second night free – activated mid-week? Offer discounted on-property dining or other experiences to attract guests mid-week or in the low season.
4) Engage with online audiences
And lastly, we should not underestimate the power of social media when it comes to increasing hotel room occupancy Engaging with our audiences online goes a long way in building trust among our prospects. By being active on review sites and by responding to queries posted by prospective guests, you communicate the message that you care. And this is first step into winning guest loyalty.
---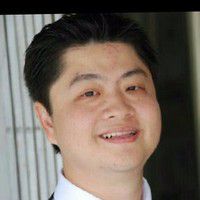 This article has been written by Aaron Tan, group director of sales &
marketing for Royale Chulan Hotels and Resorts, Malaysia. Aaron's hospitality skills extend from F&B to banquet management and hospitality management. His true passion is marketing and he is always ready to share his knowledge in the area with others.