More online channels connected without requiring more of the team's time and energy; here's all that Bali's Adiwana Hotels & Resorts is loving about the STAAH channel manager.
---
Adiwana: providing unparalleled luxury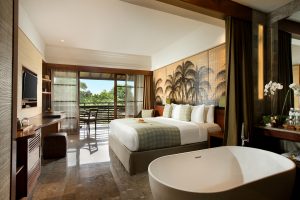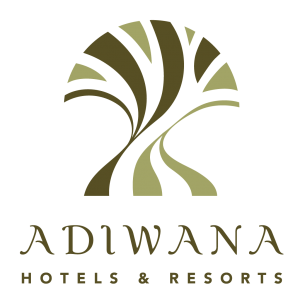 Adiwana Hotels & Resorts is an unparalleled collection of intimate boutique resorts located on the mystical island of Bali. The Indonesian hospitality group has crafted a unique brand of style and service delivery to appeal to the millennial traveller. Its quality, comfort, convenience and value – always with a twist of authentication that is segment of travellers crave.
Adiwana promises a flawless holiday with guests being offered what they care about most – luxury, comfort, an authentic and honest service, respect, privacy and efficiency. Combined with cultural insights and interesting local experiences, an Adiwana holiday is a true escape from day-to-day into a world of luxury and leisure.
The challenge: building a reliable and seamless distribution network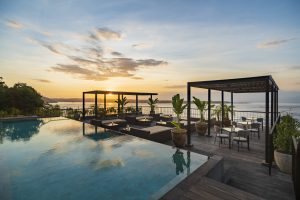 While maintaining a healthy occupancy rate was less of an issue for Adiwana, the lack of a channel manager that was reliable and integrated with their PMS was beginning to weigh down the group hotel staff with processes.
"Revenue management is integral in the daily planning of our business," says Ari Yuliana, Corporate Director of Revenue, Adiwana Hotels & Resorts.
"Lack of a direct connection between our PMS, booking engine and the channel manager was leading to errors and efficiency losses that were easily avoidable."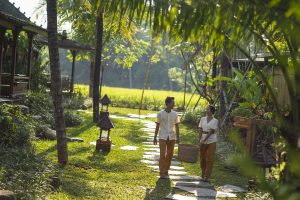 "Staff were spending more time in manual updates and fixing errors than serving guests," adds Ari Yuliana. "We knew a different solution was needed to achieve more flexibility, optimize processes, and create more time for strategically relevant activities as well as delivering the excellent guest experience we pride ourselves on."
The search for the perfect partner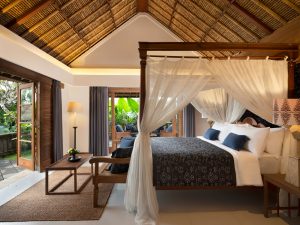 Relying on the internet and reviews from other hoteliers, Adiwana narrowed down the factors that need to be considered when choosing the right channel manager. Among these were:
Number and quality of channel connections
Ease of use
System speed and fast updates
High flexibility in configuration
Reliable and secure technology with a low error rate
Wide range of features
Value for money (the price factor)
Good support service
STAAH's Channel Manager fulfilled all these criteria.
The benefits of integration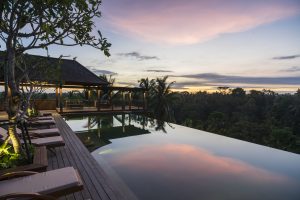 A seamless and quick switch to STAAH Channel Manager, including a connection to Adiwana group's PMS and website booking engine, led to accelerated efficiency for staff.
Adiwana also reaped the benefits of an increased reach by increasing the number of channels the group connects with. Error rate went down. Combined with a robust revenue optimization strategy, the group saw increased bookings and an immediate positive effect on its bottom line.
"Our staff were back spending more time doing what they love most – serving guests as opposed to updating rates," says Ari Yuliana, Corporate Director of Revenue, Adiwana Hotels & Resorts.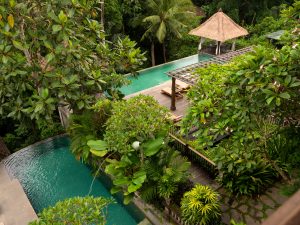 "Perhaps the biggest benefit is STAAH's customer service," adds Ari Yuliana, Corporate Director of Revenue, Adiwana Hotels & Resorts.
"Lack of a direct connection between our PMS, booking engine and the channel manager was leading to errors and efficiency. "The STAAH partner services team and account manager are always an email or phone call away to fix an unforeseen issue and offer advice on changes that could be made in the platform to increase revenue."
"At the moment STAAH is the right system for us, meeting our properties' unique needs and providing great, value for money service."
---
To know more about this beautiful property in Indonesia visit www.adiwanahotels.com