The star-classed Marino Beach Colombo Hotel has appointed Negete, STAAH's authorised reseller in Sri Lanka, to provide the technology needs to broaden its visibility to a global audience.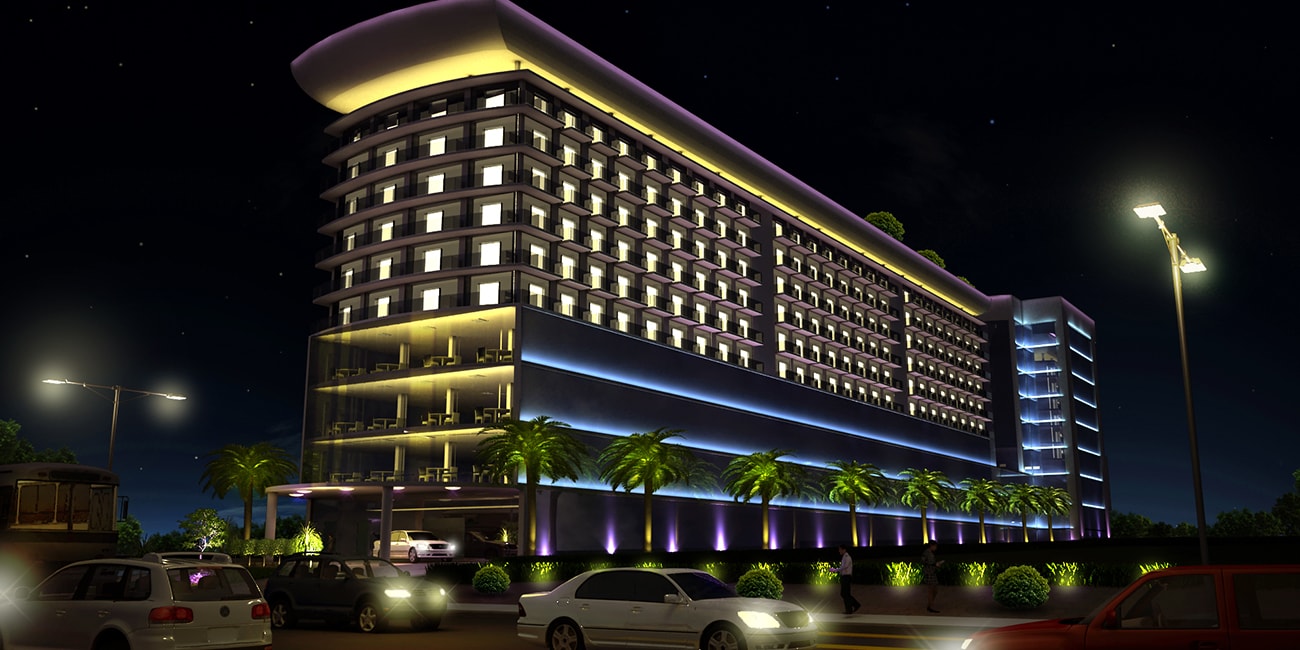 Marino Beach Colombo will use STAAH's cloud-based channel management and booking engine technology to market and sell its 293 rooms globally. The increased reach via the two platforms gives the hotel the opportunity to get more reservations and revenue, and attract larger segments of both the corporate and leisure markets it caters for.
The property is set to open its doors later this year and this alliance is a key part of its preparation to be ready to tap into Sri Lanka's tourist boom. Located in one of the most spectacular sites in Sri Lanka's commercial capital, the high profile property will be ideal for both business and leisure travellers.
"The power of distribution technology cannot be underestimated in today's digitally disruptive hospitality booking process," says Upul Somawardhane, IT Manager, D R Hotels (Pvt) Ltd, owners of Marino Beach Colombo.
Reliable and real-time channel connections and a powerful booking engine are critical to create and enhance our presence both domestically and in international markets.
"Without STAAH's technology solution and ongoing support by both Negete and STAAH, filling and managing 293 rooms will soon become an extremely complex and time-consuming task, and also lower our chances of getting in front of the guests we know are searching for the spectacular location, warm hospitality and stellar services that our property offers."
Marino Beach Colombo offers guests the best of Sri Lankan hospitality and spectacular ocean views. The star-classed property offers various levels of luxury accommodation and top-of-the-line facilities, including restaurants and a roof-top infinity pool, the only one of its kind in Sri Lanka. The ground floor of the hotel will feature an extensive shopping facility.
"We are excited to work with a forward-looking property like Marino Beach Colombo and opening their doors to a wide online audience," says Tarun Joukani, Managing Director, STAAH India Ltd.
The property has a lot going for it, including its prime location, to capitalise on the thousands of visitors holidaying and working in Sri Lanka, and we look forward to its success and growth."
Marino Beach Colombo will be using STAAH's Instant Channel Manager and ConvertDirect Booking Engine technologies.
---
About Negete (Pvt) Ltd
Negete, short for Next Generation Technologies, the authorised reseller of STAAH in Sri Lanka, is a global IT company founded on advancing organisations through modern technology. They have highly skilled and specialised teams in Australia, Sri Lanka and the USA dedicated to providing high quality solutions and services with technological novelty in the areas of Mobile, Cloud and Hospitality. Negete is geared to offer clients an edge over their competition through an unmatched experience in processes, delivery and support, and its users, with the ultimate user experience.