The ultimate goal for hotels is increasing the revenue per available room (RevPar). And this is achieved through a delicate balance of room occupancy and average daily rate (ADR). For hotels where wholesale is a major part of their business mix, this means finding the sweet spot between wholesale and higher-yielding direct and OTA business.
---
Through the previous article on Expert tips on inventory control to maximise revenue, revenue management expert Joe Ellingham had explained the difference between travel agents and B2B wholesalers, along with highlighting the importance of taking control of your inventory.
Read on here, to understand some strategies that will help you flex your segment strategy to drive higher yields in peak demand periods and occupancy in periods of lower demand.
Contracted inventory allocations:
Traditionally, B2B wholesalers have contracted a set nightly allocation of rooms every night from hotels to provide guaranteed availability at the hotel during the booking of a client stay by a travel agent.  This allows bookings to be confirmed without the need to call and check availability at each individual hotel when they want to confirm a booking.
This made sense in a world where travel agents didn't have access to live hotel rates and availability. As explained in the last article, this is seldom the case and it is time we re-think the way we work with our B2B wholesale partners.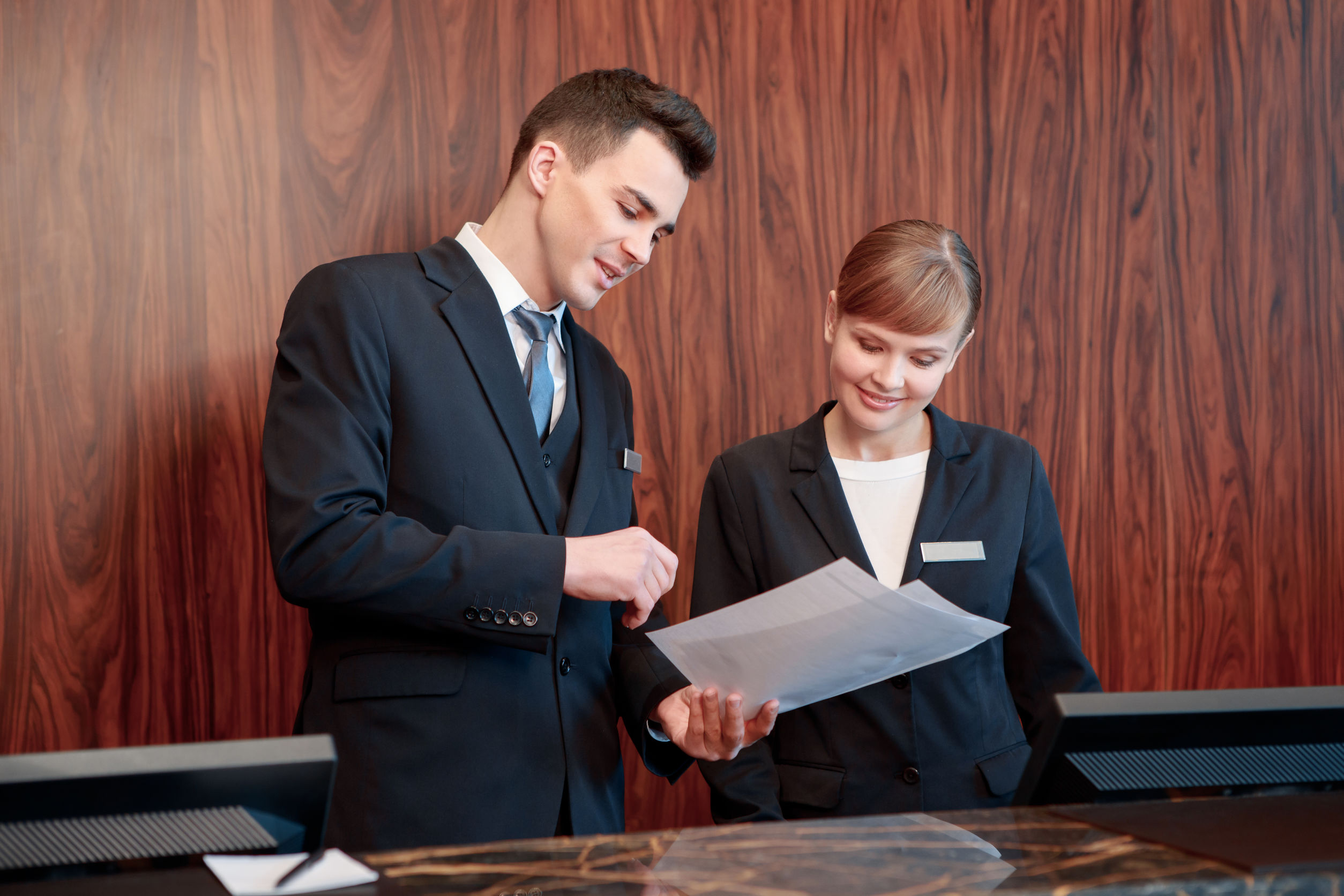 What can I do? Here are some options…
1) 100% dynamic net rates and availability – No more static rates!
2) 100% free sell inventory – No contracted allocation to wholesalers.
3) Seasonal allotments – provide allocations to wholesalers but only in your quieter periods
4) Limit allotments for high demand room categories – don't lose control of your most popular inventory!
Remember, wholesale is good business when well-managed, especially for resorts and leisure destinations. For city properties, the preferred strategy is 100% dynamic rates.
These wholesale inventory strategies will play a part in your property's revenue management strategy however they must also be paired with an effective pricing strategy.  One without the other is like a car without an engine, and while you might be able to slowly push it around the track, but you will never win the race.
---
This article has been supplied by guest writer Joe Ellingham.
About Joe Ellingham
Joe Ellingham is the founder of Revenue Team. Based in Auckland, New Zealand, Revenue Team offers Revenue Management Consulting services for independent hotels, resorts, and tourism operators. Providing potential to develop effective revenue management and distribution strategies to complement existing sales and marketing strategy.
---