Find out the difference between HTTP and HTTPS in this blog, and why your hotel's website needs it.
---
Let's Start at the Beginning … What Is Https?
HTTPS (Hypertext Transfer Protocol Secure) is an internet communication protocol that encrypts the data sent from a visitor's computer to a website server. When you see HTTPS it means that the server that hosts the website has been certified as encrypting all data that it sends and receives.
It is different from HTTP (Hypertext Transfer Protocol) where all communications sent over such connections are in 'plain text', which means that if the communications are intercepted they are easily readable.
Why You Need It? What Happens If You Don't Get It?
First, as the name suggests it is more secure. It helps prevent intruders from tampering with the communications between your websites and your users' browsers. Intruders include intentionally malicious attackers, and legitimate but intrusive companies, such as ISPs or platforms that inject ads into pages.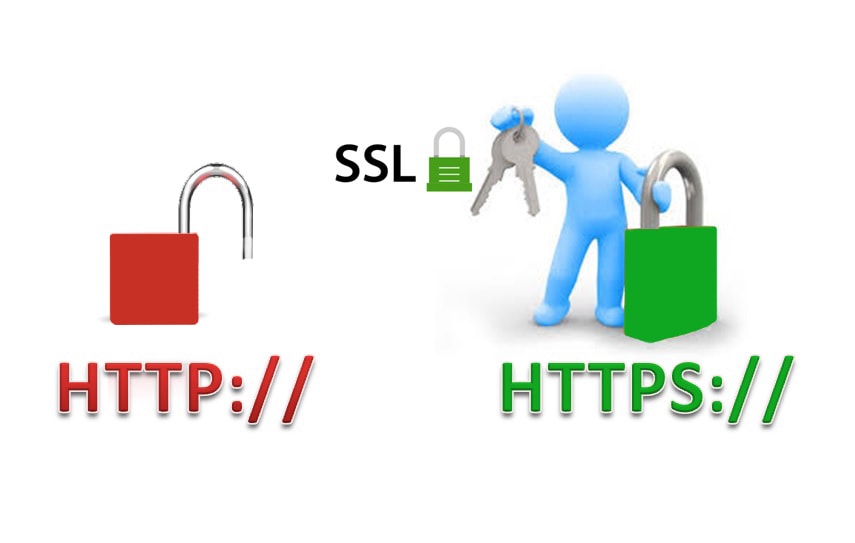 It is a common misconception that only banks and e-commerce websites need HTTPS. Every unprotected HTTP request can potentially reveal information about the behaviours and identities of your users. So it is important for every website to be secure. It is really where the future of the web lies.
It improves credibility. According to a European web security survey, nine out of ten people were more likely to trust a website and purchase or book if security certification is clearly displayed. Imagine all the bookings you'd lose if your website was not a secure place for users to transact!
HTTPS has better SEO value. Google recommends the usage of HTTPS and confirmed that it is a ranking factor in 2014. Since Google tends to favour more secure and better-performing sites, it makes sense that they would factor the use of HTTPS into its ranking algorithm.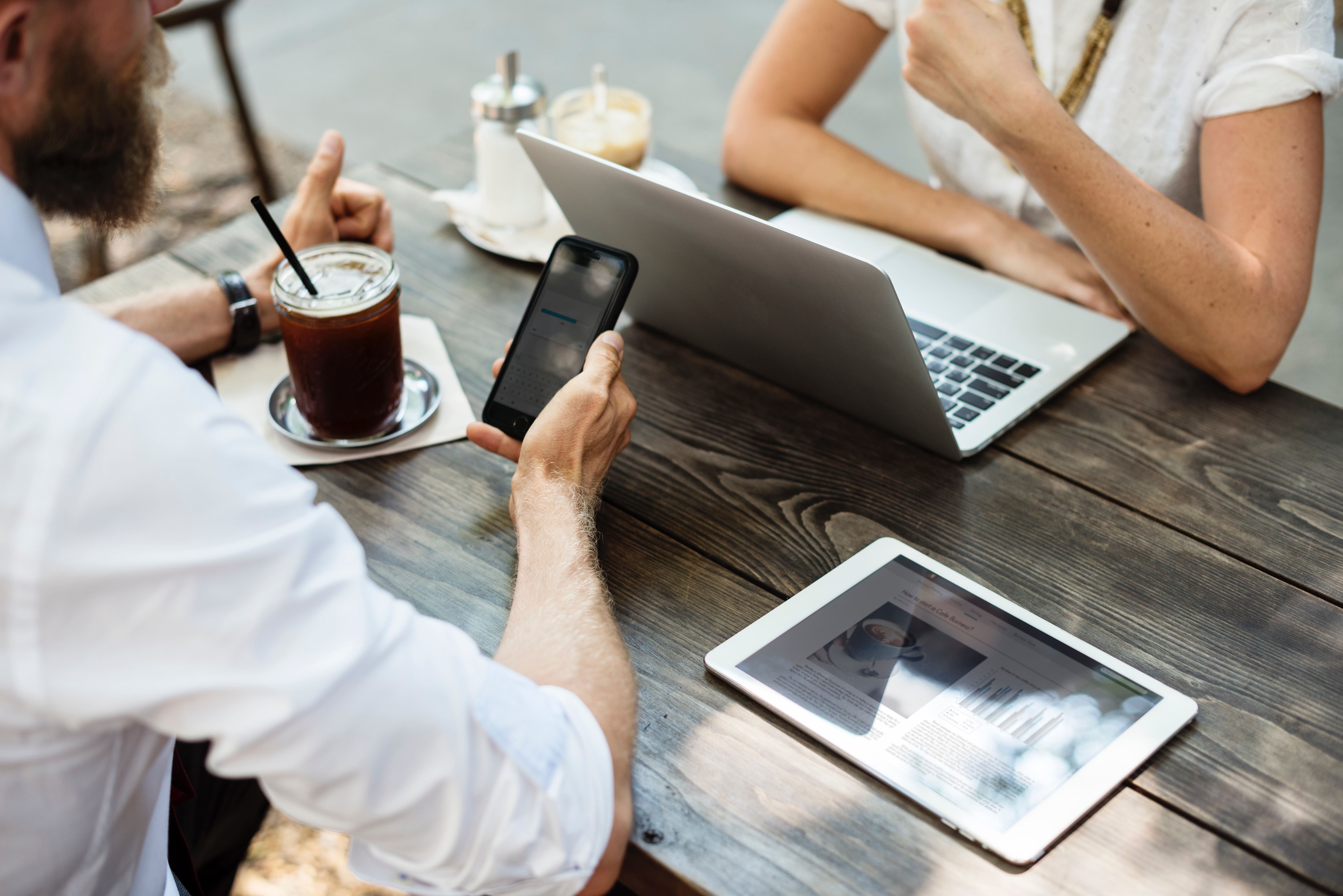 HTTPS sites have better referral data. This means HTTPS to HTTP data is being blocked in Google Analytics. So even if a website like Reddit links to your website, you will not be able to see this in your data center if you are still an HTTP site using Google Analytics.
It's the future of the web. All websites, connected APIs, and networks are switching to HTTPS – you cannot afford to be left out.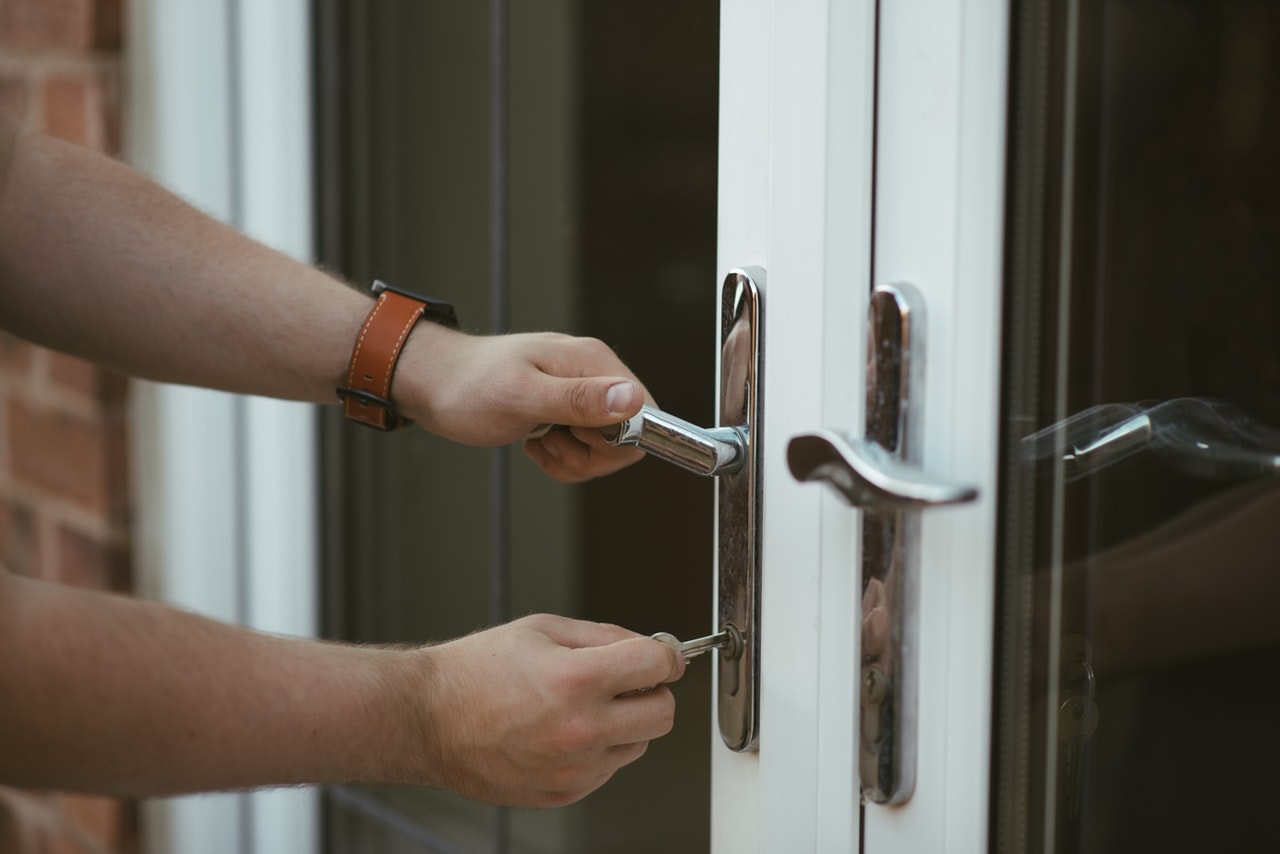 Secure Your Staah Website Now
STAAH takes security very seriously. We're PCI-certified and ensure the highest level of web security is maintained so your guests can transact in peace. To complete the loop, you can secure your InstantSite or CustomSite website built on the STAAH platform.
Details on how you can purchase your SSL certificate from STAAH are available here.
---
Getting a secure platform is a start to ensure data security. There are a number of other processes that should be put into place to ensure both your guests and your property are safe on the web. Here are some more web security tips you should look into.