The not-for-profit organisation has chosen STAAH's industry-leading cloud-based platform to streamline management and power growth of its online channels.
---
YMCA has chosen STAAH's enterprise distribution and booking technology – Max – to connect their core systems at City Lodge and YMCA Hostel properties with the online booking world.
"We chose STAAH because of its extensive history with robust technology, conversion focused booking engine, and two-way integration with multiple systems," says Virender Sehgal – Group Manager Accommodation at YMCA Auckland. "The functionality of the dashboard within the platform is fantastic, offering complete visibility and a comprehensive summary of online performance to help further enhance business processes."
YMCA Auckland will be using the STAAH Max Channel Manager and STAAH Max Booking Engine. Through the use of Max, YMCA Auckland gains real-time access to more than 100 top distribution channels, improving guest acquisition from overseas and increasing revenue. Max Booking Engine with its dynamic pricing model and advanced features puts successful revenue management within easy reach. The City Lodge property of YMCA will also be using STAAH's Global Distribution System (GDS) to connect to lucrative corporate clients.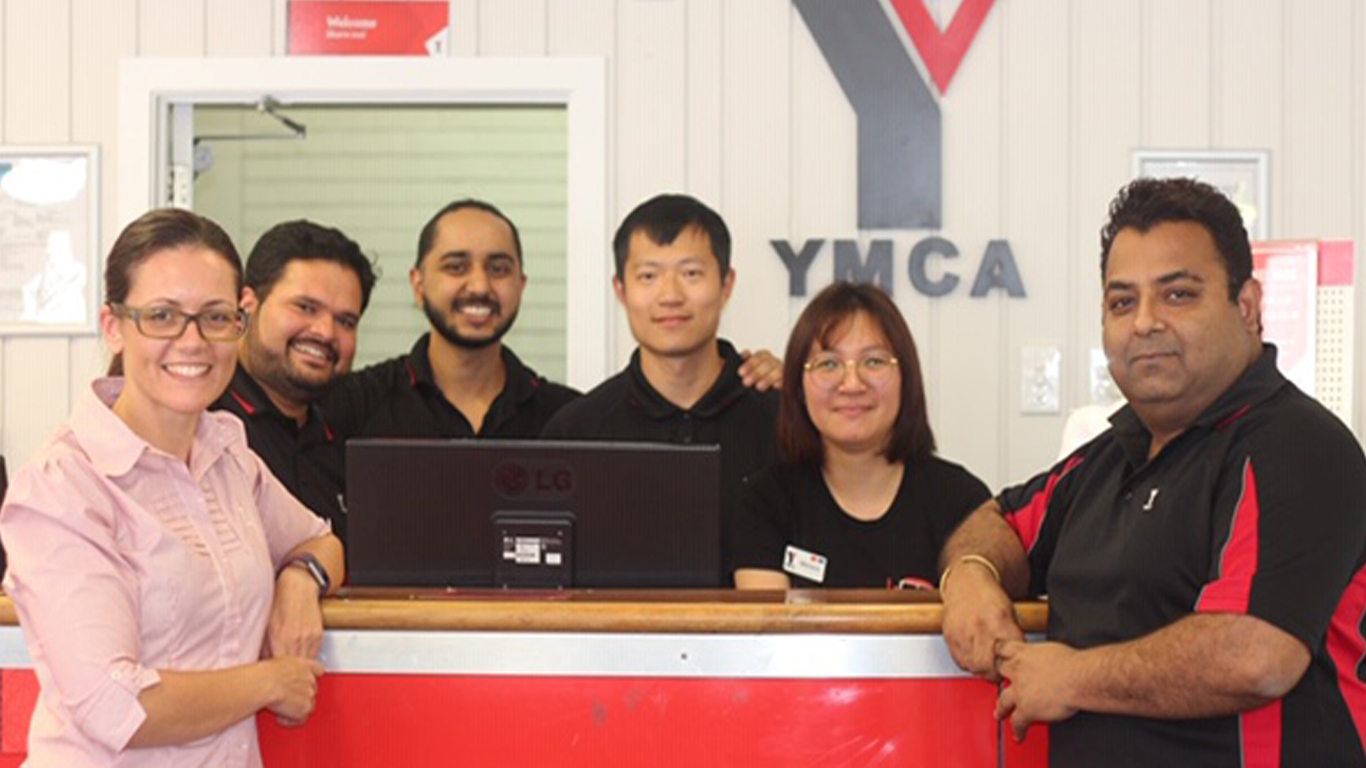 The two properties will also be making the most of STAAH's online reputation management platform, ReviewMinder, and booking conversion booster WatchMyRate.
STAAH's knowledge of booking technology and global reach made it an ideal choice for YMCA Auckland. It fit YMCA's requirement of a complete distribution solution provider with an agile approach to technology enhancements and dedicated, local customer support. "It's important that our partner understands our strategic focus and delivers a solution that is customisable," says Virender.
STAAH's Regional Director Oceania, Edwin Saldanha says, "We are delighted to be presented with the opportunity to work with YMCA Auckland, and look forward to advancing the reach and distribution of its two Auckland properties around the world."
---