We caught up with STAAH partner, Zen Rooms' founder Kiren Tanna, on the budget accommodation provider's rise to the top.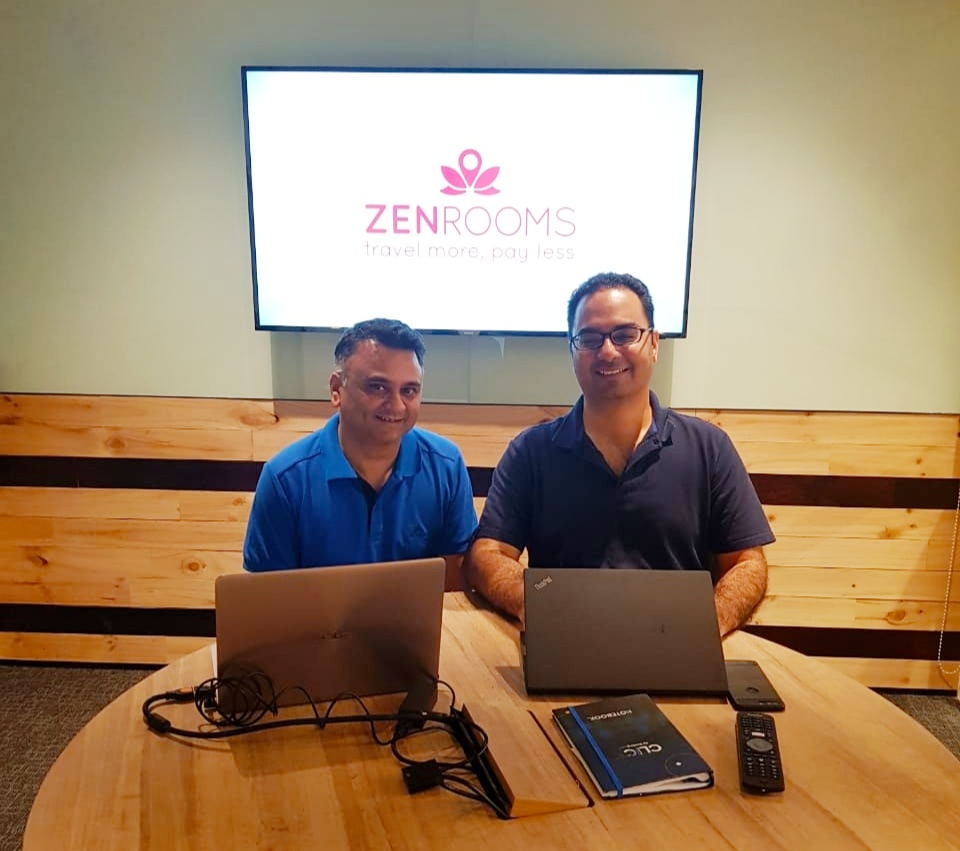 They hope to be the biggest budget hotel brand in Southeast Asia. Launched less than five years ago (in 2015), the Southeast Asian accommodation brand is well on its way to achieving this. Despite its brief financial hiccup two years ago, the company is growing strongly with 5,000 rooms across 35 locations in five Southeast Asian countries.
Our strength lies in our value proposition – pay less without compromising on quality," says Kiren. Having himself experienced waking up in a hotel in Jakarta with a giant cockroach skittering in his basin, Kiren is testament to Southeast Asia's dubious quality and safety standards.
Zen Rooms prides itself in trimming some of the common inefficiencies associated with hospitality and offering budget-conscious travelers a memorable experience. Free and fast Wi-Fi, spotless beds, hot shower and air conditioning don't come with an extra cost. These are a given when you book a Zen Room.
It Was Never to Be Done Without the Aid of Right Technology…
Zen Rooms' rise is aided by use of smart hospitality technology.
We never questioned the need for a channel manager since the start of our operations," says Kiren. "It was essential to reach our users – a global audience that is always switched on."
STAAH came recommended by industry specialists.
What we liked about STAAH's technology was its reach – it more than sufficiently covered the networks and regions we wanted to target."
Combined with local and dedicated support, and a user-friendly interface, STAAH was well ahead of others when it came to deciding on their channel manager.
The Journey with STAAH Has Been Easy
From a quick set-up and onboarding to continued support, Kiren is all praises for the STAAH technology and service.
STAAH's technology is continually updated to ensure we drive the best value from all our channel partners. In the three years with them, we've seen integrations increase, helping us grow our reach," says Kiren.
STAAH now boasts more than 250 integrations globally.
Zen Rooms is connected to more than 20 online travel agents via the STAAH channel manager, helping it reach millions of budget travelers considering Southeast Asia as a holiday destination.
We'd also like to call out STAAH for their dedicated support and reliability. Booking issues are rare and when we do need technology support, the STAAH team has been readily available to resolve quickly."
---
Far from its peaceful name, the journey of Zen Rooms has been bold and disruptive according to Kiren. And, STAAH is proud partner in their unique journey. Do you have a story to share? Get in touch with us at marketing@staah.com.