Fall in love and visit Kerala for your next vacation. With its rich cultural heritage, eco-friendly tourism, and renowned Ayurvedic practices, Kerala is often referred to as "God's Own Country.
---
Kerala, a state nestled in the southern region of India, boasts a breathtaking array of natural wonders such as serene backwaters, pristine beaches, and scenic landscapes.
With its rich cultural heritage, eco-friendly tourism, and renowned Ayurvedic practices, Kerala is often referred to as "God's Own Country." 
Here are 10 reasons Althaf Ibrahim from STAAH India shares why he loves Kerala:
1) Serene Natural Beauty | Things to do in Kerala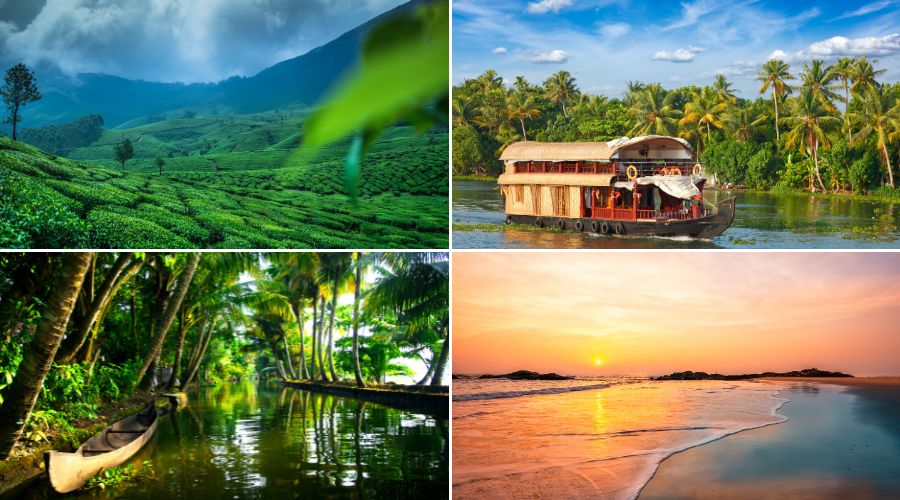 Kerala is blessed with some magnificent mountain ranges, peaceful backwaters, lagoons & lakes, and other natural wonders including Athirapally Waterfalls, misty hill stations of Munnar & Wayanad and the thrilling Periyar wildlife sanctuary and the palm-lined beaches of Kovalam & Varkala.
2) Rich Culture
Kerala's rich culture is steeped in history, tradition, and art forms that have been passed down through generations. One of the most well-known aspects of Kerala's culture is its classical dance form, Kathakali, which combines music, dance, and drama to tell stories from Indian mythology. 
3) World-Class Cuisine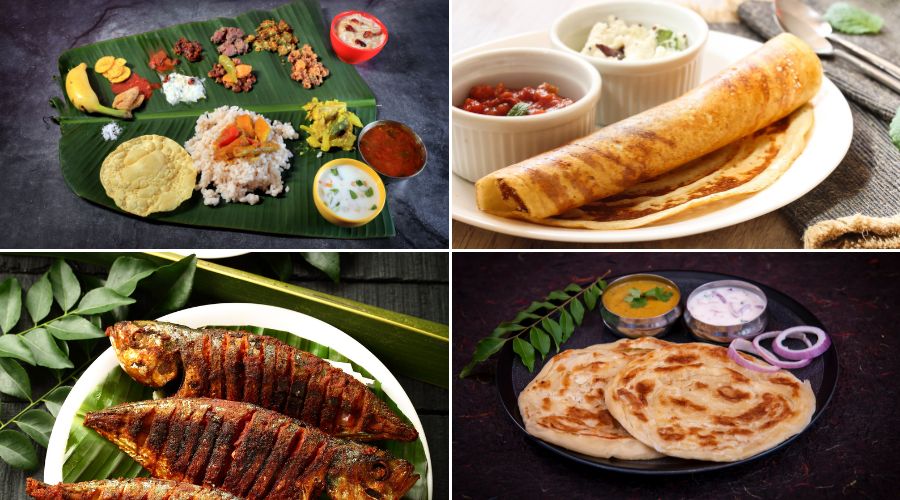 Kerala is also famous for its cuisine, which is known for its use of coconut, spices, and seafood is a must-try for foodies. Some of the other well-known dishes include appam, puttu, and coconut-based fish curry.
Some of the most commonly used spices in Kerala cuisine include black pepper, cardamom, cinnamon, clove, nutmeg, and star anise. 
Seafood is also a staple of Kerala cuisine, due to its coastal location. Popular seafood dishes include meen curry, a spicy fish curry made with coconut milk and tamarind, and prawn fry, a dish of fried prawns marinated in a blend of spices and herbs.
4) Cultural Festivals & Events
Onam, the state's biggest festival, is celebrated with much fanfare and involves elaborate feasts, traditional games, and performances. Other festivals include Vishu, Thrissur Pooram, and the boat race festival of Nehru Trophy adds to the cultural richness of the state.

5) Ayurveda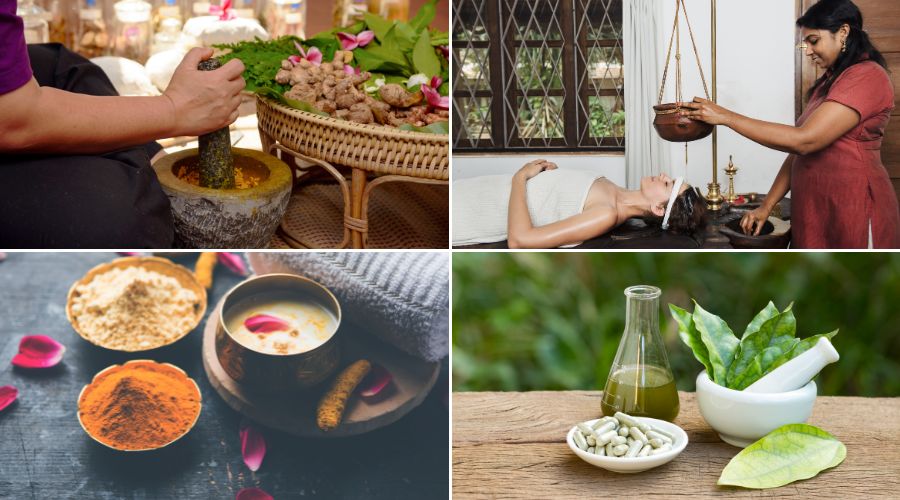 Kerala, located in southern India, is known as the birthplace of Ayurveda and is home to many traditional Ayurvedic practitioners and wellness centres.
Ayurveda in Kerala is practised in a holistic manner, with the aim of promoting overall health and wellness. This traditional system of medicine uses a range of natural remedies, including herbs, oils, and massages, to help treat and prevent illness.
In addition to their culinary uses, spices are also important ingredients in traditional Ayurvedic medicine, which is widely practised in Kerala. 
6) Adventure & Activities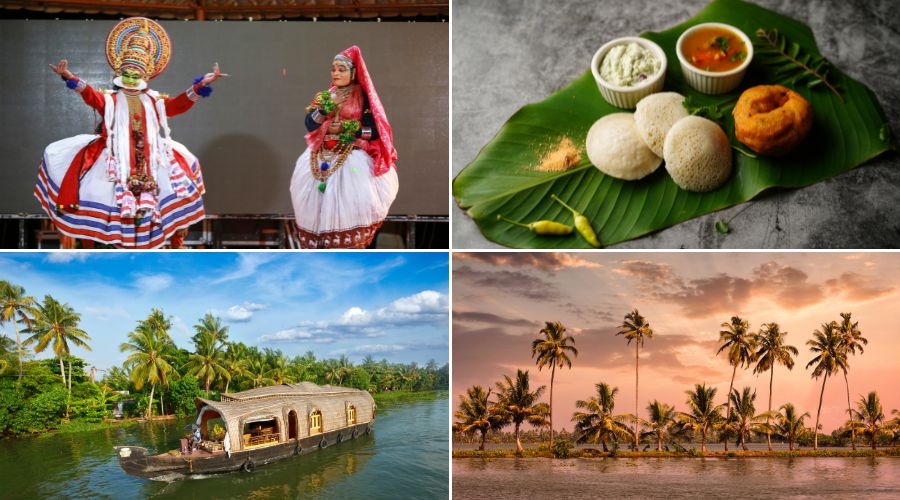 Kerala offers numerous adventure activities from treks through dense forests, jeep safaris & water sports like surfing, parasailing & mesmerizing boat rides. 
Kerala houseboats, also known as kettuvallams, are a popular tourist attraction in the southern Indian state of Kerala. These traditional boats were once used for transportation of goods and people along the backwaters of Kerala, but have since been converted into luxurious floating accommodations for tourists. The houseboats are made entirely of natural materials like bamboo, coir ropes, and wood, and feature one or more bedrooms, a living room, a kitchen, and a deck for viewing the picturesque surroundings. Guests can enjoy the serene backwaters of Kerala, passing by lush green paddy fields, coconut groves, and charming villages while indulging in delicious traditional Kerala cuisine.
Elephant rides are a popular tourist activity in the Indian state of Kerala, particularly in areas such as Thekkady and Munnar. These gentle giants are trained to carry visitors on their backs through the forests and tea plantations, providing a unique and unforgettable experience.
7) Kerala Hospitality
Kerala hospitality is renowned for its warmth, friendliness, and genuine care towards guests, making it a memorable experience for visitors. 
Hospitality is an essential aspect of the culture of Kerala, a state located in southern India. Known as "God's Own Country," Kerala is famous for its natural beauty, rich history, and unique cuisine. Visitors to the state are often struck by the warmth and friendliness of the locals, who take great pride in sharing their culture and traditions with visitors.
8) Environmental Conservation
Kerala has been at the forefront of eco-conservation efforts, with initiatives like responsible tourism, sustainable agriculture & wildlife protection.
The government has implemented measures to protect these forests from deforestation and degradation, such as the establishment of protected areas, the promotion of sustainable forestry practices, and the enforcement of strict regulations on timber harvesting.
9) Affordable Prices
Kerala offers a plethora of affordable accommodation options, making it an ideal destination for budget travellers seeking value for money without compromising on the beauty and hospitality of the state.
10) Kerala Accommodation Options | Places to stay in Kerala
Kerala offers a diverse range of accommodation options, from luxurious resorts and houseboats to homestays and eco-lodges, catering to different budgets and preferences. Looking for a place to stay? Check out some of the Kerala hotels
Kondody Group of hotels : Munnar , Thekkady Poovar Island Resort Trivandrum & Misty Mountain  in Munnar 


---
Althaf's Fun Facts About Kerala
Kerala is also famous for its traditional martial art form, Kalaripayattu is a traditional martial art form of Kerala, believed to be one of the oldest fighting systems in existence. It is a comprehensive practice that combines physical exercises, self-defence techniques, and weapon training, including the use of swords, spears, and shields. The popularity of Kalaripayattu has grown beyond Kerala's borders, with the art form now considered a cultural export. Demonstrations and performances of the martial art form are often featured in local festivals and events. Additionally, Kerala's network of backwaters and lagoons makes it one of the most sought-after tourist destinations in the country.
---
About Althaf Ibrahim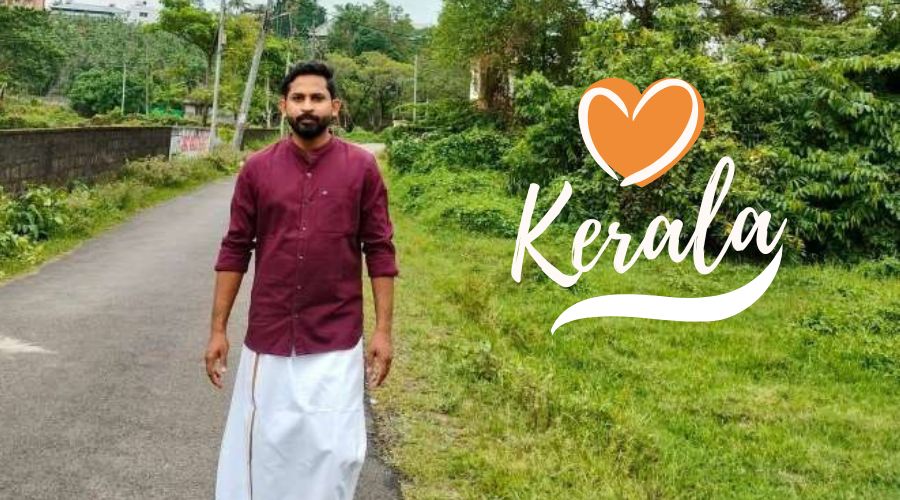 With more than 5 years of experience in Sales & Business Development for the Hospitality space, Althaf is now managing Business Development for India at STAAH. Althaf leads revenue growth initiatives for accommodation providers across the country. With a proven track record of success, Althaf has demonstrated his ability to develop and execute strategic plans that drive client acquisition and increase revenue.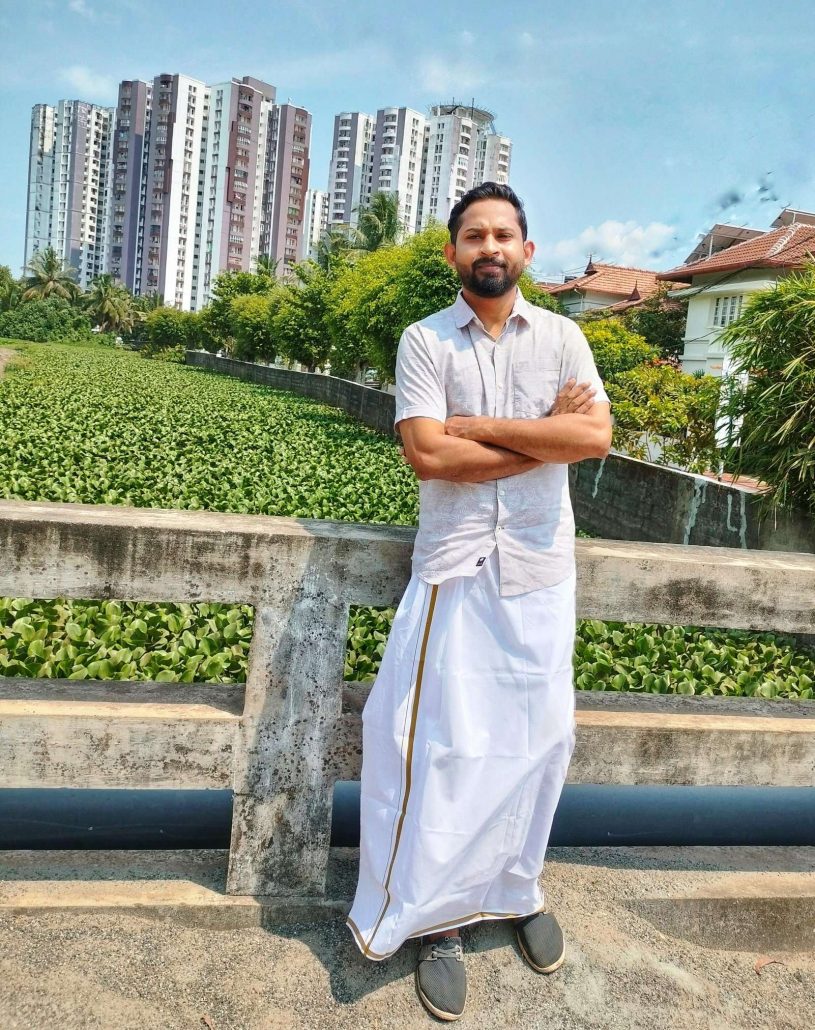 Althaf is highly customer-focused and has a keen eye for detail, ensuring that all the properties enjoy a seamless and exceptional experience. His passion for the hospitality industry has been exceptional and as a result of his outstanding skills and commitment to delivering amazing outcomes, Althaf has become an invaluable member of the STAAH team. His expertise and dedication make him an asset to any organization in the hospitality industry.
---
Get in touch with Altaf today for STAAH-related queries at althaf@staah.com